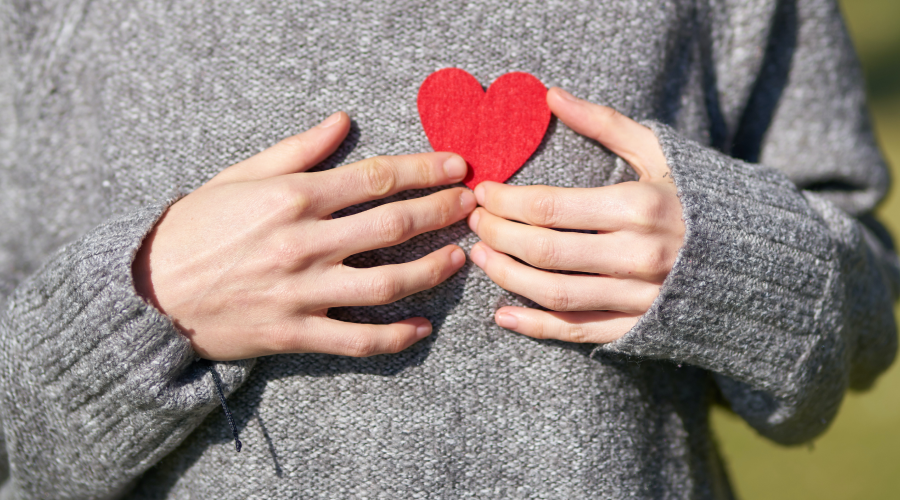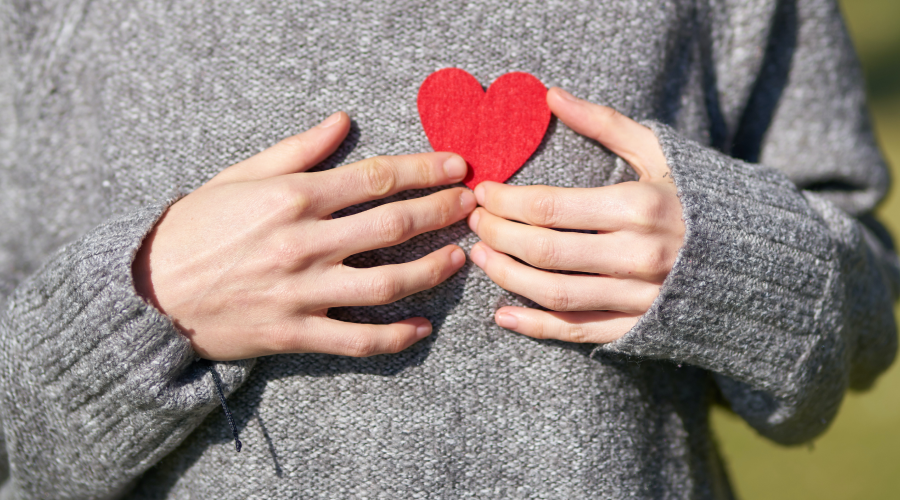 I believe you are a good person. I think you care deeply about making the world better, perhaps in a few specific ways. Perhaps you haven't figured out how you'll do it yet, but I know you will.
Here's the thing, though: you are probably not a billionaire or even a millionaire. Like so many of us, you may struggle to figure out how to make ends meet and support your dreams. How can you make the biggest possible difference with what you DO have to offer?
No matter what cause or issue you care about, there are plenty of nonprofit organizations working to address it. The question is, which ones are doing the best job? These are the ones to whom you should give your hard-earned money. You need a way to make smart giving decisions.
(more…)