Four Ways to Support Equality and Love this Pride Month and Beyond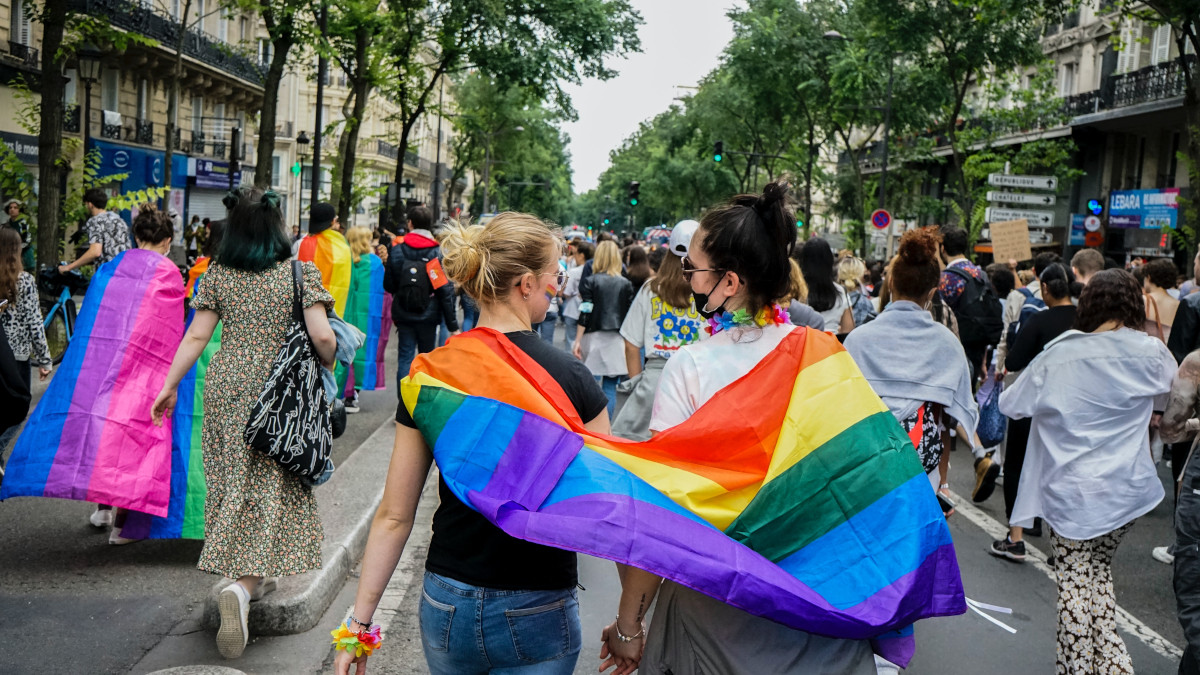 Pride Month isn't just for members of the LGBTQ+ community; it's for everyone.
Each June, we focus on celebrating diversity in our communities. We recognize the progress made toward equality. However, as more and more governments are passing legislation that would harm members of the LGBTQ+ community – particularly LGBTQ+ youth – Pride Month is our chance to support organizations working to preserve equal rights while making the world a safer, kinder place. 
LGBTQ+ Nonprofits can't accomplish their mission alone.
This Pride Month, Great Nonprofits is highlighting Top-Rated LGBTQ+ Organizations that provide education, advocacy, activism, and life-saving support for LGBTQ+ people of all ages. We have gathered community reviews for thousands of nonprofit organizations so that you can donate confidently, knowing your dollars are directly impacting LGBTQ+ individuals. 
Please join us in celebrating and protecting the LGBTQ+ community.
The following are just a select four of the hundreds of LGBTQ+ nonprofits that have a proven track record of trustworthiness and success, so you can donate knowing that your contribution is valued. 
Any size donation contributes to an outsized impact.
Seattle, WA
Rating:
Free2Luv is transforming lives by empowering LGBTQ+ youth to embrace their individuality and practice self-love. With the theme "love is stronger than hate" as its foundation, Free2Luv encourages young people to embrace acceptance, reject bullying and hate, and create cultures of tolerance wherever they are.
The organization focuses on mental health and self-acceptance, bringing proven techniques to under-resourced youth nationwide. Free2Luv has partnered with celebrities and other high-profile changemakers to create social media campaigns and outreach events that impact millions of young people each year.
By empowering youth to live as their authentic selves and to love and accept one another, Free2Luv is changing the world, one young person at a time.
"What you are doing to promote awareness, kindness, and acceptance with your anti-bully campaign and Instagram account brings me to tears. It is so heartwarming when groups rally around children such as my son and his siblings. Keep up the great work." -DownwithJake, Client Served
West Hollywood, CA
Rating:
LGBTQ+ youth are four times more likely to attempt suicide than their peers. The increased risk isn't caused by their sexual orientation or gender identity, but rather by the way these young people are treated by society. The rejection and hostility LGBTQ+ people face puts them at a greater risk of depression, anxiety, and suicidal ideations.
The Trevor Project is the nation's leading suicide prevention and mental health support organization for LGBTQ+ youth. Those in crisis can reach a trained counselor 24 hours a day, seven days a week, 365 days a year through text, online chat, or phone. It's impossible to know how many lives The Trevor Project has saved, but counselors spoke with more than 150,000 young people in 2020 alone.
The Trevor Project works tirelessly to save young LGBTQ+ lives. With so many LGBTQ+ youth under attack from local and state legislators, this organization gives young people a safe place to be themselves. 
"It is like a dream come true. It is one thing to have a helpline, and that's great in itself. But it's even better to get that same support from kids like you that know what you're going through. Trevor has changed my life." -vocrocks, Client Served
New York, NY
Rating:
Family Equality is building a world where everyone can experience the joy and unconditional love of family.
Legal protections for LGBTQ+ couples seeking to foster or adopt children have come a long way. But a dozen states still allow state-sponsored child welfare agencies to deny placement into homes with LGBTQ+ guardians because of their religious beliefs.
LGBTQ+ individuals and couples still face extreme hardships when it comes to building the family of their dreams. From surrogacy concerns to birth certificate challenges to the rights of families with transgender children, LGBTQ+ families do not have equal rights.
Family Equality is working to change that. The organization focuses on community building, education, advocacy, and policy change initiatives that would increase legal and lived equality for all American families.
"Today, we are extremely concerned that our son, who is also a member of the LGBTQ+ community, will grow up in a country with fewer human rights than what we had previously fought so hard to achieve. But Family Equality gives us hope. It represents us in Washington, DC, and provides frequent opportunities for us to advocate for our human rights using online tools that are accessible. Family Equality empowers us to remember that we are part of a gloriously diverse community fighting together for a better future for our children." -Jclanclotto, Client Served
Ft. Lauderdale, FL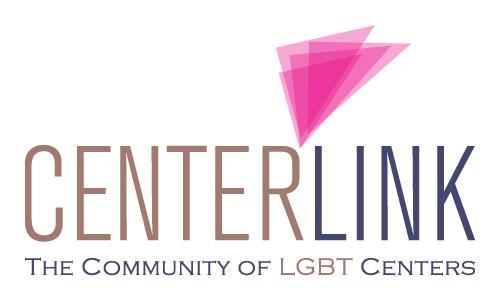 Rating:
Community is undeniably crucial to LGBTQ+ people. LGBTQ+ community centers across the world provide support, connection, and vital services and resources for their local LGBTQ+ members. CenterLink works to empower and support each local LGBTQ+ center, giving them the resources and opportunities they need to serve their communities better.
CenterLink addresses the concerns and challenges that many LGBTQ+ centers face. By connecting these centers with one another, the organization helps each individual community center thrive.
The organization provides one-on-one and group training, webinars, annual Leadership Summits, an Executive Director Boot Camp, and phone and online support. CenterLink also focuses on advocacy and activism, working to change policies that impact LGBTQ+ people and the community centers they rely on for support and connection.
"I utilize CenterLink often to help connect with other LGBTQ Centers to learn about their programs and services, gain new insight into best and emerging practices, and provide other Centers with the knowledge I have gained over the years. CenterLink is a vital resource for our community!" -Jarcher12, Professional with Experience in this Field
Can't choose between these incredible nonprofits?
Donate to the GreatNonprofits Pride Giving Fund, with donations split among each organization. Every donation, no matter how small, makes a difference.
You can also choose from hundreds of additional LGBTQ+ nonprofits featured on the GreatNonprofits site.
Although we focus on LGBTQ+ issues during Pride Month, your donations keep Pride support operating all year long.