6 Top-Rated Climate Change Organizations to Support for Earth Day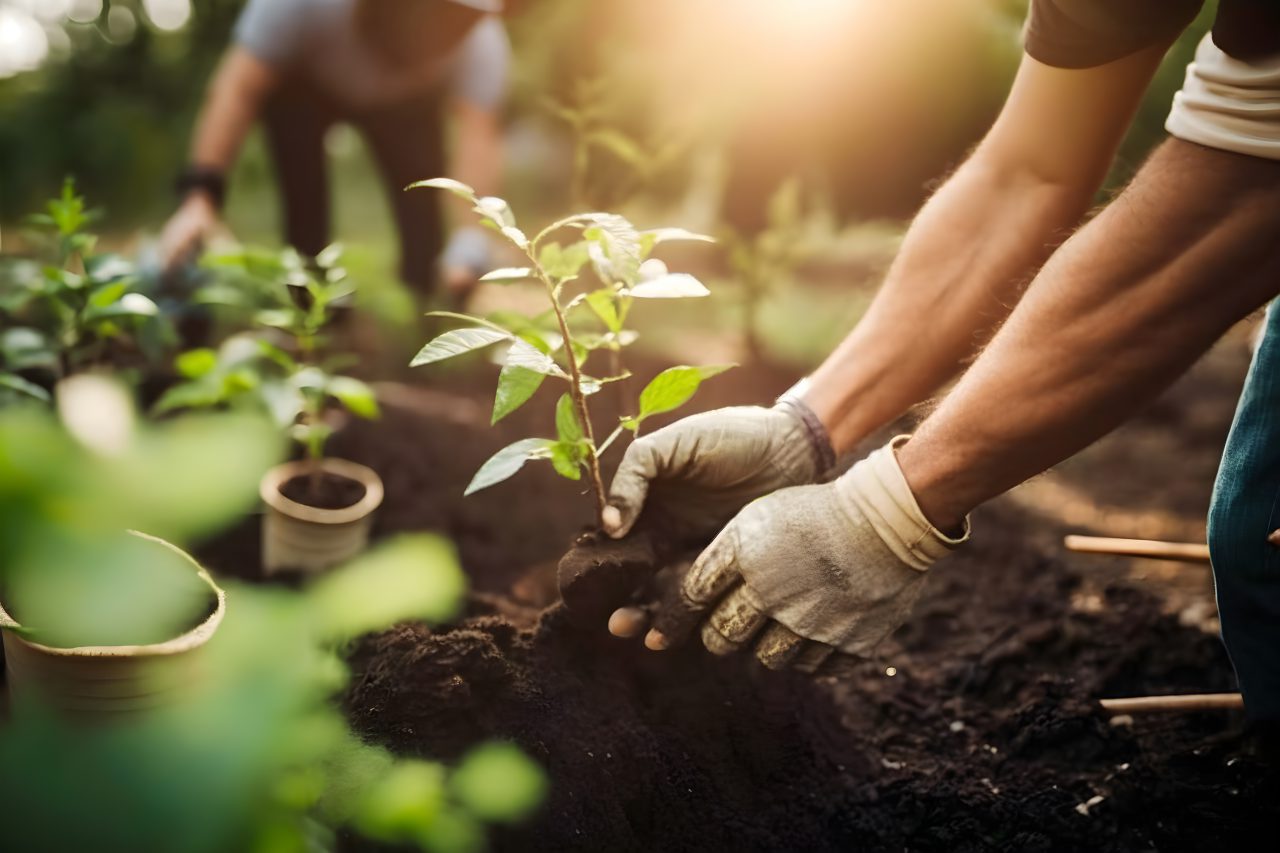 Celebrated annually on April 22, Earth Day serves as both a day of reflection and a day of action as we mobilize to preserve our planet.
With each passing year, we are reminded of the critical importance of protecting our natural resources for the next generation. This year's Earth Day theme, "Invest In Our Planet," focuses on engaging everyone to do their part — from governments and institutions, to businesses, to the more than 1 billion individuals who participate in Earth Day activities annually.
In the words of Kathleen Rogers, president of earthday.org, "We must join together in our fight for the green revolution, and for the health of future generations. The time is now to Invest In Our Planet."
We can't afford to wait any longer. Here are six top-rated climate organizations taking measurable steps to improve our planet. Help them continue their vital work with a generous donation this Earth Day.
Washington, DC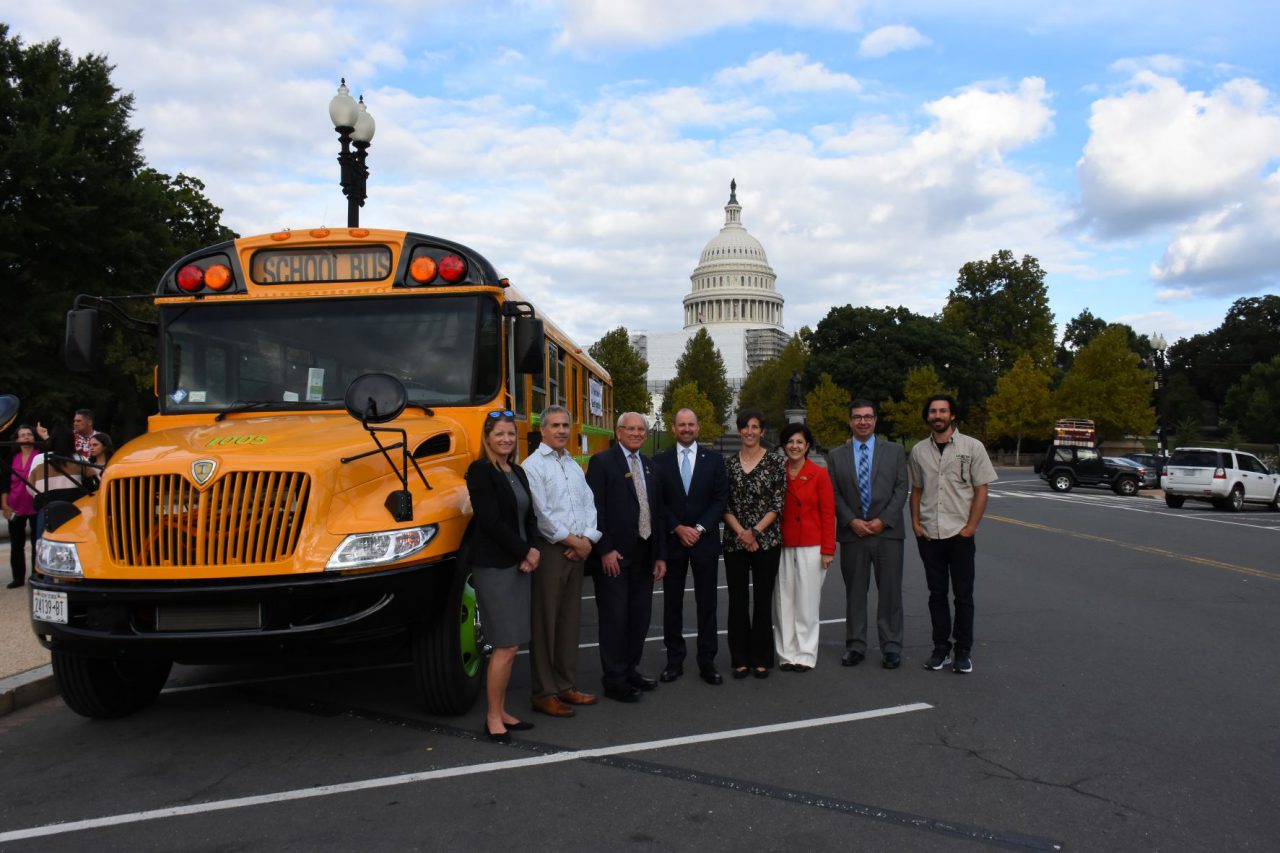 Initially created in 1984 by a nonpartisan Congressional caucus, the EESI promotes environmental sustainability and clean energy. The EESI no longer receives congressional funding and relies on private donations. However, the organization works closely with leaders on Capitol Hill to inform policies that will protect the environment, advance science-based solutions for climate change, and move the nation towards clean energy solutions. Their bipartisan board of directors seeks to educate Congress and move the country away from fossil fuels and carbon emissions.
EESI also provides technical assistance, working closely with utility-based energy efficiency programs. Their nationwide effort to help expand access to clean energy savings has been instrumental in bringing residential energy efficiency and clean energy into underserved markets, making it possible for a wider range of households to invest in energy upgrades.
San Francisco, CA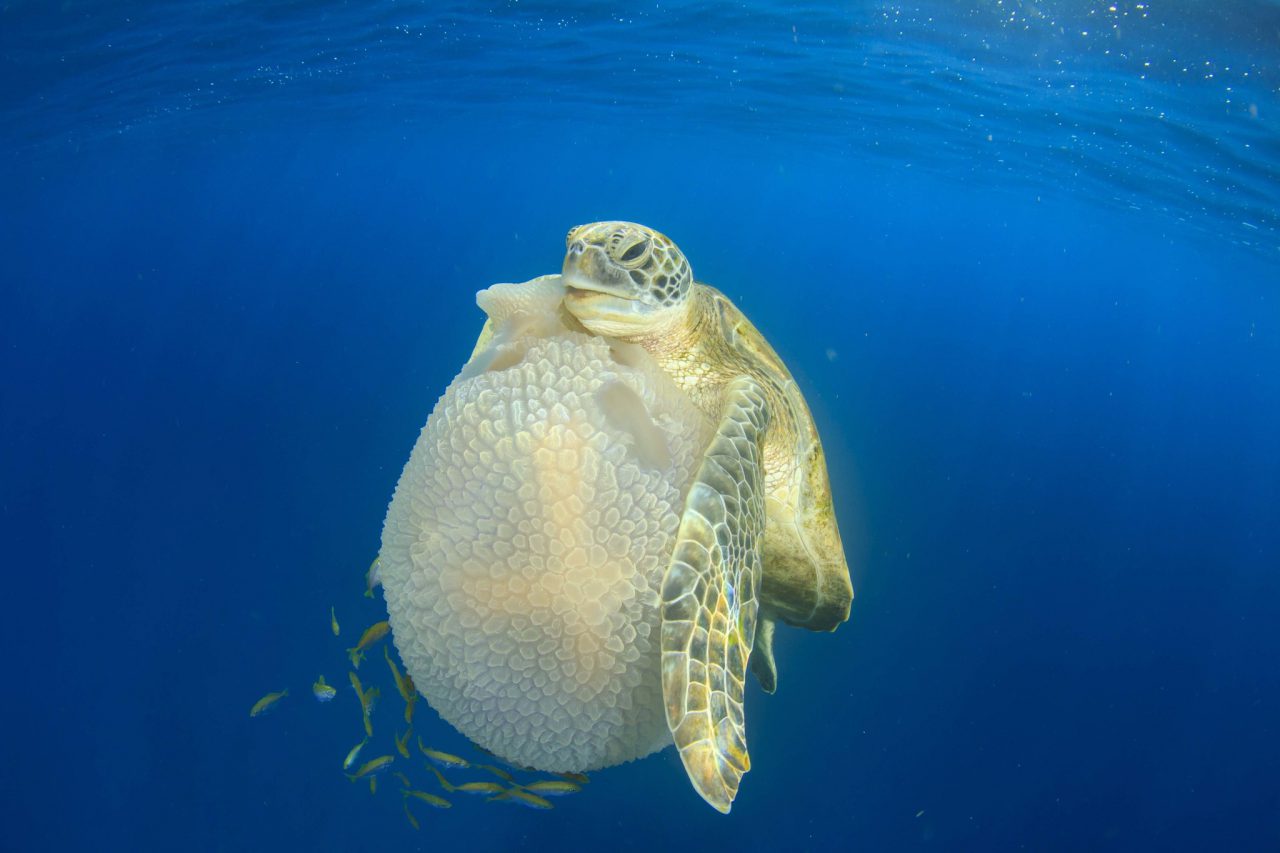 Ranked as a Top-Rated Nonprofit for 2023, Endangered Species International (ESI) is committed to reversing the trend of human-induced species extinction, saving endangered animals, and preserving wild places.
The ESI team focuses on species that are at greatest risk of becoming extinct and saving endangered species that protect fellow endangered species. Preserving these species' ecosystems as a whole is a vital component of ESI's conservation strategy.
Current ESI projects include implementing rainforest protection, restoring mangrove forests to maintain fish diversity, creating coral reef marine protected areas, stamping out illicit wildlife trafficking, saving gorillas and their habitats, and removing plastic from the ocean.
Palo Alto, CA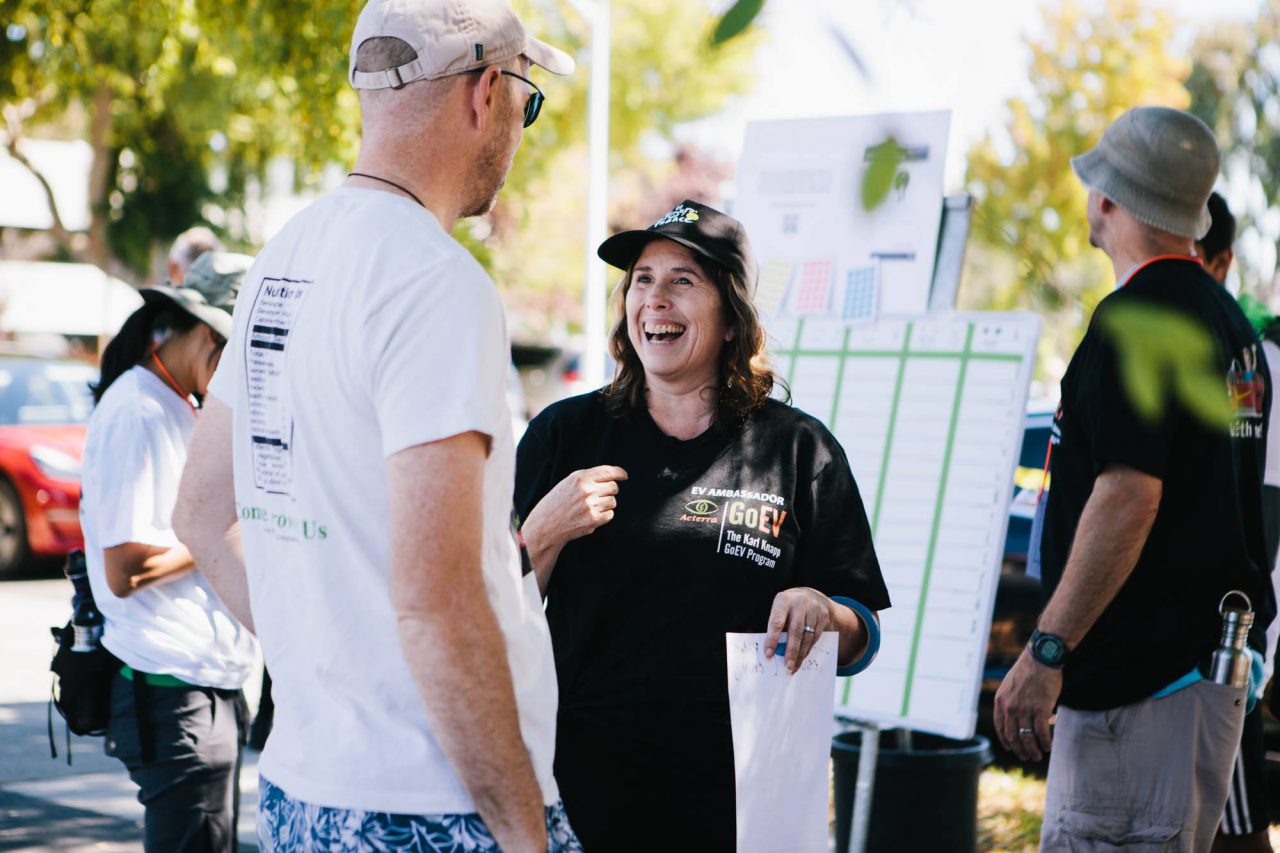 For 50 years, Acterra has encouraged citizens to protect and preserve our planet and its resources. Today, the organization focuses heavily on reversing climate change and creating sustainable solutions throughout northern California.
As one of the nation's oldest climate change organizations, Acterra educates citizens to help them combat climate change in their local communities. Science-based training programs concentrate on individual impacts, transportation initiatives, zero-waste lifestyles, watershed management, and habitat restoration. Organizers also work closely with local businesses to help them reduce their carbon footprints by incorporating sustainable energy solutions.
Orange, MA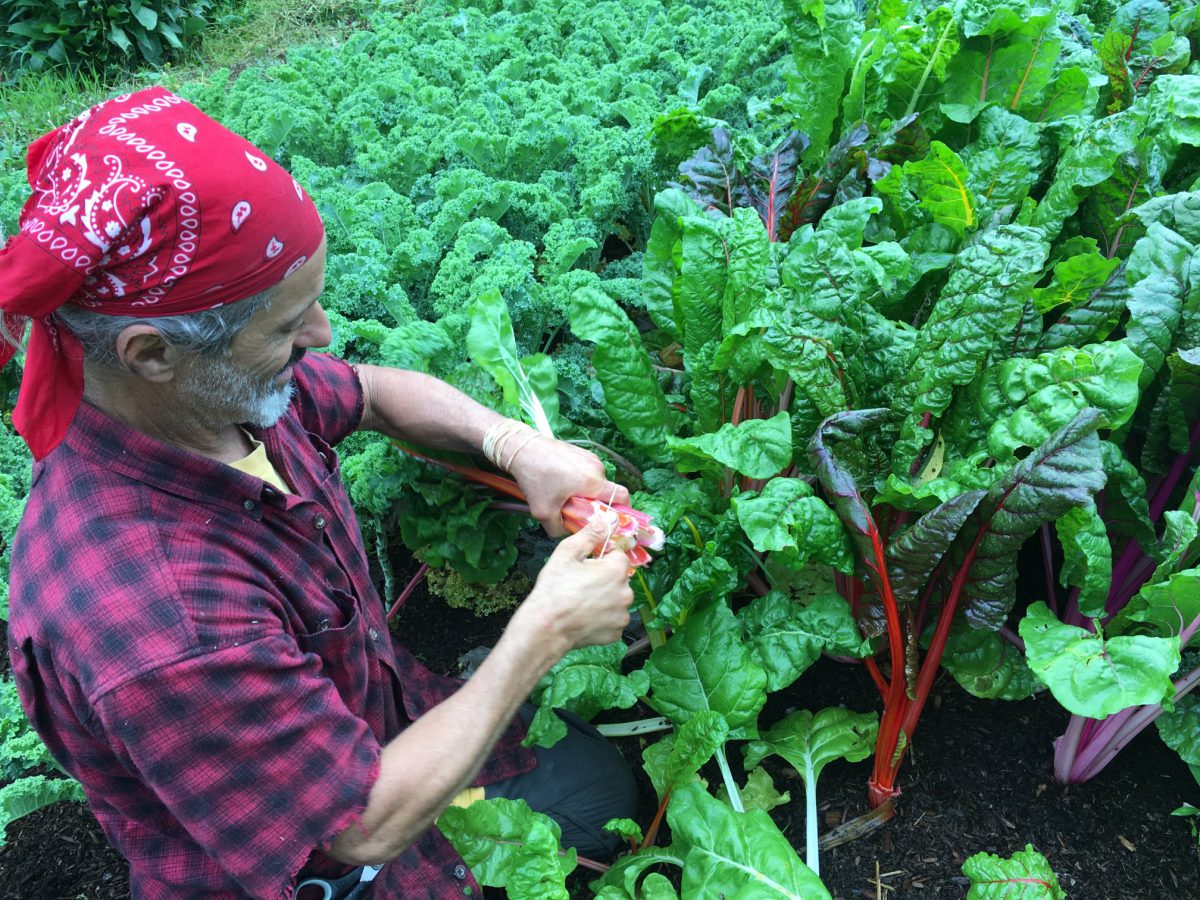 Seeds of Solidarity devotes effort to multiple social and environmental issues through one comprehensive organization. At the Seeds of Solidarity Farm, volunteers work with low-income youth, many of whom regularly go hungry and do not have access to fresh foods. The founders educate children and their families how to "grow food anywhere" to increase their access to food and create healthy lifestyles.
In addition, Seeds of Solidarity is working to combat climate change through the Seeds of Solidarity Education Center. Along with workshops on gardening and healthy food choices, the organization addresses climate change and how industrial farming and food waste contribute to the problem. Seeds of Solidarity encourages participants to adopt environmentally-friendly methods of food growth, food use, and food waste management.
Washington, DC
The Amazon region is vital to the health of our planet. But deforestation and wildfires threaten the biodiversity of this delicate ecosystem. The Amazon Conservation Association uses a multi-pronged approach to protect the Amazon, conserve its resources, and empower indigenous populations who rely heavily on the land's natural resources.
The Amazon Conservation Association protects millions of acres in Peru and Bolivia. Through biological research, local education and conservation programs, and training programs for indigenous people, this nonprofit is helping to protect one of our planet's most important regions.
Boston, MA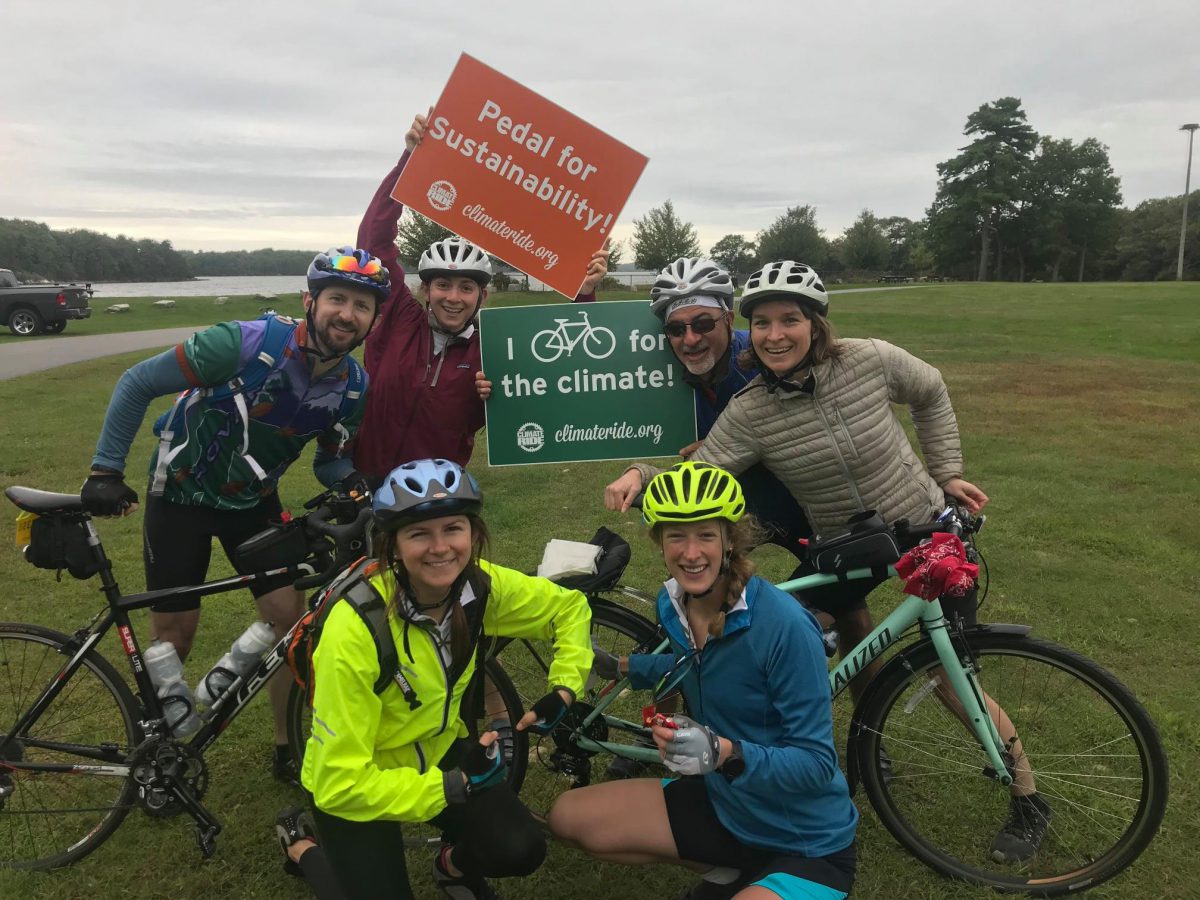 One of the top-rated climate change organizations in America, Ceres is tackling environmental activism through a powerful network of donors, influencers, and policymakers. Along with focusing on ways to slow and reverse the effects of climate change, Ceres also focuses on water scarcity and pollution, inequitable workplaces, and outdated economic systems.
Ceres has a multi-faceted approach to combating climate change. Starting with donors and leaders, they work to shape corporations and encourage sustainable business practices. By creating a more sustainable workplace, Ceres also aims to change the economic climate in America, creating a safer planet and a fairer economy for all citizens.
Looking for additional ways to make a difference? With our Earth Day Giving Fund, you can support five nonprofits with one click.