How to Develop Your Nonprofit Awareness Campaign's Messaging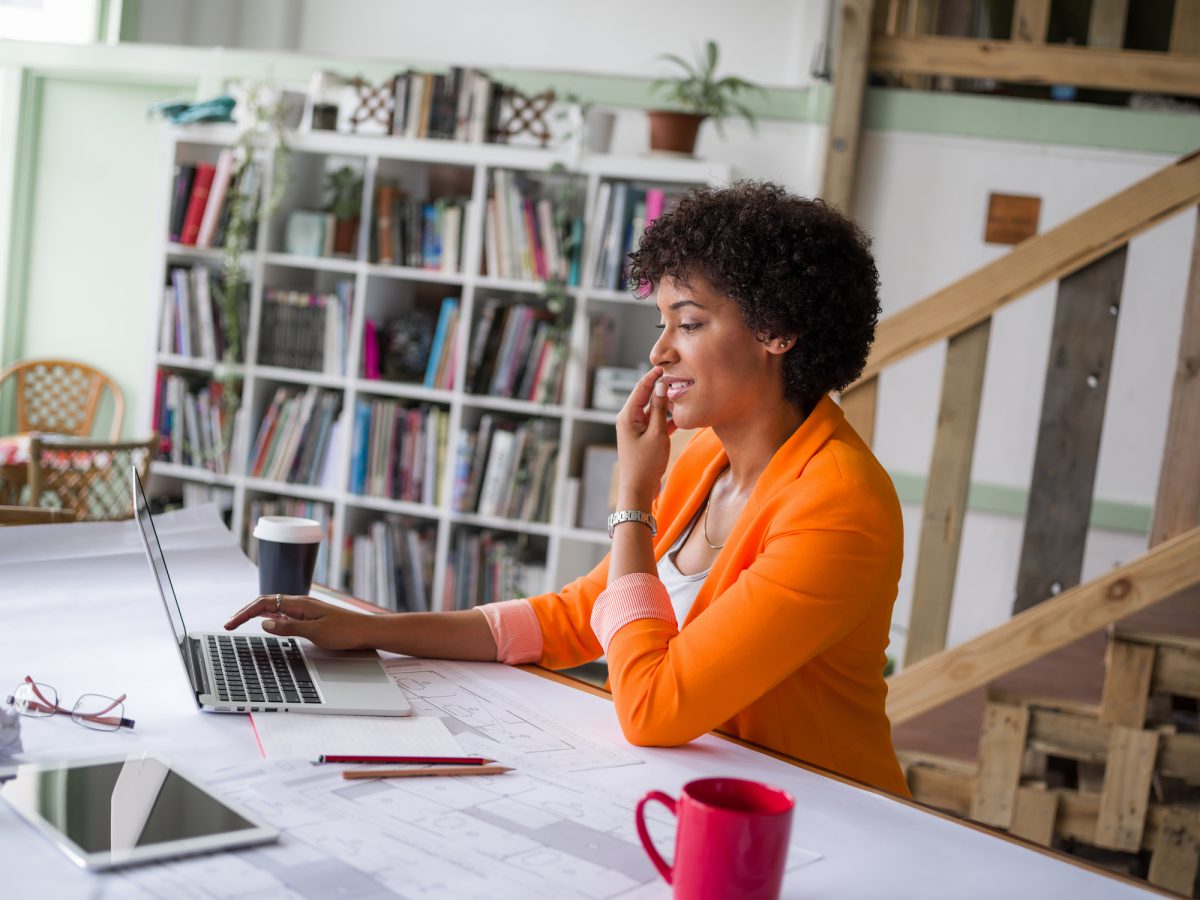 Your nonprofit works hard to push your cause forward, from creating donor engagement opportunities to hosting fundraising events like auctions and galas. While fundraising is always on your nonprofit's mind, it's also important to consider how you can grow and increase your cause's visibility to people all over the world.
Nonprofits bring attention to their missions by conducting awareness campaigns. Unlike your standard fundraising campaign, awareness campaigns focus first and foremost on spreading the word about your organization, how you're working to tackle an issue, and why you need donor support to make it happen.
Read more

: How to Develop Your Nonprofit Awareness Campaign's Messaging
To bring your awareness campaign to life and attract audiences to your cause, you need to develop the right messaging. In this article, we'll go over these top tips to inspire new and current supporters with your awareness campaign communications:
Consider your target audience
Connect your campaign to your mission
Leverage storytelling
With the right messaging, your awareness campaign can lead to plenty of future support for your organization, allowing you to strengthen your donor base and show donors the value of giving back to your organization.
Consider your target audience
Like any fundraising campaign, the first step to crafting your awareness campaign's messaging is to identify and define your audience. First, decide whether you want to reach your entire audience base with your messaging or if you're interested in reaching a particular segment, such as a certain age group or prospective supporters living in a specific region or city.
Narrowing down your audience can help you craft more targeted and compelling communications to spur emotional connection. To help facilitate this process, develop donor personas. Donor personas are fictional representations of your real-life supporters that encompass shared characteristics, interests, and demographics.
Comb through your CRM to pinpoint trends in your donor data and figure out which donor segments would be most productive for you to target. As you look through these data points, consider questions like:
What are the demographics of our supporters (i.e. location, age, gender, employment details)?
Who are our most devoted supporters who regularly participate in our fundraising events and campaigns and give consistently?
Who has participated in our awareness campaigns in the past?
When we last conducted an awareness or other type of campaign, what kind of messages and engagement tactics were most effective at encouraging their involvement?
Answering these questions will help identify the right people to focus on with your messaging and shape your audience engagement strategy. For example, after exploring these data-driven insights, you might identify a donor segment of millennials in your local area who have engaged with your organization online in the past. This could be a great opportunity to tailor your messaging to this audience and reengage them in your mission.
Connect your campaign to your mission
Your nonprofit might run an awareness campaign to bring attention to a very specific issue in your area, such as the pollution of a nearby river or the planned demolition of a historical building. While you should bring as much attention as possible to this problem, it's also critical that you frame it as a reflection of your entire mission more broadly.
The OneCause guide to awareness campaigns explains that donors who understand and are connected to a nonprofit's mission have a higher likelihood of donating in the future and staying engaged beyond this campaign. Therefore, highlighting your organization's mission as part of your awareness campaign messaging will demonstrate how and why your nonprofit is trusted and worthy of donor support.
Keep your messaging as succinct and comprehensive as possible, and we recommend focusing your campaign on one aspect of your mission.
For example, if your nonprofit's mission revolves around animal welfare, you might focus your awareness campaign on shelter overpopulation. This gives your audience a more specific issue to focus on, rather than trying to understand and process all of the issues animals face in their community.
Leverage storytelling
Your nonprofit needs a surefire way to ensure that prospective supporters not only read your communications but identify with the mission and are motivated to deepen their involvement. This is where a strong storytelling strategy can help.
Stories help to tug at your audience's heartstrings and are powerful tools to deepen donors' connection to your cause. 
To add storytelling to your awareness campaign's messaging, use these best practices:
Showcase real people: Heroes give audiences someone to root for and empathize with. With their permission, consider telling impact stories that center around beneficiaries, show your nonprofit in action, and bring attention to a given problem in the community. For example, a hunger relief organization that wants to bring awareness to food insecurity might tell the story of a family barely able to get by and provide their children with nutritious meals. Then, explain how your organization stepped in and transformed their lives with the help of donor support.
Use visuals: Powerful visuals, like photos and videos, can help to further illustrate your impact and bring your stories to life. Tectonic Video's guide to nonprofit video storytelling suggests creating a testimonial video that features stories from your beneficiaries or filming a day-in-the-life video of one of your volunteers to showcase the work you're doing in the community.
End with a call-to-action: While you don't want to ask audiences to donate just yet, you can encourage them to get involved in your mission in more casual ways. For example, you could ask them to sign up for your email newsletter, sign a petition, or create a peer-to-peer fundraising page.
Make sure to spread your stories far and wide so you can attract a large audience to your cause. A multi-channel marketing strategy is the best way to create multiple touchpoints with audiences and keep your cause top of mind. Share your awareness campaign messaging via social media, your website, email, and other relevant platforms.
---
Whether you're hosting a standalone awareness campaign or pairing it with an existing awareness day or month, it's critical that you think through how you present your campaign and your cause as a whole. Ensure your messaging is tailored to your target audience and showcases your nonprofit's impact. Then, make sure you offer clear ways for audiences to stay involved even after your campaign is over.
Author: Kelly Velasquez-Hague, Director of Content Marketing for OneCause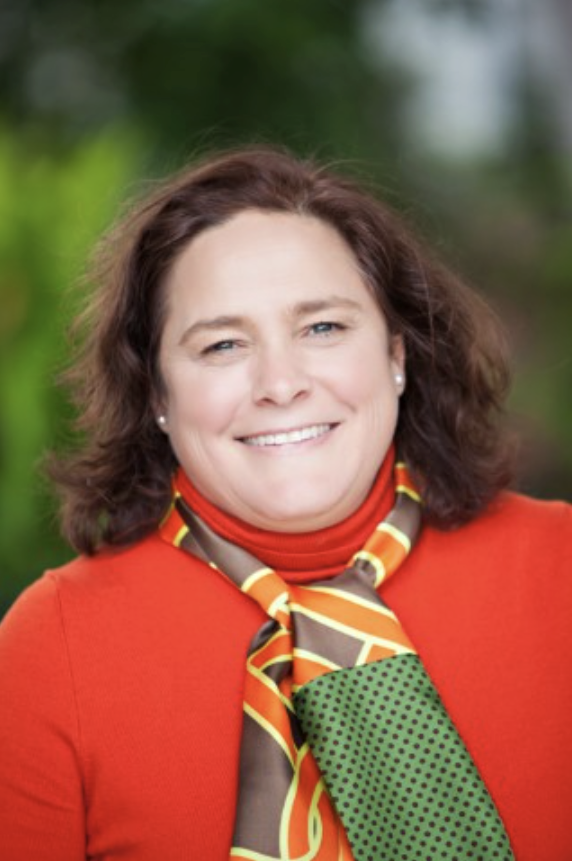 Kelly brings over 20 years of fundraising, nonprofit management, and sales/marketing experience to her role at OneCause. As a member of the OneCause sales and marketing team, Kelly manages all of the company's content strategy and execution. She is passionate about empowering great missions and loves that her current role allows her to continue to help nonprofits reach new donors and raise more funds for their cause.