The Stories of your Organization's Impact Influence Donors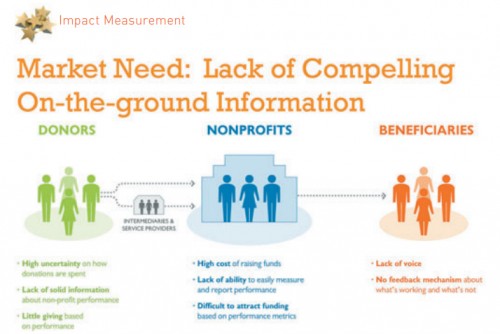 How often do you read reviews of products, restaurants, or movies before you make a purchasing decision?
Do you use TripAdvisor or Amazon reviews or browse the Zagat guides? Most shoppers rely heavily on customer reviews. In fact, 65 percent of customers report reading reviews "always" or "frequently" before deciding to make a purchase. The same also applies to charities. And if you think the large national charitable organizations have the advantage, think again.
Check out full article by CEO Perla Ni in this month's issue of Advancing Philanthropy!