How Your Charitable Giving Impacts Your Community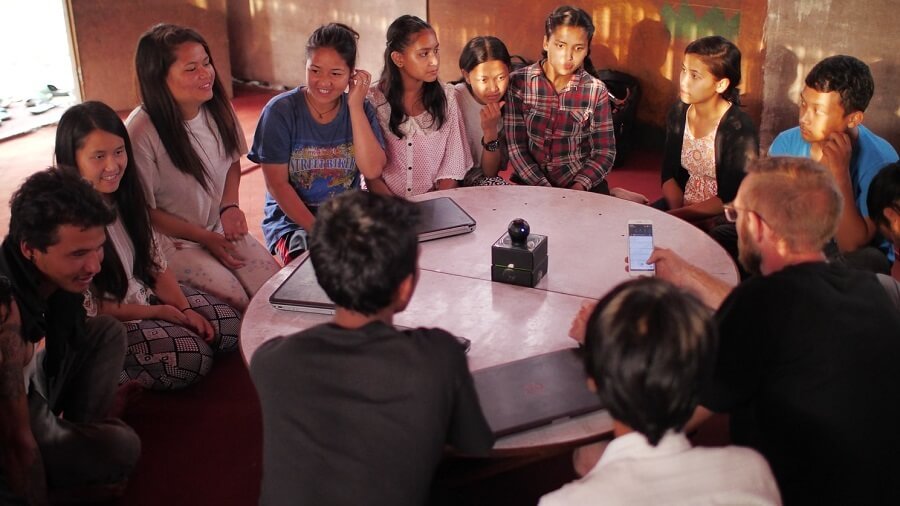 America is the most generous nation on earth, donating nearly $450 billion to nonprofit organizations in 2019 alone. Despite a global pandemic and an ongoing economic crisis, Americans continue to give back to nonprofits around the world. In fact, 2020 saw a 7.5% increase in charitable giving compared to the previous year.
With all those donations funneling into our communities, you might wonder what these organizations do with the donations. Are nonprofits using these funds responsibly? And how can you be sure your charitable giving is having the greatest impact?
How Charitable Giving Impacts Your Community
Total charitable giving by Americans represents 1.44% of the nation's total GDP. Furthermore, Americans spend an estimated 63 million volunteers spend an average of 139 hours each year donating their time to these organizations.
Nonprofit organizations are vital to our cities, communities, and families. The 1.5 million organizations in the U.S. provide services and support for some of the most vulnerable populations. While some government programs are available, most are overwhelmed by demand and unable to sufficiently provide for those in need.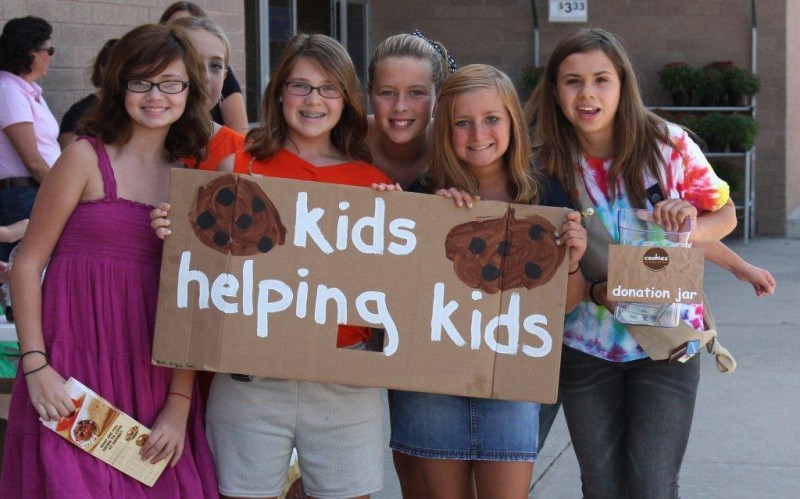 Philanthropic organizations step in to fill the gaps left behind. Donations from the community go a long way to keeping these organizations functioning. In fact, for every $1 donated, the public receives about $3 in benefits. Beyond this initial benefit, charitable giving has a "ripple effect" that impacts local economies in communities across the U.S. Nonprofit organizations create jobs, teach valuable skills to clients and volunteers, and increase the overall quality of life.
Donating to your local nonprofit is one way to invest in your community's future. Even a small donation can have a significant impact on those in need.
How Organizations Use Your Contributions
In order to be considered a nonprofit, an organization must meet detailed qualifications set out by the IRS. In short, a nonprofit organization or charity exists to further a social cause or provides public benefit. To meet these qualifications, nonprofit organizations must document how they use donor contributions.
The most effective nonprofits spend as little as possible on overhead expenses. These expenses might include staff salaries, property rent or mortgage, operating expenses, marketing costs, and other fees associated with running the nonprofit.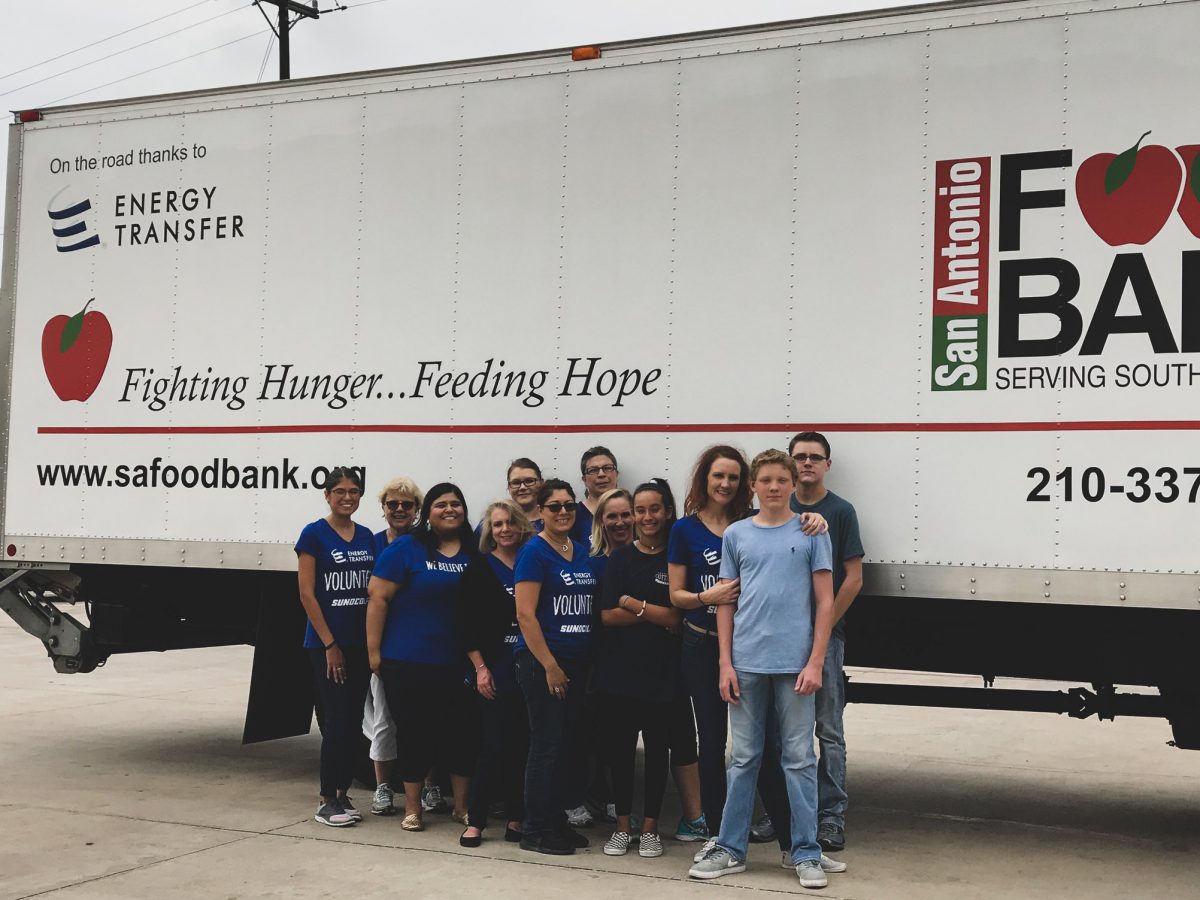 However, the bulk of donor contributions go directly to the organization's target audience. To retain their tax-exempt status, every nonprofit organization must make their budgets public. Organizations like Great Nonprofits examine those statements, making sure tax-exempt organizations are giving back to those in need.
When you donate to a nonprofit, the vast majority of your contribution goes towards helping others in the community. Your dollars could mean housing for those otherwise facing homelessness, school supplies for a child in need, or safety for survivors of domestic violence.
While a portion of your donation will go towards operating expenses, most of your contribution will directly impact those served by the nonprofit. When you donate to an organization in your community, you are ensuring that the residents in your city have access to the best services, care, and opportunities possible.
Making the Best of Your Charitable Giving
Not all nonprofits are created equal. Some organizations spend donations more responsibly than others. If you're donating your hard-earned dollars to a nonprofit organization, you want to make sure that money is doing the most good.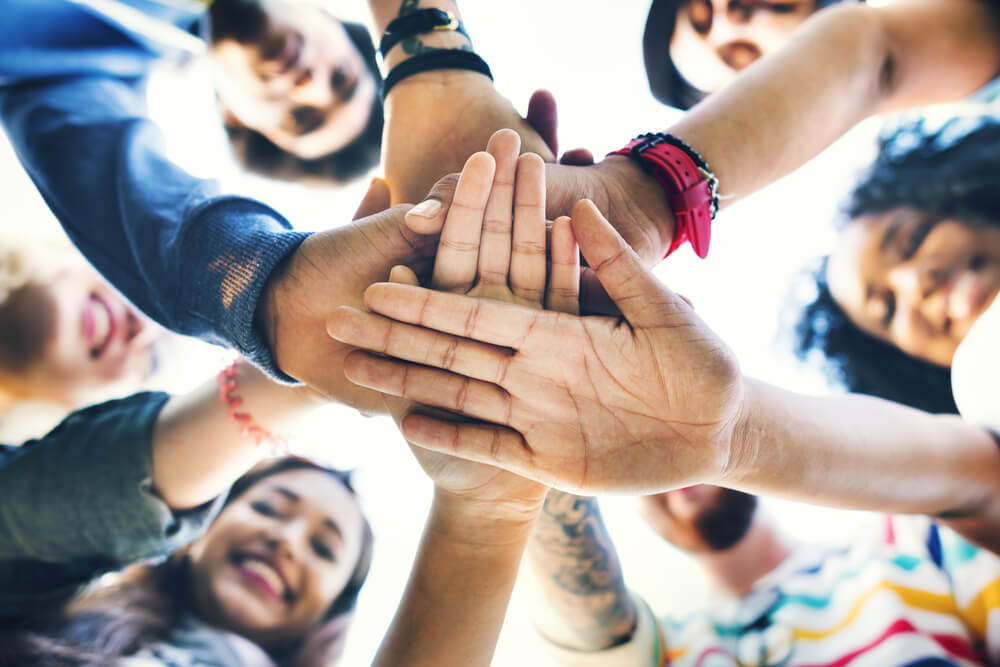 You can ensure your donations go further by following these guidelines:
Donate Regularly
Instead of giving a lump-sum donation once a year, consider breaking up your contribution into monthly payments. This allows the organization to create an annual budget with your donation in mind. That will allow the nonprofit to create new programs and help even more people throughout the year.
Do Your Research
Unfortunately, not all nonprofits use their funds wisely. At GreatNonprofits, we help volunteers and donors identify the best nonprofit organizations, where funds have the most impact. Before you donate, research the organization thoroughly, including how and where the money is spent. Organizations that spend the bulk of their donations on administrative costs are less likely to have a profound impact on the community. However, nonprofits that spend 20% or less on administrative costs are generally an excellent candidate for your charitable giving.
Transparency
The nonprofit you choose to support should be completely transparent with their spending habits. If you cannot find detailed budgetary information on their website, that's a red flag. High-quality, reputable nonprofit organizations will show their donors exactly where the money is going and how it's making the most impact for clients.
Discover the World's Best Nonprofit Organizations
Are you ready to make a difference through charitable giving? Find nonprofits that align with your passions and values on the GreatNonprofits website.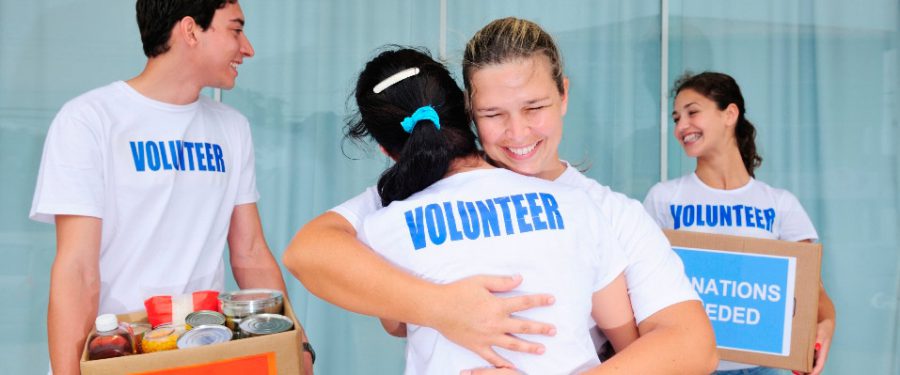 Here, you'll find information about organizations throughout the world. See detailed information about the work they're doing, read reviews from clients and volunteers, and find ways to get involved. Your donations make a difference for those impacted by these nonprofit organizations.