Donate to These Top Education Nonprofit Organizations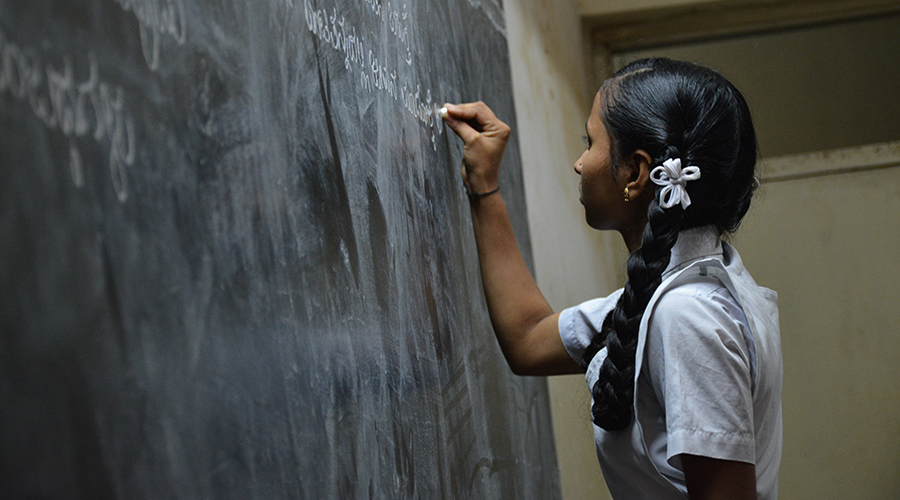 In honor of the International Day of Education, we are highlighting Greatnonprofits.org's top-rated education nonprofit organizations. Education is the key to a brighter future for all the world's citizens. Consider donating your time or resources to these or any other organizations.
Washington, DC
The American Battlefield Trust exists to preserve our nation's historical battlefields and educate all citizens about their importance. The organization has saved nearly 50,000 acres where famous Revolutionary and Civil War and War of 1812 battles took place. In addition, the American Battlefield Trust is committed to teaching others about these wars, why they matter, and what they mean for both our past and our future. The organization provides educational resources and technologies for teachers, students, and the public.
Jacksonville, FL
Hunger Fight addresses both hunger and illiteracy in America, recognizing that food insecurity impacts a child's ability to learn. The organization has provided more than 7 million meals to residents of NE and Central Florida to date. Additionally, Hunger Fight's "Feed the Need to Read" program has donated nearly 34,000 books to preschool-age children to help tackle illiteracy. The organization also provides meals for low-income school-aged children to take home on weekends, ensuring all children have healthy meals throughout the week.
Washington, DC
The NSCS supports and empowers high-achieving students, giving them the resources they need to excel in college and beyond. Like many education nonprofit organizations, NSCS recognizes the importance of continuing education and seeks to create lifelong learners who will impact their communities. The organization provides leadership and volunteering opportunities for honors students, connects participants to universities and career options, and awards more than $1 million in scholarships annually.
Dayton, OH
Crayons to Classrooms organization provides free school supplies to low-income classrooms in Dayton and the surrounding areas. Teachers of low-income students can "shop" at a free supplies store in Dayton and distribute these supplies to K-12 students in need. As of 2018, this organization had donated more than $15 million in supplies to teachers and their students in need. Their commitment to students living in poverty is what makes Crayons to Classrooms one of the top education nonprofit organizations in America.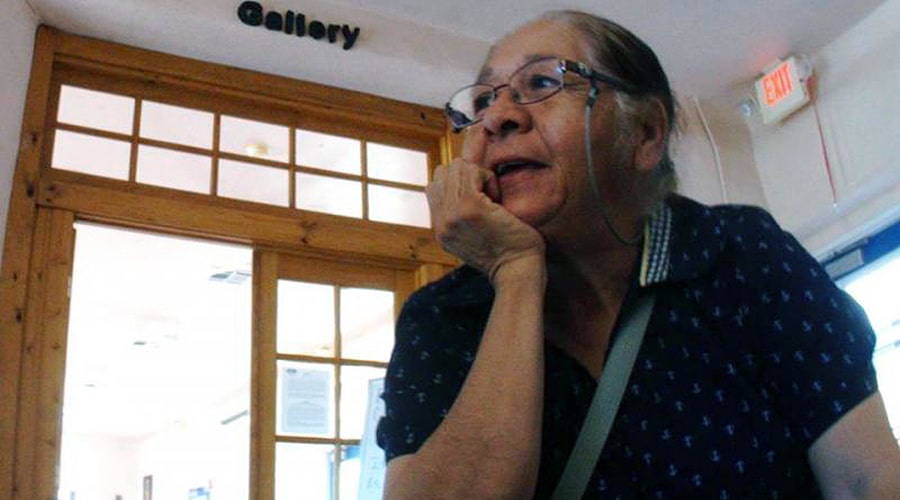 Anthony, NM
Since the early 1990s, the Women's Intercultural Center has supported underserved women in southern New Mexico and West Texas. The WInC provides nontraditional, non-intimidating learning environments for women who otherwise wouldn't have access to higher learning. Through education, these women are encouraged to find their voice and empowered to create political, economic, and cultural change in their communities.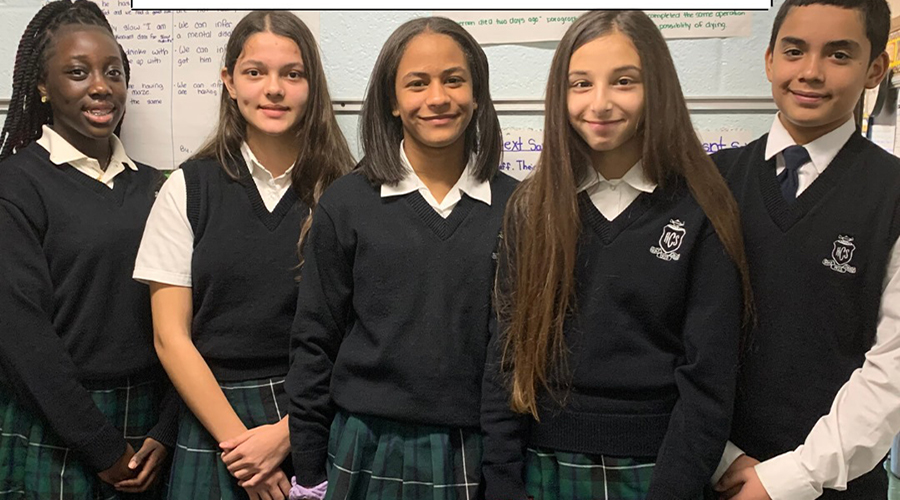 New York, NY
The Children's Scholarship Fund provides scholarships for low-income K-8 students whose parents who seek a better education for their children. The organization's scholarships allow children to attend private schools or other alternative programs in under-performing areas. Currently, an estimated 26,000 children in 26 cities and states nationwide benefit from a CSF scholarship. The organization also promotes school choice and parental involvement through outreach efforts.
Boston, MA
Hands Across the Sea is one of our top-rated education nonprofit organizations because of their commitment to international literacy and learning. The organization provides free books to elementary and secondary students throughout the Caribbean, giving opportunities to more than 74,000 students to date. Hands Across the Sea assists libraries and teachers in Antigua, St. Kitts and Nevis, Dominica, St. Lucia, St. Vincent and the Grenadines, and Grenada.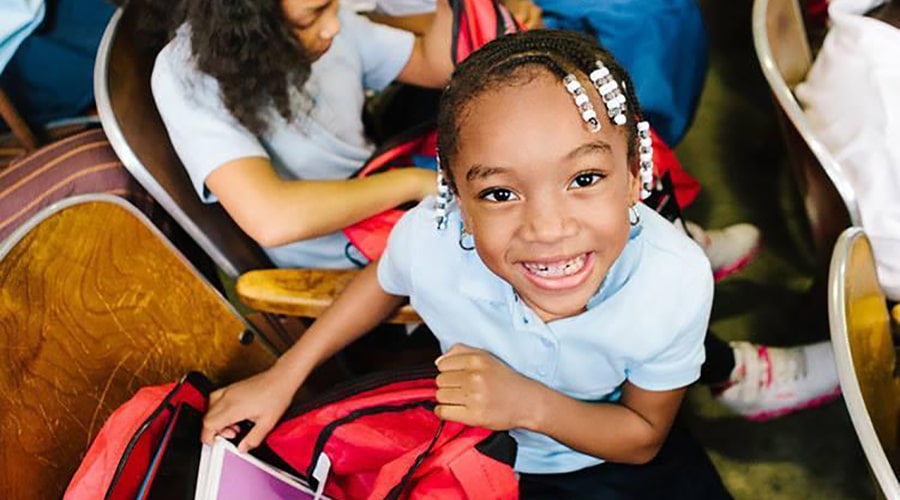 Roseville, MN
The Kids in Need Foundation provides low-income students and their teachers with free school supplies, ensuring every child is prepared to learn. By eliminating the economic barriers to classroom success, the Kids in Need Foundation helps children from all backgrounds. Teachers receive supplies at one of the 41 resource centers throughout the city, which are distributed to in-need K-12 students. Students outside a resource center area can receive free backpacks filled with school supplies. Additionally, the organization awards grants to teachers of at-risk students, giving each classroom a box filled with $500 of supplies.
To learn more about these education nonprofit organizations or to connect with a nonprofit in your area, visit our website at GreatNonprofits.org.