How to Donate to the Homeless: The Best Organizations in America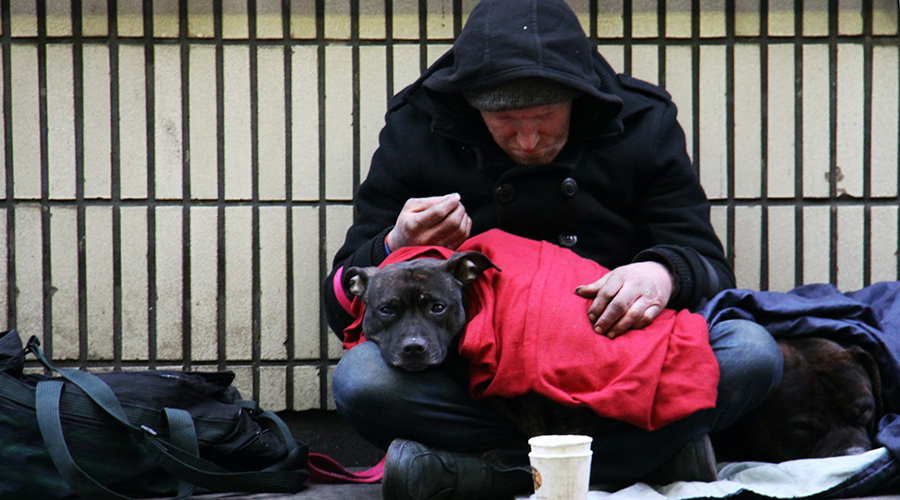 As the weather turns colder, those without regular shelter are at higher risk for injury, illness, or life-threatening situations. If you're wondering how to donate to the homeless this winter, we are highlighting some of the top organizations in the nation. Your generous donations will have life-changing impacts for those in need.
Van Nuys, CA
Hope of the Valley Rescue Mission seeks to serve the whole person. They offer hope, hot meals, housing, health services, and healing for the homeless and at-risk population in and around Van Nuys. Hope of the Valley serves more than 1800 individuals every year, including families, drug and alcohol-dependent individuals, and those seeking emergency winter shelter. A dedicated team of staff and volunteers helps clients find the resources they need to move forward to a better future.
Los Angeles, CA
Los Angeles County has one of the highest rates of homelessness in the nation. Shelter Partnership, Inc. supports the organizations tackling homelessness in the county. Shelter Partnership collaborates with more than 250 local agencies, providing goods and services to those in need. To date, the organization's S. Mark Taper Foundation Shelter Resource Bank has given more than $250 million to homeless individuals and families in Los Angeles.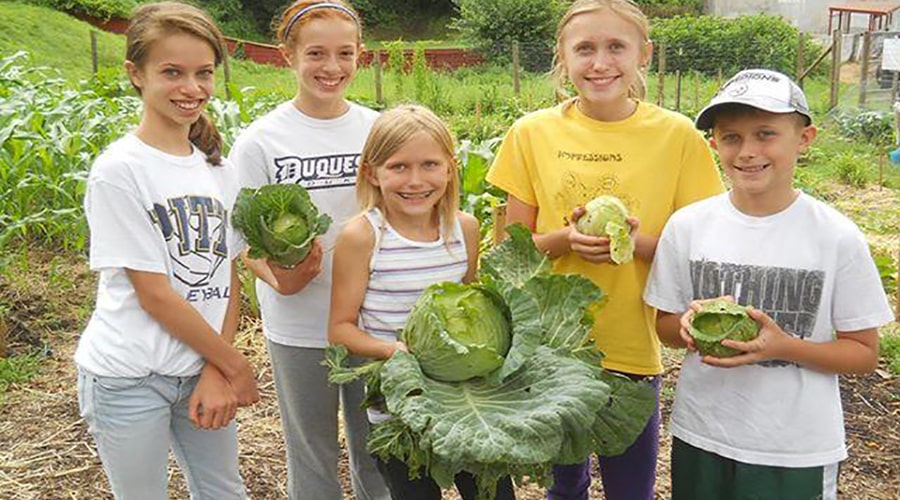 Allison Park, PA
North Hills Community Outreach, Inc. serves homeless and low-income residents by providing food pantries, community gardens, low-cost cars and auto repairs, clothing assistance, and financial support to pay utilities and other expenses. The goal is to end homelessness in Allison Park and the surrounding areas and help low-income residents stay in their homes. Volunteers also serve the disabled and elderly in the community.
Vista, CA
Solutions for Change is addressing family homelessness in and around San Diego. The goal is not just to provide housing, but to permanently end homelessness, one family at a time. The organization provides shelter, meals, and basic necessities. Furthermore, Solutions for Change addresses the root of homelessness for each family. Clients receive job training and education resources, personal development courses, and access to other agencies to create successful futures for each family. To date, Solutions for Change has helped more than 950 families and 2400 children permanently escape homelessness.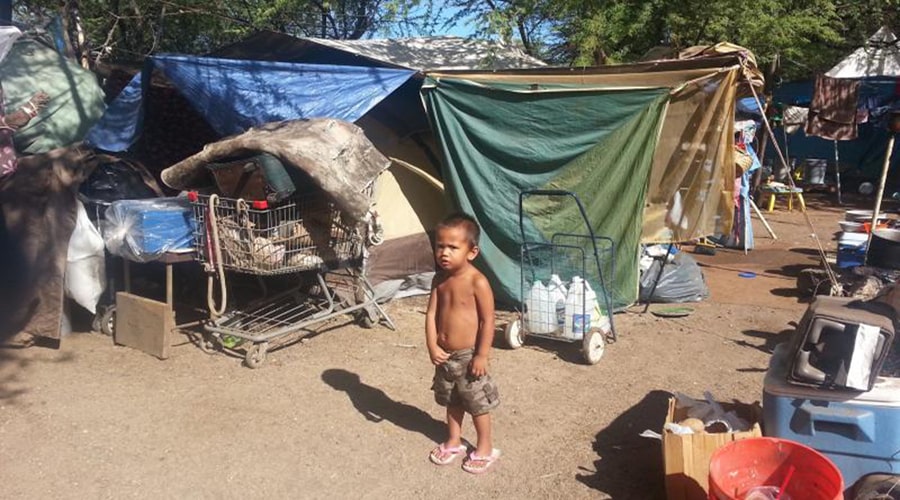 Kea'au, HI
Hawaii faces some of the worst homelessness rates in the nation, including the fourth-highest rate of unsheltered homeless. Project Hawaii, Inc. seeks to end the cycle of poverty by addressing the needs of Hawaii's homeless children on Hawaii and Oahu islands. The organization provides health and hygiene services and interactive programs designed to help these children gain new skills, increase self-esteem, and seek better futures. The organization is 100% volunteer-driven, meaning every dollar goes directly to a homeless Hawaiian child.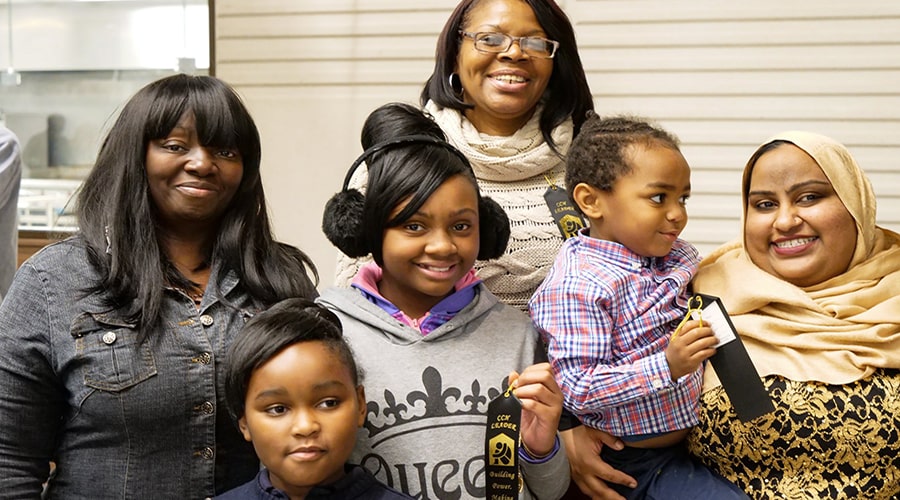 Chicago, IL
For those in Illinois wondering how to donate to the homeless, consider supporting the Chicago Coalition for the Homeless. This nonprofit helps homeless and at-risk children and adults through outreach programs at local shelters. Volunteers and staff also reach out to those living in transitional housing or on the streets, empowering the homeless to seek care and services. The organization is the only nonprofit providing free legal support to homeless children and adults. They also assist teens living on their own without familial support. CCH advocates for cultural and political changes that would end homelessness and create affordable housing for all residents.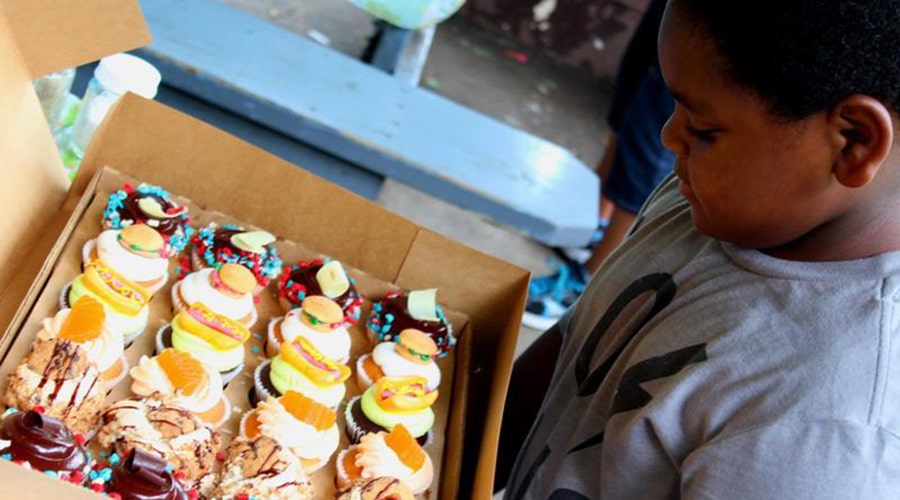 North Huntingdon, PA
This unique, top-rated nonprofit provides birthday parties, presents, and cheer to Pittsburgh's homeless and low-income children. Since 2010, Beverly's Birthdays has provided uplifting birthday experiences for more than 10,000 children. Each month, children are invited to an organization-sponsored birthday party that includes interactive, educational experiences. Participants receive healthy meals and a gift box containing age-appropriate toys, books, and hygiene items. The organization also works with partners in other cities to provide birthday party supplies and support.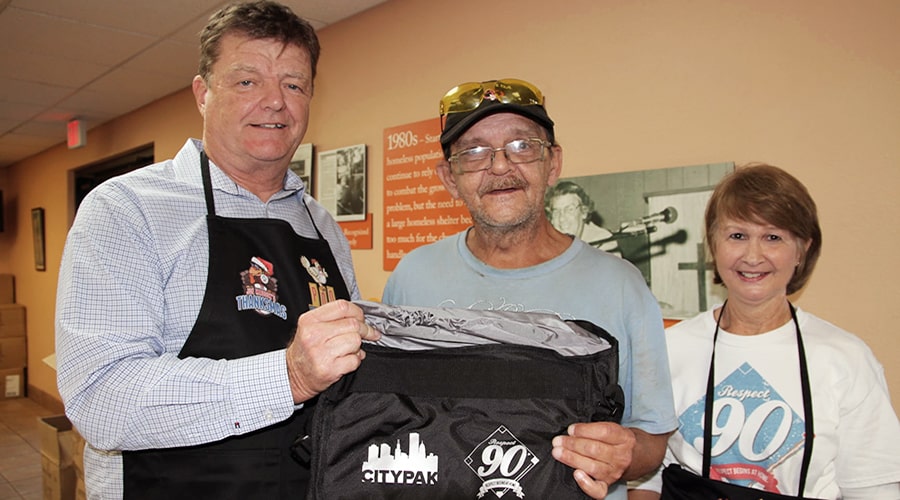 Clearwater, FL
Since 1986, the Homeless Empowerment Program has helped the homeless and those living in poverty move towards self-sufficiency and success. The organization, located in Clearwater, FL, provides emergency housing, food, clothing, healthcare, and case management for thousands of people each year. The HEP believes in a holistic approach that will increase each person's quality of life. Therefore, they also provide legal assistance, drug and alcohol abuse treatment, education and job training, and other services.
To learn more about how to donate to the homeless in your area, or to read more about these organizations, please visit the Great Nonprofits Website.