Celebrate International Microvolunteering Day!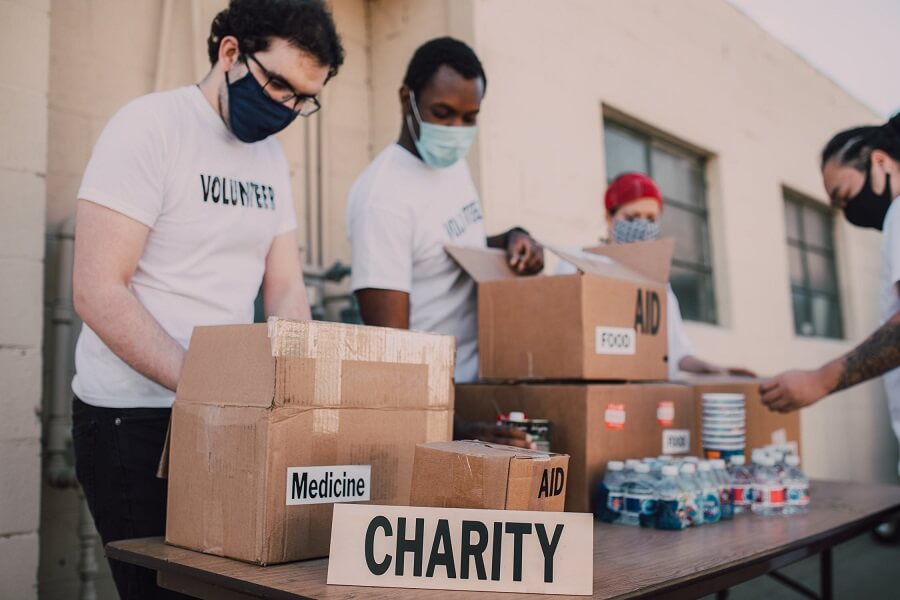 "I just don't have time." It's something many of us say often. For nonprofit organizations around the world, this phrase means fewer volunteers and, ultimately, fewer people served. However, there is a way to make a difference in just a few minutes. Microvolunteering is increasing in popularity, allowing busy people to make an extraordinary impact in minimal time.
Each year on April 15, organizations throughout the world celebrate International Microvolunteering Day. More than a year into a global health crisis, microvolunteering has even moved online, becoming more critical than ever for nonprofits to survive.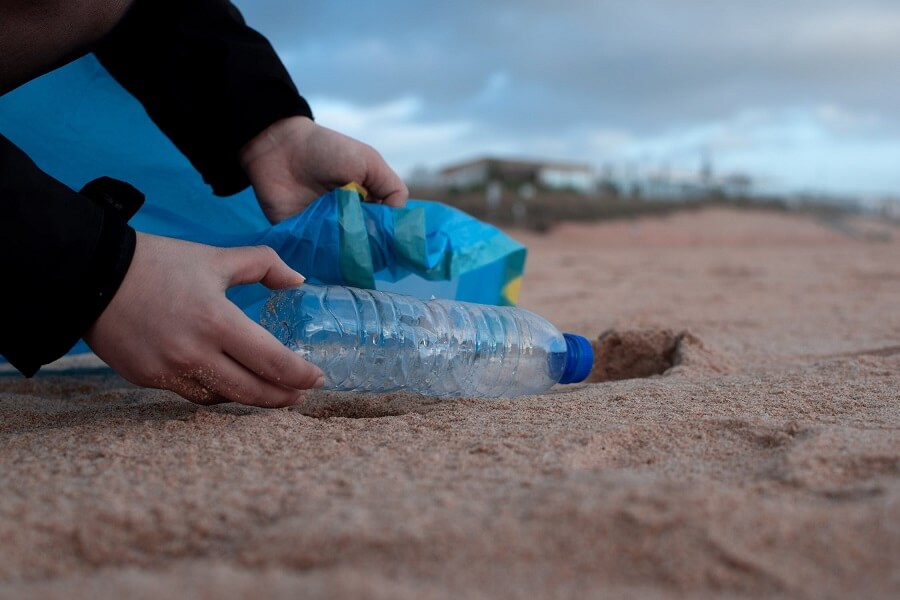 What is Microvolunteering?
At its core, microvolunteering is a way for people to give small, bite-sized chunks of time, with no larger commitment, to help a cause they care about. These small deeds can be organized by nonprofit organizations (like making a few phone calls or sending an email to potential donors) or taking actions on your own to make the world a better place (picking up trash on the highway).
Microvolunteering gives busy people the opportunity to get involved with important causes. It allows volunteers to feel like they're making an impact without asking volunteers to donate too much time or energy. Organizations often find they get more engagement when they split projects up into smaller tasks that volunteers can easily take on in just a few minutes.
Online and Offline Action
In light of the COVID-19 pandemic, many organizations have turned to microvolunteering for help. While in-person events have largely taken a back seat, there is still much work to be done.
IIn some instances, nonprofits have seen a surge of need for their services. Food pantries and homeless shelters are at a near-breaking point in many communities as unemployment remains high. However, most of these nonprofits face a volunteer and staff shortage due to health concerns.
Thankfully, technology allows us to remain connected, allowing everyone to help others from their own computers and homes. While online microvolunteering doesn't replace the need for in-person volunteers, there are plenty of tasks volunteers can do online: administrative tasks, scheduling, emails to donors, and marketing, for starters.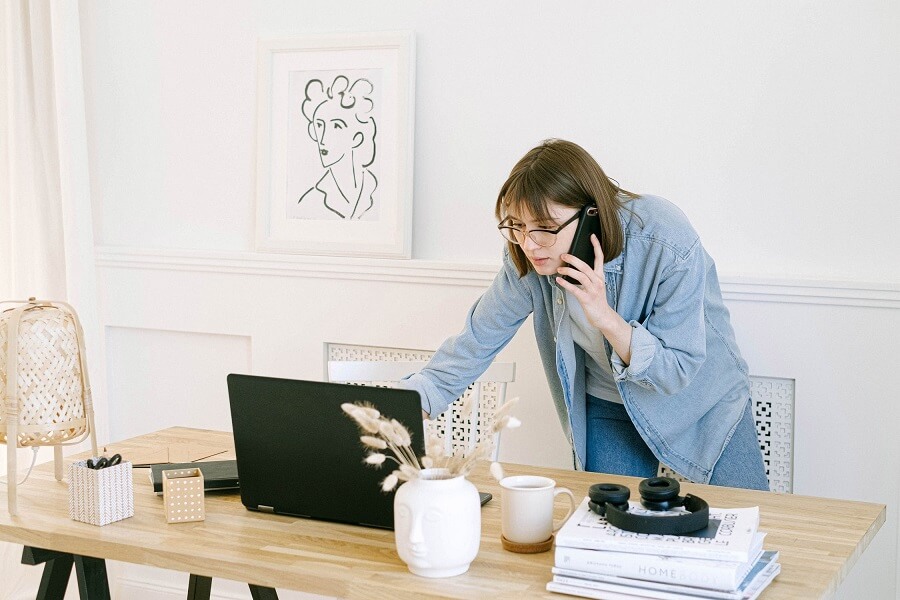 Of course, in-person volunteering is still in high demand. These "offline" actions are increasingly important as organizations struggle to find staff and volunteers. No matter your schedule or availability, most nonprofit organizations will welcome your help with open arms.
A microvolunteering action might feel insignificant on its own. But when everyone contributes to the cause – even just a few minutes – those small actions can add up to a big impact in the greater community.
How Can I Start Microvolunteering?
Volunteering is a great way to make a difference in the lives of others. But it's a fulfilling and validating practice for the volunteers themselves. Even if you don't have hours a week to volunteer for a cause you care about, there are still many ways to get involved.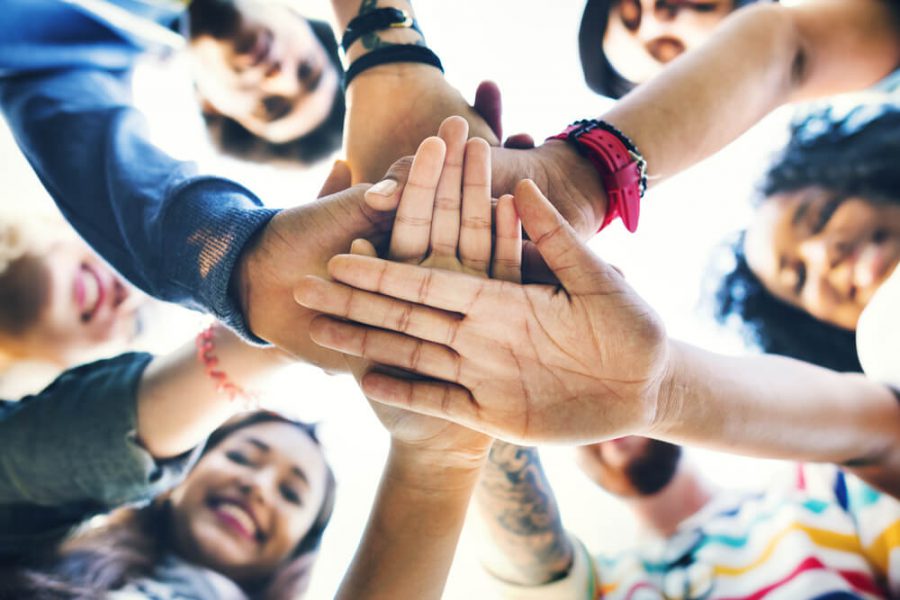 Nonprofit organizations count on the generosity of others to survive. Most will be thrilled to have your help – even if you can only give a few minutes a week or complete tasks on an as-needed basis. If you're ready to start microvolunteering, find a nonprofit that supports causes you care about most. Check out the Great Nonprofits website to search by location or topic, and make a list of your favorite organizations.
Once you have identified nonprofits that you want to help, contact each one. These organizations often have a list of tasks that take minimal time and commitment, and they would be happy to have you assist in any way. Consider your current schedule and be realistic about the time you have to offer. Chances are, the nonprofit organization will find a way for you to serve.
Want to get started by microvolunteering with a nonprofit near you – or one that supports a cause you're passionate about? Check out our website at GreatNonprofits.org to start your search today!