Looking for Places to Volunteer? Here's How You Can Get Started!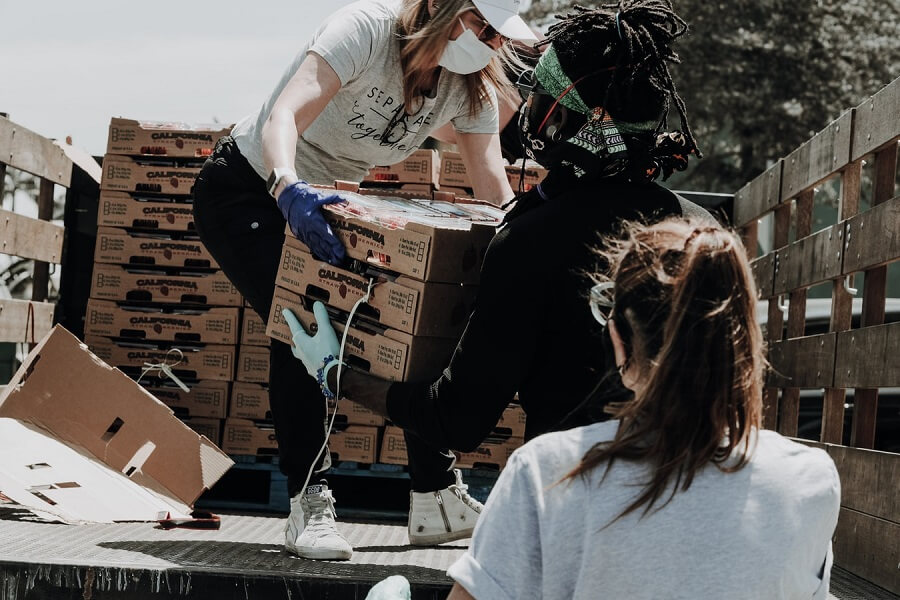 Volunteering is one of the most important and life-changing actions we can take to impact our communities. If you're looking for places to volunteer, we have a few tips to get you started. By researching organizations in your area, you can find a nonprofit that aligns with your interests, mission, and passion.
Want to get started right away? Find excellent nonprofit organizations on our website, GreatNonprofits.org.
Why Volunteer?
Volunteers are the lifeblood of any nonprofit organization. With the help of regular volunteers, organizations can allocate more funds to help those they serve. Without volunteers, many nonprofit organizations simply would not exist.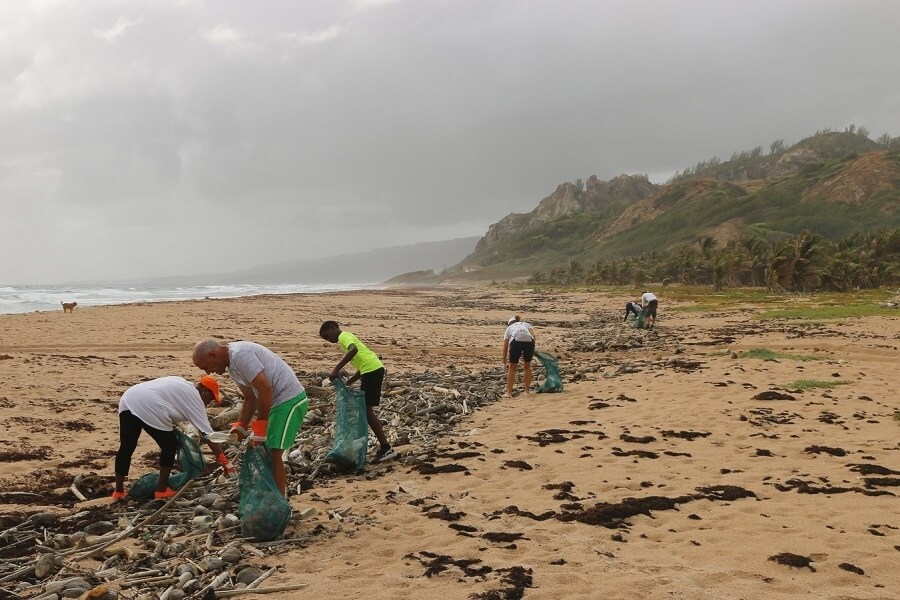 Currently, an estimated 63 million Americans volunteer their time, talents, and financial resources to help local nonprofit organizations. That amounts to about 25% of the American population. Those volunteer hours add up to about $193 billion worth of time donated to these nonprofits across the nation. Volunteers help with everything from fundraising to daily operations, giving these nonprofits the valuable assistance they need to serve the most vulnerable in our communities.
While volunteering is undoubtedly beneficial to these organizations, it positively impacts the volunteers themselves, too.
Volunteering Impacts Your Mental and Physical Health
A recent report confirms what we already know: volunteerism can positively impact your mental and emotional health. The study concluded that those who volunteer regularly reported better overall mental and physical health, fewer incidents of depression and anxiety, and reported being more satisfied with their lives overall.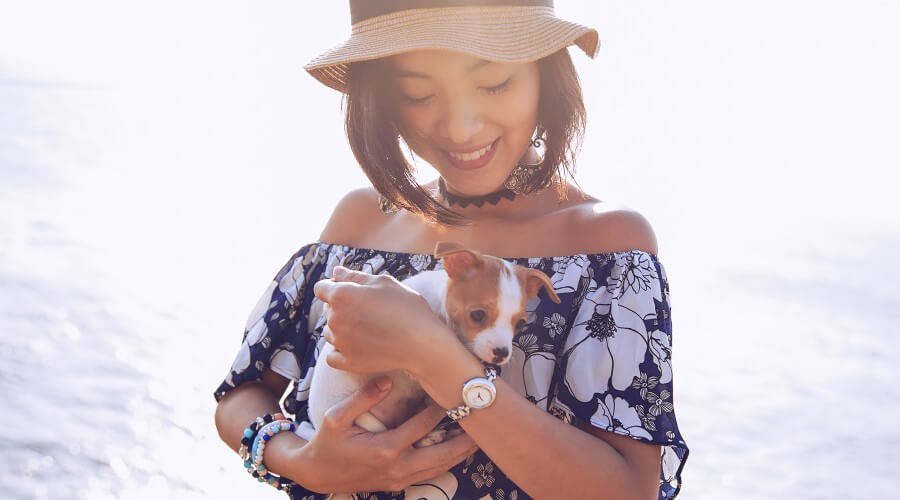 Even better? Those who find places to volunteer often experience immediate boosts to their mood. That is, even if you are currently experiencing mood disorders or dissatisfaction, volunteerism can positively impact your mental health.
One study from Harvard found that weekly volunteering has the same impact on our happiness as a "life-changing salary boost."
Why? According to researchers, many factors impact how volunteerism affects our lives. For one, the social interaction with both other volunteers and the organization's clients feeds into our innate human need for social connection. Volunteering can also increase your levels of physical activity, therefore making you feel more energetic. Volunteering can also increase self-confidence, help you learn new skills, and improve your social awareness. Most of all, volunteering allows us to become more empathetic and see the rewards of our actions in the lives of those around us. 
Choosing an Organization
There are countless nonprofit organizations throughout the nation and across the globe. If you're trying to find places to volunteer, the options can often feel overwhelming. However, you can narrow down your focus by answering the following questions:
What am I passionate about? What are the social initiatives, hobbies, or populations that drive me to make a difference?
What are my strengths? Is there an organization that could use my unique talents more than others in the community?
Which organizations need the most help? Are there organizations in your community that are in dire need?
Does this organization align with my values? Find a nonprofit that shares a similar vision for the future. You'll be more likely to get behind their mission if you agree with their values.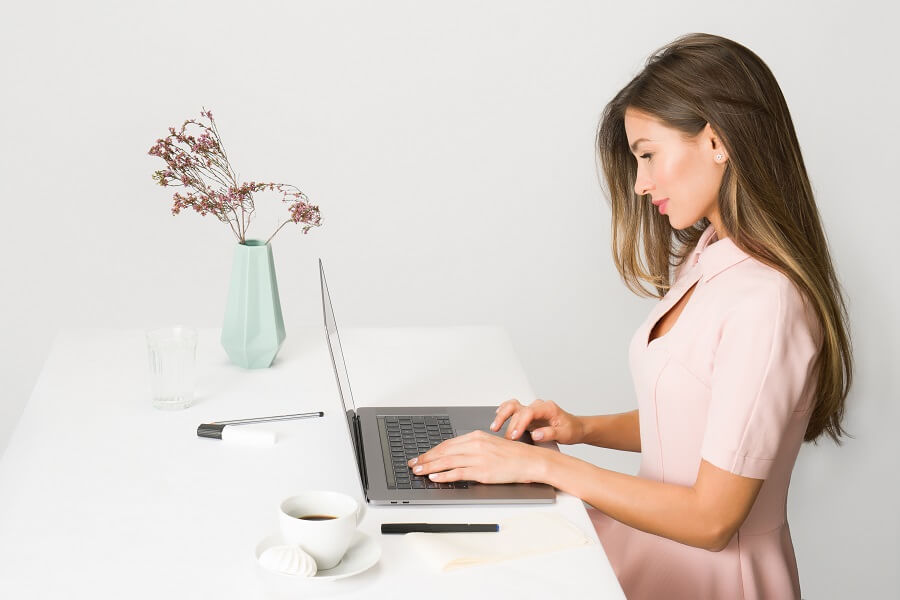 Finally, when searching for a nonprofit organization to support, do your research. The more you can learn about an organization, its mission, and its operation, the better prepared you will be when you step up to help.
Finding Places to Volunteer
There are more than 1.5 million nonprofit organizations in the United States. To find the right one, you'll need to narrow your focus. Do you want to work with children? The homeless? Senior citizens? Animals? Are you passionate about cooking for others, teaching sports, or assisting those with disabilities?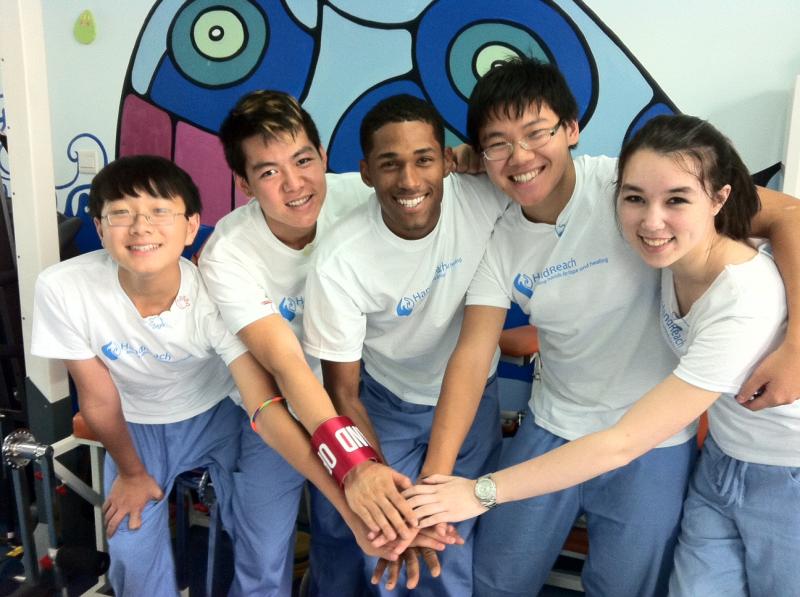 With so many organizations nationwide, there's a match for your unique skills, interests, and passions. Start by searching organizations in your area on the GreatNonprofits website. There, you can connect with organizations around the world, researching each to discover your perfect fit.
Volunteering doesn't just change the lives of those you serve. It will change your life, too. Find places to volunteer by searching the GreatNonprofits.org website. The perfect match is waiting for you.