How Food Banks Are Helping Communities Respond to COVID
We are now more than one year into the COVID-19 pandemic. As the virus ravaged the entire globe, the economic instability brought about a new challenge: food insecurity. Before the pandemic, an estimated 4% of Americans reported going hungry. By July 2020, that number had soared to 11% nationwide.
More people than ever are relying on food banks for their next meals. You can help these individuals and families by donating to one of these Great Nonprofit Top-Rated food banks. With your support, we can make sure no one in America goes to bed hungry.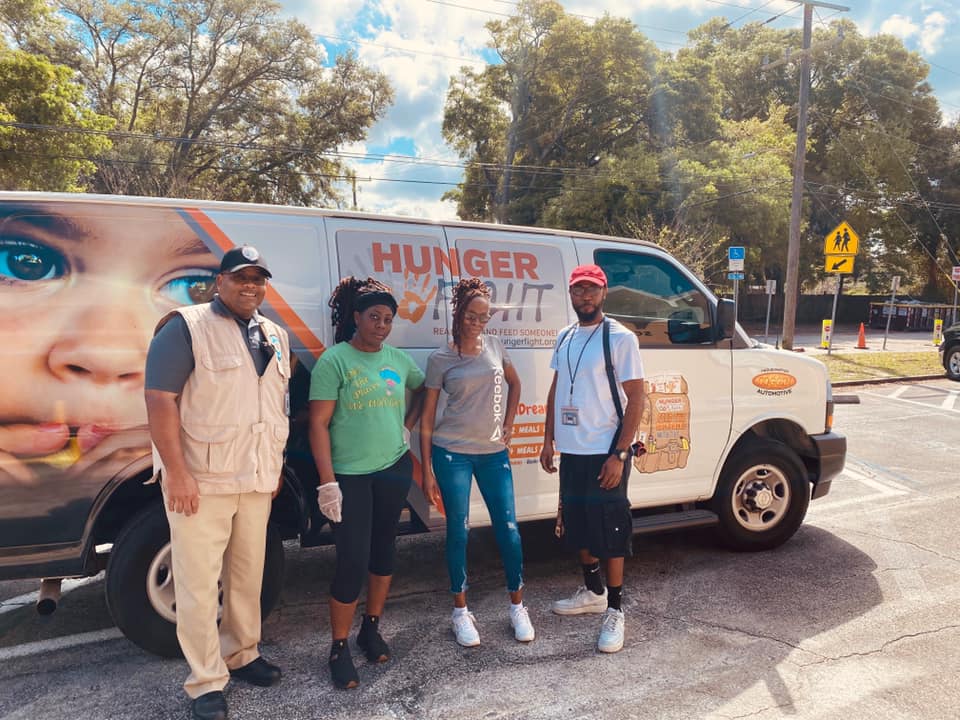 Jacksonville, FL
Hunger Fight is an organization uniquely qualified to meet the challenges of the Coronavirus pandemic. This nonprofit focuses on feeding the hungry and educating preschool and elementary-age children through free book distribution. 
During a time when so many children are facing both an education crisis and a hunger crisis, Hunger Fight is helping meet the needs of those in Central Florida. The organization provides meals to children, adults, and seniors throughout the community. Volunteers and staff continue to provide free books for young children during the pandemic.
"Hunger Fight is an amazing organization that helps kids, seniors, and families in our community. They are doing all they can, especially during this difficult time."

-Advisor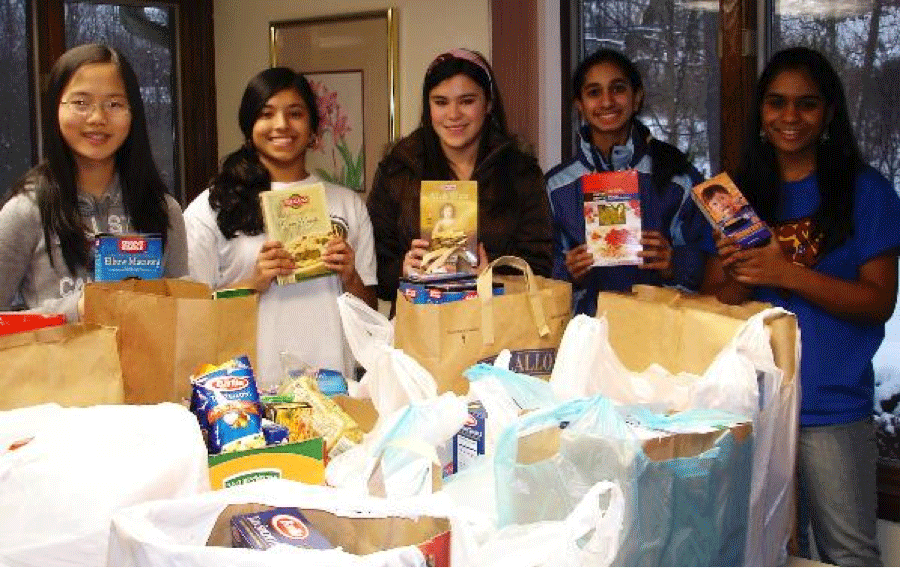 Plano, TX
With more Americans visiting food banks than ever before, Minnie's Food Pantry plays a vital role in ending food insecurity in the community. Minnie's serves clients in Texas, New York, and Pennsylvania and has provided more than 11 million meals to date.
In 2020, the organization's motto, "it's okay not to be okay," took on a renewed meaning. Many families visited food banks for the first time ever as the pandemic stripped away jobs and resources. Even with a limited staff, Minnie's has continued to provide food for those in the community during this crisis.
"I have never met a group of people so kind and generous as the people at Minnie's food pantry. Every single one of their staff has a genuine willingness to serve and love others. This can be seen in all the work they do for our community. They are not only providing food for those who need it, they make sure that there is no shame that comes along with it. They focus on making every one of their guests feel like royalty."

-jonnyiscott5, Volunteer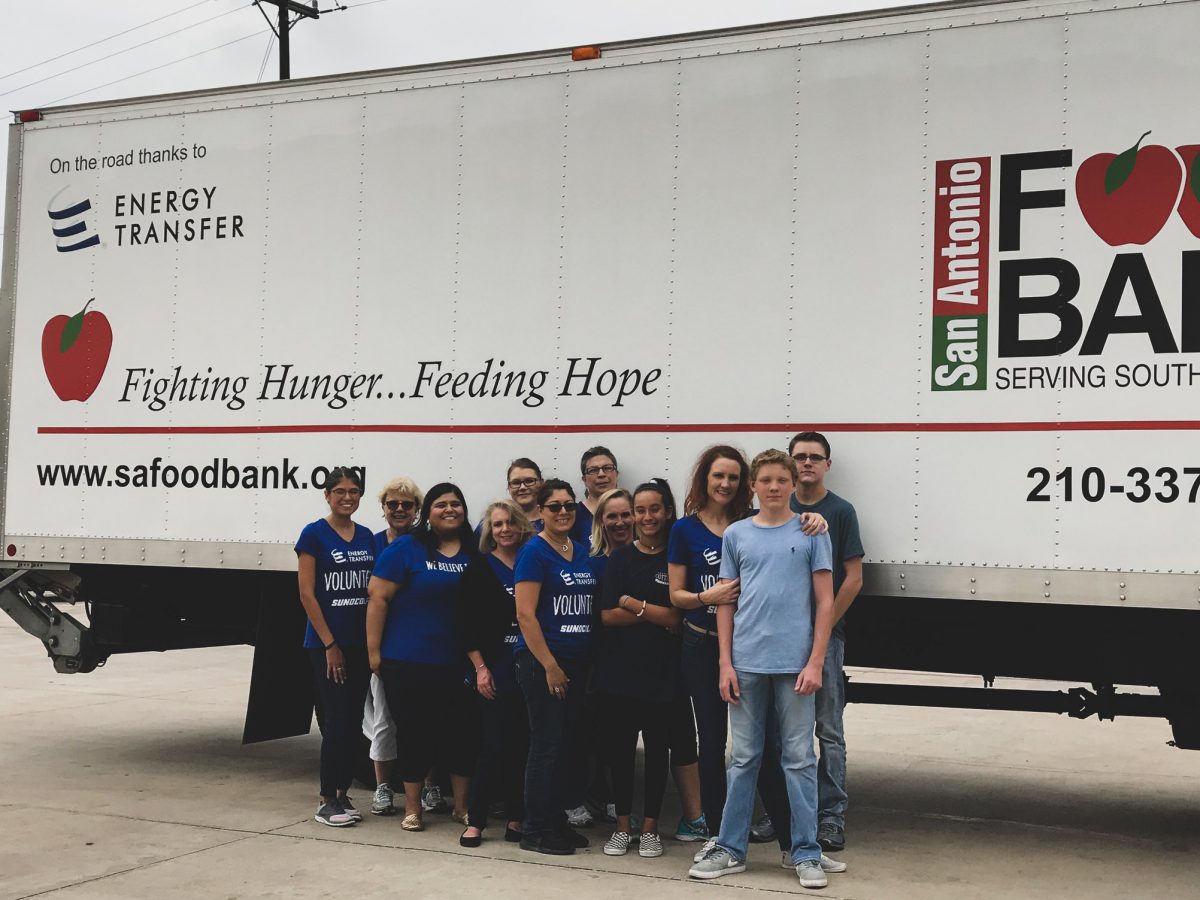 San Antonio, TX
The San Antonio Food Bank is part of a network of food banks serving clients throughout the United States. The San Antonio Food Bank has partnered with other helping organizations in the San Antonio area to serve the families impacted by COVID-19.
Currently, this nonprofit has food banks in various locations across a 16-county area. Besides providing nutritious meals for those facing food insecurity, the SAFB is also helping families sign up for SNAP benefits. Clients can also sign up for employment training opportunities designed to get them back to work.
"In times of crisis, we must all help those who need assistance! Thanks to the Food Bank organization for the facilitation of food to the people who are in dire straits."

-cochrant, Donor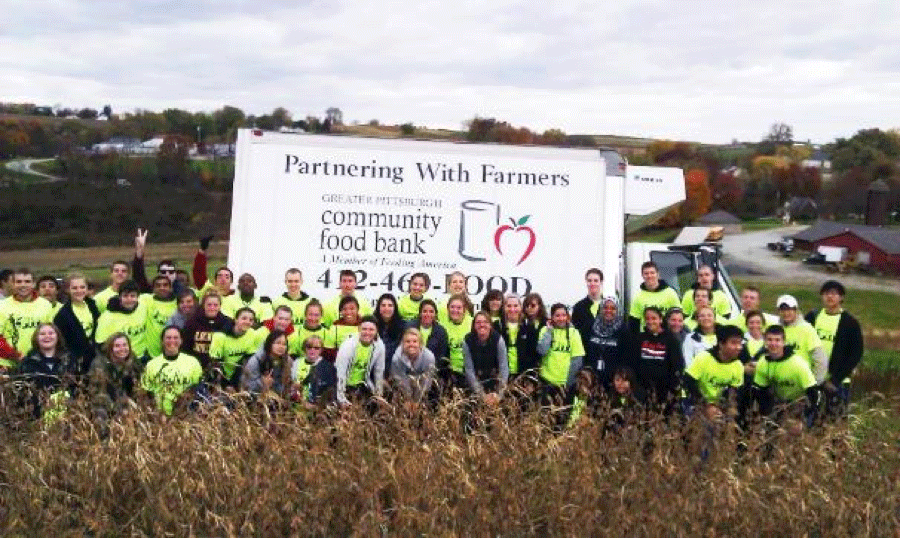 Duquesne, PA
The Greater Pittsburgh Community Food Bank is committed to ensuring everyone who needs food during the COVID-19 pandemic receives nutritious meals. The organization serves members throughout the Pittsburgh area, providing pre-packaged meals, access to food banks, and assistance applying for SNAP benefits.
Last year alone, the Greater Pittsburgh Community Food Bank distributed 35.5 million meals across 11 counties. Clients included children, adults, families, and seniors, with a network of some 6,000 volunteers working to help those in need.
"I am so proud that such a phenomenal nonprofit organization exists in my city. The greater Pittsburgh community Food Bank services so many people and increases their quality of life. Accessibility to food is so important, and the food bank makes this happen, treating their members with dignity and respect!"

-Suzanne, General Member of the Public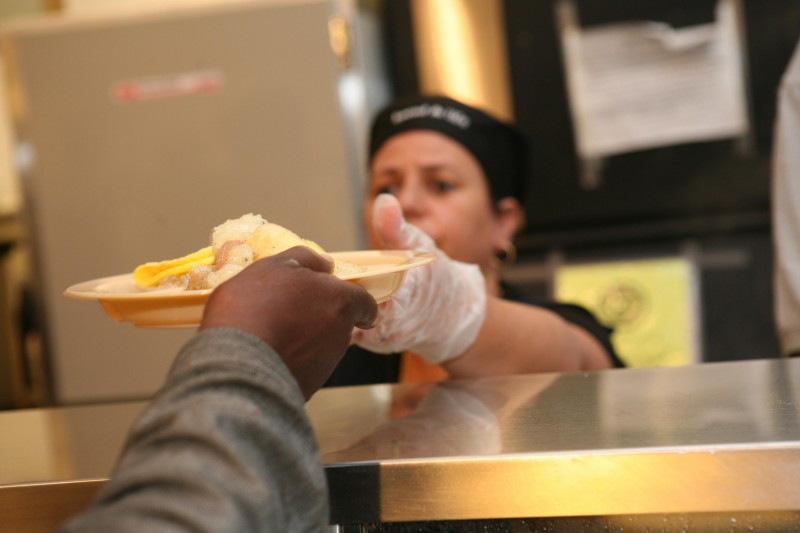 East Palo Alto, CA
Since its inception, the EHP's mission has been to relieve hunger and break the cycle of poverty for those in Northern California. As the Coronavirus spread across the nation, the EHP saw an unprecedented need for assistance. 
However, like so many food banks, the EHP is operating with limited staff, even as demand for their services increases. They are relying on support from donors like you to continue serving those facing food insecurity.
"After 18 months of living on the streets, from benches, cardboard, bushes, a vehicle, and a shelter, I was blessed with finding housing! My true savior was EHP. They provided me with food, necessities, furniture and instilled in me a hope for the future. Their employees are all dedicated and hardworking."

-Robert, Client Served
To learn more about these organizations, or to donate to food banks in your area, please visit our website at GreatNonprofits.org.