Why You Should Talk to a Nonprofit Management Organization Today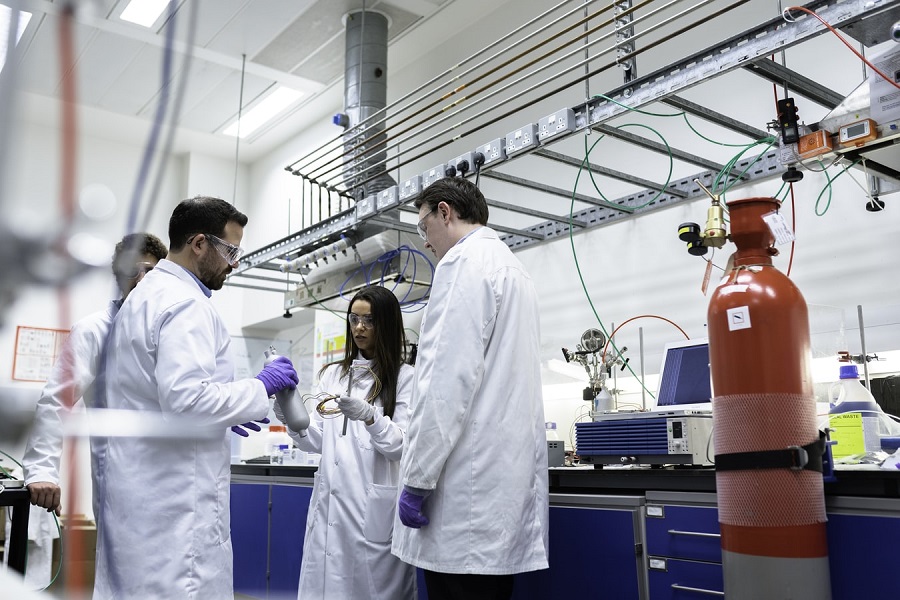 Nonprofit management organizations deliver funding, services, and basic needs to those who may not be able to receive them otherwise. By remaining in contact with a multitude of charities related to a specific cause, each management organization allows for nonprofits and philanthropies worldwide to grow while providing for those in need.
If you feel called to donate or volunteer for a nonprofit, we can put you in touch with a management organization in your area. As philanthropies are in need of help now more than ever due to the state of the world, it's imperative that we work together to create healthier and happier lifestyles for all.
The following nonprofit management organizations are involved in STEM, distance learning, human services, community building, and more.
San Carlos, CA
The Miller Institute's mission is to help people use technology more effectively for learning. It provides educational technology consulting services and hands-on learning opportunities, and emphasizes student achievement and equitable access.
I have known Miller Institute staff for several decades now, having worked with them on previous projects, and supported their work in various capacities over the years. Miller Institute staff are exceptional in their services and highly dedicated to the mission of engaging youth and schools in meaningful technology use in education.
Tarrytown, N.Y.
For seven decades, Volunteer New York! has encouraged adults to serve, youth to build character, families to bond, young professionals to excel as leaders, mature adults to stay engaged, and businesses to address community needs. Since 2010, it has helped to inspire more than 2.5 million hours of service, supporting more than 1,000 local nonprofits, valued at $72 million to our community. Reach out to them to be matched with a cause close to your heart.
Such a simple premise — matching eager volunteers with the nonprofits who need their services — and yet so sorely needed. Many people say they'd love to help out more in their communities. Volunteer New York makes it exquisitely simple to do so. Whether you want to volunteer for a day (with your family, your colleagues, or solo), or establish a lasting relationship with a cause close to your heart (and in need of your skills), VNY helps make it happen.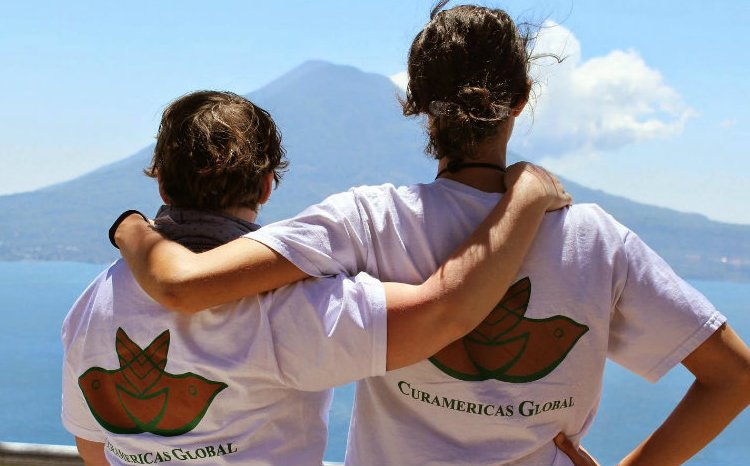 Raleigh, NC
Curamericas Global partners with underserved communities to make measurable and sustainable improvements in their health and well-being. After only one year of work in Haiti, they provided services to more than 10,000 women for treatment and prevention services for HIV/AIDS, and their Nehnwaa Child Survival Project in Liberia records zero maternal deaths since the project began in 2008.
Curamericas Global is an excellent organization that is helping save the lives of mothers and children around the world. The welcoming, friendly, and passionate staff work with local leaders of communities to align their mission, methods, and resources to achieve their goal. Help Curamericas Global reach its goal of preventable child and maternal deaths by 2035 by volunteering or donating today!
Arlington, VA
ProInspire develops leaders at all levels for organizations addressing the world's greatest challenges. Rooted in the belief that leadership and equity are key to the systems change needed to maximize social impact, they design and deliver leadership development programs, fellowships, research, and convenings.
ProInspire jump-started my career. The team provides essential guidance for success and impact in the nonprofit sector. The career pathway defined while I was a fellow helped me gain the skills and experience to achieve my professional goals.
McKinney, TX
Volunteer McKinney is at the forefront of community spirit in McKinney, Texas. It aims to connect people to their passion through volunteerism and to strengthen McKinney-area nonprofits through training and collaboration.
Volunteer McKinney has been instrumental in supporting our clinic for many years and providing us with trustworthy and dedicated volunteers. Their services help our communities and they give volunteers a rewarding experience.
To learn more about nonprofit management programs in your area, please visit our website. We hope this article was helpful and look forward to seeing the difference you make in the world. Thank you!