Victims Services Nonprofits Continue to Serve Survivors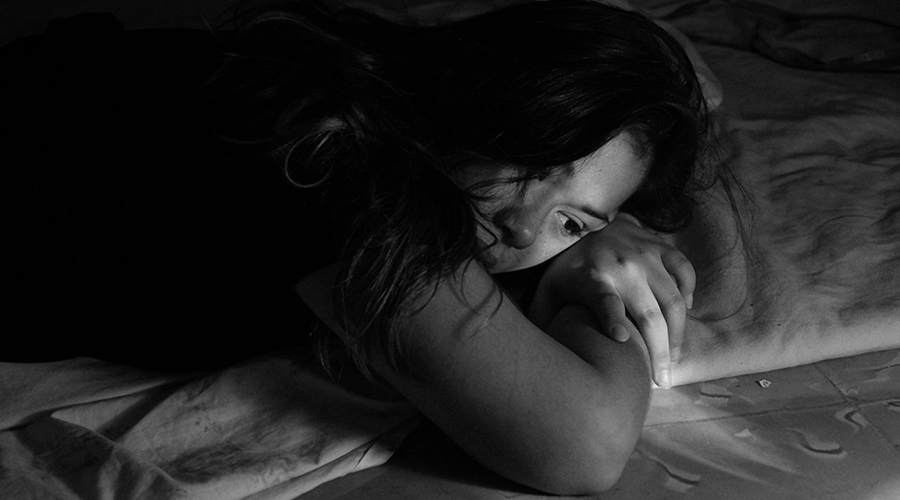 For those who have survived a crime, recovery can take decades. The trauma of living through a crime can be incredibly complicated. And for survivors facing legal proceedings, seeking compensation, or needing additional ongoing services, it can be hard to know where to turn. Victims Services help these survivors move past the trauma, find justice, and move forward to a healthy, happy future.
These Top-Rated Victims Services Nonprofits exemplify what it means to support the survivors. Please consider donating to these victim assistance organizations, or find a victims' service or victims' advocate organization near you on our website, GreatNonprofits.org.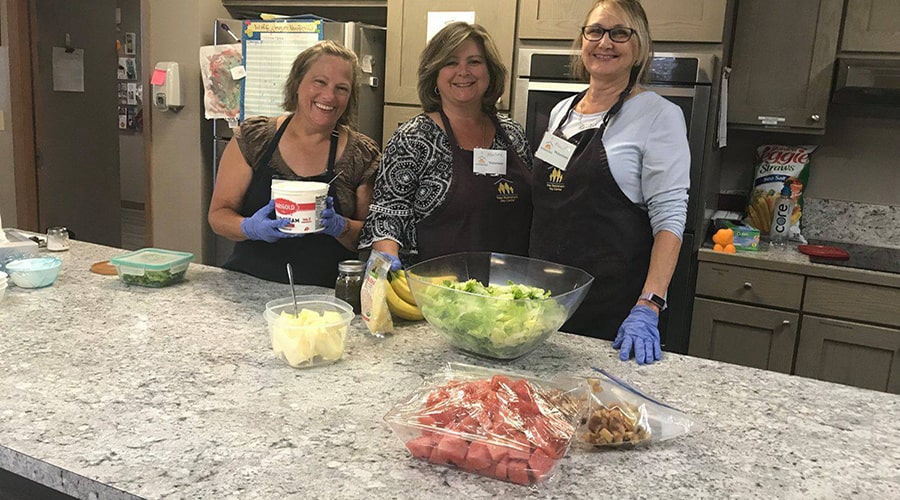 Redmond, WA
The Assistance League is an all-volunteer network of compassionate victims' advocates and other individuals dedicated to making a difference for survivors in their communities. This victims' services nonprofit provides clothing for survivors of assault as their clothes are often taken as evidence when they enter the hospital.
In addition, the Assistance League provides tangible support for survivors as they rebuild their lives. Each survivor receives a basket with household goods, holiday celebrations, mentorship, and a sense of community. The Assistance League helps each survivor start over, giving them the physical and emotional tools they need to thrive.
"When an assault survivor comes into our facility for treatment, we then are able to make these patients feel more comfortable by offering them a clean change of clothes and personal items to put them more at ease. Thank you for providing this invaluable service to us and our patients!"
-John, Client Served
Overland Park, KS
Children should never experience sexual abuse. Tragically, many in America face that reality every year. SACRED works to help families across the U.S. overcome financial challenges associated with childhood sexual abuse.
For some, this may mean a parent leaving a partner who is abusing their child. For others, it may be helping with legal fees or other financial considerations to seek justice.
Whatever the need, SACRED wants to eliminate the financial burden on these children and their families so that they can focus on healing.
"Sacred is a phenomenal organization that helps families in what is otherwise an extraordinarily dark time. Where many are afraid to even speak about child sex abuse, Sacred and its team of wonderful volunteers step in and provide support for families dealing with the unthinkable."
-jlr856, General Member of the Public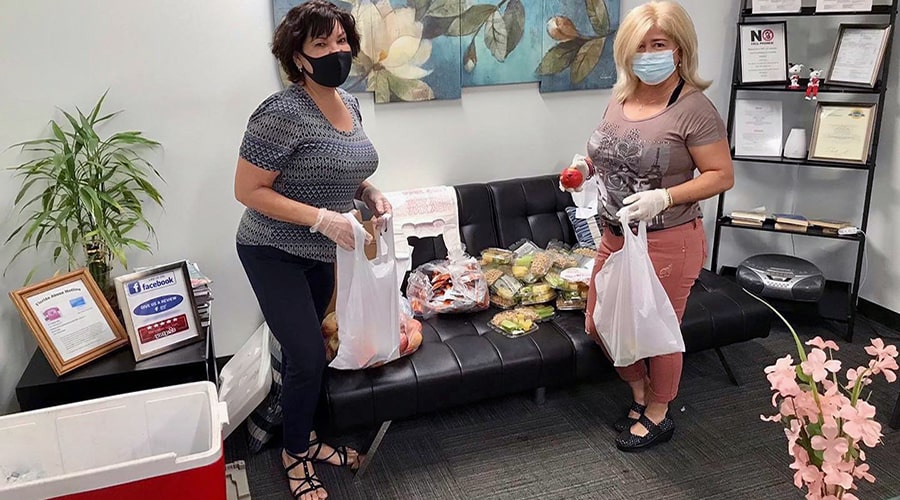 Coral Gables, FL
The Trauma Resolution Center uses a holistic approach to help trauma victims find healing and hope. Using a variety of techniques for stress relief, coping, and relaxation, the Trauma Resolution Center helps each survivor overcome their trauma and move towards a healthier future.
The organization also applies trauma-informed mental health counseling practices to their work in teenage group homes and other mental health settings.
Each year, more than 500 survivors receive care from this victims' services nonprofit.
"As a 64-year-old man who's been searching since childhood for a path out of a lifetime of trauma-induced pain and frustration, finding The Trauma Resolution Center is a blessing almost beyond description."
-James, Client Served
Dorchester, MA
D.C. Empowering Children's mission is to prevent childhood sexual abuse and to help victims of childhood sexual abuse heal physically and emotionally.
The organization educates and empowers the community through educational outreach, the arts, and local workshops. Each educational opportunity focuses on childhood sexual abuse prevention, recognition, and treatment. The organization's Victims Advocates concentrate on helping victims and their families heal, providing free services for survivors.
"There have been so many occasions when D.C. Empowering Children has helped me recognize my worth and build confidence. Without the support of this organization, I don't know where I would be today. Thank you, D.C. Empowering Children!"
– Client Served
Prescott Valley, AZ
For 40 years, Stepping Stones Foundation has provided 24/7/365 support for men, women, and children survivors of domestic violence, sexual assault, or other victimization.
Services include emergency shelter for victims, counseling, safety plans, danger assessments, educational programs, and transitional housing. The dedicated victims' advocates help survivors every step of the way, assisting survivors to overcome adversity, build confidence, and build resiliency.
"Stepping Stones advocates saved my daughter's life. The advocates were very kind and empathetic to the abuse my daughter was living with, but also fiercely honest with my daughter about the things she had to own about her own self. Finally, someone gave her the dignity of not treating her like a victim."
-Client Served
If you would like to learn more about these Victims Services organizations, or to find victim assistance nonprofits in your local area, search our website. We feature thousands of highly-trusted nonprofit organizations working to make the world a safer place.