Top Volunteer Opportunities in St. Paul in 2019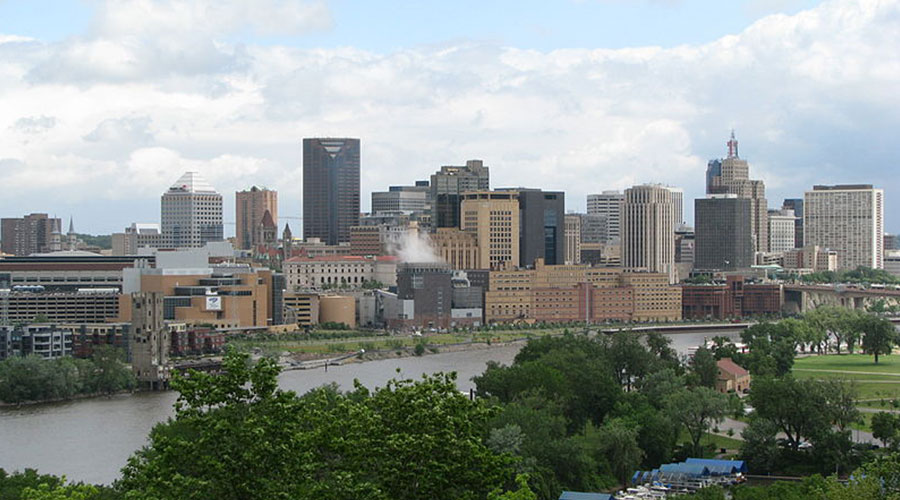 Want to volunteer or intern at a great St. Paul nonprofit? Whether you're new to the city and want to learn about its charities, trying to change up your routine with some local charity work, or just want to volunteer or intern at a neighborhood nonprofit, everyone knows that the best way to find the right place for you is from the people who've been there!
Here's a list of volunteers' and interns' favorite St. Paul charities. Every nonprofit on this list has earned an overall score of 4 or greater out of 5 on GreatNonprofits.org. If your favorite St. Paul nonprofit or volunteer gig is missing, find it on GreatNonprofits.org, write a positive review, and show your co-volunteers how to start adding reviews and get it on the list!

"MAS has provided my family a safe and welcoming place to build a strong community. It has helped us serve our neighbors Muslims and non-Muslims alike. The best part is that there is something to do for all ages: senior club, youth programs, learning circles for adults and youth, Sunday school, or just a social gathering. It is a diverse group of welcoming people who care about each other and working together to create a better America." –SairaMitha
"I've had the opportunity to volunteer with Fresh Energy and found the people working for this organization to be knowledgeable, passionate, and inviting. I walked away from the experience learning a ton! Fresh Energy will remain on my list of organizations to volunteer for." –jjvp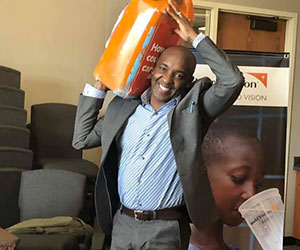 "I am so proud to be a volunteer for Educate Tanzania. I am a math teacher in northern Minnesota so I am well aware of the effect a good education has on the lives of young people. We are so privileged to have this opportunity to help the youth of Tanzania have higher education in their own backyard. I love to hear the stories of the people in these communities who long for more education opportunities and then hear the progress of this university, which will be opening October 2016. To be a part of ETI is an amazing feeling!" –Volunteer


"I'm volunteering to help the foundation raise funds for the Proud for Veterans project. I know from personal experience how hard it is for veterans to adjust and succeed in civilian life.
"I am amazed at the capacity of the Proud Foundation's team to train people in how to create and operate successful online businesses." –haycas2016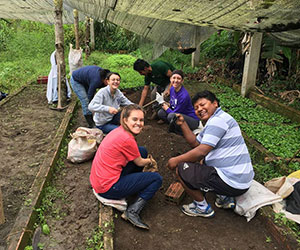 "My experience in 2006 in Carmen Pampa as a volunteer math teacher at the university was so rewarding that I returned yearly to contribute what I could to this remarkable educational venture. Working with the students (including some of those in the video) has expanded my horizons and enriched my life enormously . The university runs on a shoestring and deserves generous support for the work it does to transform the lives of impoverished Bolivians." –memurphy


"NAMI-MN is the premier nonprofit I have dealt with over the last 10 years. I wish I had found it sooner. Programs are in place to help consumers AND family members.
"I have seen consumers 'blossom' and give presentations in the Brainerd area. It has been great!" –Rich Andresen
"The Boys & Girls Clubs of the Twin Cities is an invaluable resource in our community serving kids and families in a holistic way that supports them in every aspect of their lives. The staff are amazing and I'm so proud to be a part of this incredible organization on so many levels." –Shannon6770
"I have volunteered on four service trips with Global Volunteers. Each service opportunity has provided an amazing experience. The staff is well trained and accommodating for diverse groups of volunteers. The overall philosophy of service is respectful of local communities and works from a strength-based perspective. I would highly recommend this experience to anyone looking for a fulfilling and contributive adventure." –Robimk