Top Volunteer Opportunities in Madison in 2019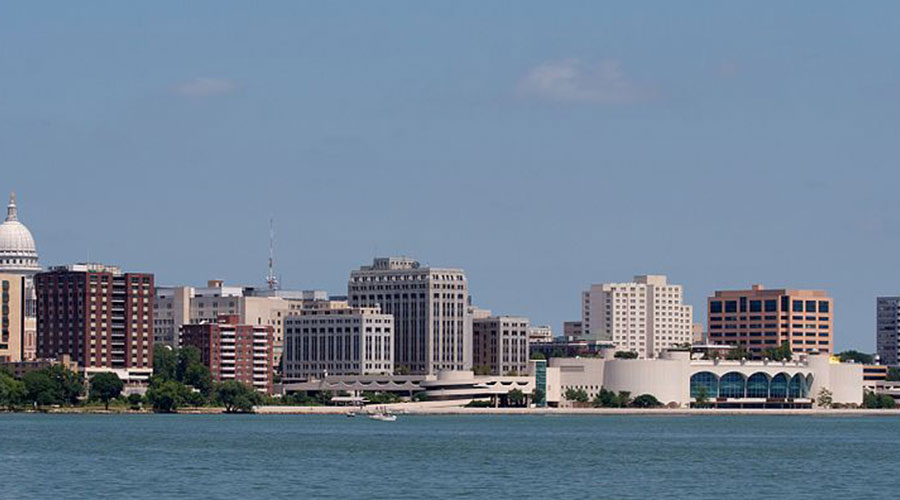 Want to volunteer or intern at a great Madison nonprofit? Whether you're new to the city and want to learn about its charities, trying to change up your routine with some local charity work, or just want to volunteer or intern at a neighborhood nonprofit, everyone knows that the best way to find the right place for you is from the people who've been there!
Here's a list of volunteers' and interns' favorite Madison charities. Every nonprofit on this list has earned an overall score of 4 or greater out of 5 on GreatNonprofits.org. If your favorite Madison nonprofit or volunteer gig is missing, find it on GreatNonprofits.org, write a positive review, and show your co-volunteers how to start adding reviews and get it on the list!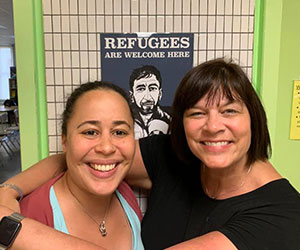 "Every time I have had a question or needed information the ISN staff has been quick to respond and provide exactly what I needed. In addition, it has been a pleasure to volunteer with an organization that appreciates what I can offer and puts it to good use. They are first-rate!" –Volunteer


"I always have great experiences with the Clean Lakes Alliance. I love their events and what they do for the lakes. I believe they really make a difference to our great community in Madison. I hope they keep doing this great work and make sure our lakes are healthy and fun for everybody." –Gabriel N.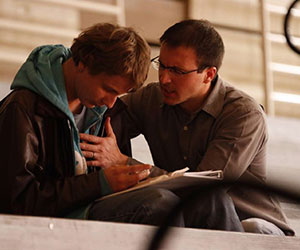 "The Freedom from Religion Foundation may well be said to be among the most patriotic of organizations, for its utter determination to uphold the Establishment Clause of the First Amendment, keeping state and church SEPARATE. In so doing, it aids in leveling the playing field for ALL religious practitioners, as well as for those of us who practice NO religion. I personally feel myself privileged to have been able to work with Dan Barker and Annie Laurie Gaylor in assisting with their efforts, through the Northern Ohio Freethought Society.
"These are good people doing good work, full stop." –Troublesh00ter
"PCHA is truly helping to conquer CHD. As an adult living with CHD, they have listened to what our needs are and are working to make PCHA a 'one-stop shop' for the CHD community. Everyone is very responsive and easy to reach. I am honored to volunteer for this great organization!" –Carolrn7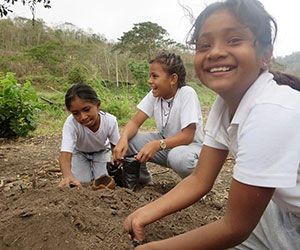 "I have interacted with Ceiba in numerous capacities over the last five years — first as a student, then as a volunteer, and finally through a grad school internship. I am blown away by the combination of efficiency, effectiveness, and empathy the Ceiba staff have shown as they promote conservation, improve people's lives, and educate the next generation of conservationists." –Maximus111


"If you think of your donation as a seed, this nonprofit grows a perennial, not an annual. Donations fund microloans in impoverished areas of the Philippines and Haiti. Because loan repayment rates are high, a small donation keeps recirculating to help more people. Assistance by microloan, as opposed to gift aid, provides both opportunity and accountability. This amazing nonprofit is an all-volunteer organization run by dedicated people committed to giving those in need a hand up." –ATrain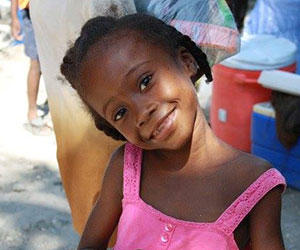 "I feel very fortunate to be part of this wonderful nonprofit. Everyone involved are dedicated professionals working extremely hard to improve Haiti as a country and the communities that we serve. The Haitian people are our neighbors, our friends, and our family. I look forward to continuing the work that we do in HMH and can't wait until I have the opportunity to go to Haiti again.
"I encourage anyone reading this to donate to this wonderful organization to support this ongoing work, but most of all, I encourage you to volunteer and work with us." –jslaffert
"Movin' Out is a great place to volunteer because your work is directly linked to making life a little better, a little easier for people with disabilities who are also living on poverty income." –Chance
"Monarch Butterfly Fund supports the monarch butterfly and its magnificent migration through habitat restoration, research, monitoring, education, and support for sustainable community development in and near the Monarch Butterfly Biosphere Reserve (MBBR) in Mexico. The conservation of natural resources requires a multifaceted approach that protects monarch overwintering habitat and migratory pathways; generates skills and ability in local communities for forest management and stewardship; and improves the economic well-being for local residents. MBF promotes and supports collaboration among organizations and individuals committed to these activities." –Skipkip