Top Volunteer Opportunities in Buffalo in 2019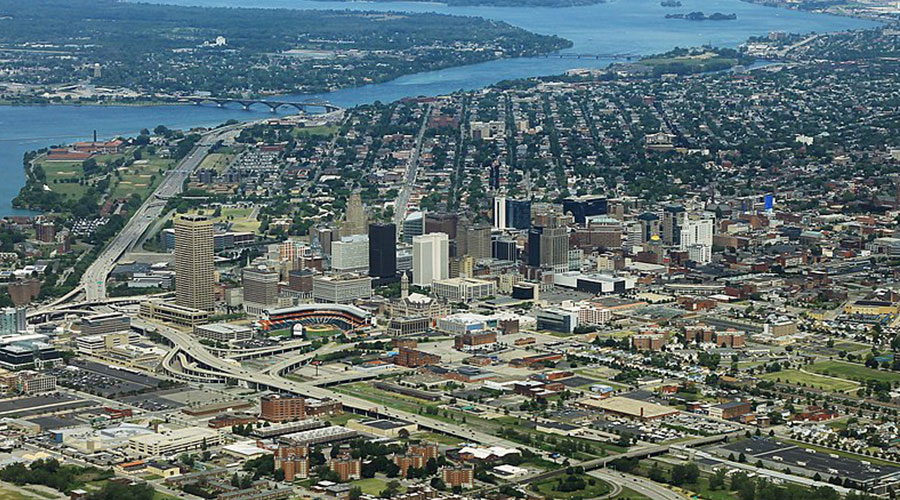 Want to volunteer or intern at a great Buffalo nonprofit? Whether you're new to the city and want to learn about its charities, trying to change up your routine with some local charity work, or just want to volunteer or intern at a neighborhood nonprofit, everyone knows that the best way to find the right place for you is from the people who've been there!
Here's a list of volunteers' and interns' favorite Buffalo charities. Every nonprofit on this list has earned an overall score of 4 or greater out of 5 on GreatNonprofits.org. If your favorite Buffalo nonprofit or volunteer gig is missing, find it on GreatNonprofits.org, write a positive review, and show your co-volunteers how to start adding reviews and get it on the list!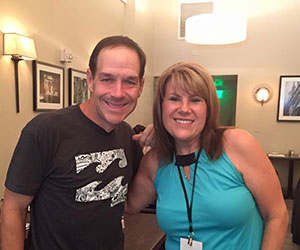 "Life-changing is right on. Meeting other people with Acromegaly meant so much to me. Acromegaly Community gives us the support we need that can't be found anywhere else. I would be so alone if not for the Community. Bringing us together in many ways helps a great deal. I also like the fact that Acromegaly Community is run the right way. By a fellow acromegalic." –mdnewcity
"Gliding Stars is an excellent program to help those with disabilities improve and develop mobility skills. In addition to the skills learned, it is also a great social and volunteer opportunity." –ShelleyL1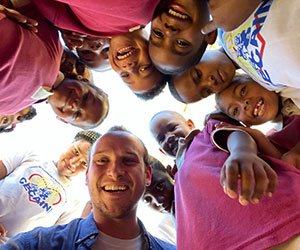 "I can tell you firsthand that the work Educators of America provides is outstanding!
Connecting teachers with the tools needed to pass along quality education to their students is immeasurable.
"Connecting young adults of cultural diversities, opening their minds to different traditions, customs and languages and in turn bridging the gap of indifference.
"I am proud to be involved as a volunteer with this nonprofit and the endless positive work it does." –Martha M5
"Amor and Heritage has brought traditional Hispanic dancing to Buffalo. I am very proud to have had the opportunity to dance and be an Amor and Heritage dancer and teach Buffalonians my culture through music and dance." –Laura A A.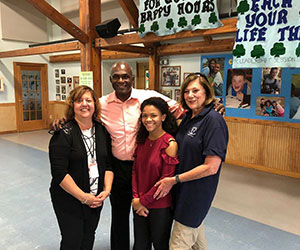 "I have been involved with the NFJC for more than five years — attending their annual walk and banquet, as well as the various intercultural services and workshops. In my experience, the staff members have been down to earth, personable, and committed to issues surrounding diversity and inclusion. Situated in downtown Buffalo, the NFJC responds well to the sociopolitical climate of the given moment and is committed to programming that is tailored to the city's needs. I look forward to continuing my relationship with the NFJC in the future." –Jacque123
"I have volunteered for this organization for a number of years. The work that they do each day is truly inspirational. Joe and his team are very easy to work with. As a veteran, it means so much to me that Joe cares and is passionate about the men and women he is helping. I have collected and donated more than 20,000 golf balls to Bunkers and will not slow down any time soon. Keep up the great work. Proud to be a part of the team." –Volunteer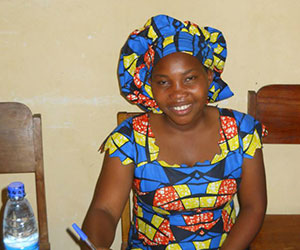 "CLI is a nonprofit like none other out there. Where so many nonprofits help communities, they can also make them dependent on outside help. CLI is a self-sustaining program that uses its Leadership Accelerator to empower young Congolese leaders to be change agents for their country. It is an incredible organization with a fantastic board and staff and volunteering there has been one of the best experiences I have had. The program is one needed greatly, and one that could be implemented anywhere in the world." –Emily B
"I've donated to this organization for years, initially with clothing and food donations to help the homeless here in cold and snowy Buffalo. But then I found out they do so much more. They organize the preparation and delivery of food to thousands on Thanksgiving and Christmas, they shelter and take care of homeless families, protect women and children at their Cornerstone Manor facility, and much more. Once you take a tour of their facility you will be blown away. They truly do God's work." –DJcoax