Top Volunteer Opportunities in Albuquerque 2019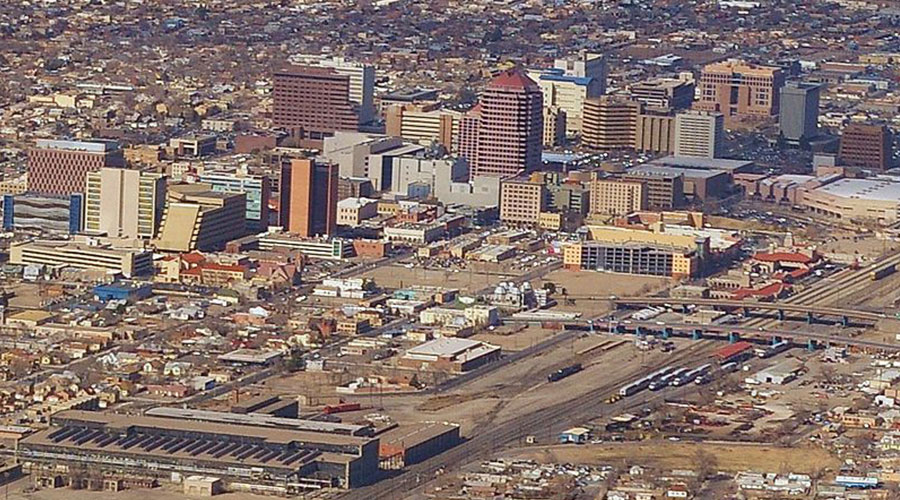 Want to volunteer or intern at a great Albuquerque nonprofit? Whether you're new to the city and want to learn about its charities, trying to change up your routine with some local charity work, or just want to volunteer or intern at a neighborhood nonprofit, everyone knows that the best way to find the right place for you is from the people who've been there!
Here's a list of volunteers' and interns' favorite Albuquerque charities. Every nonprofit on this list has earned an overall score of 4 or greater out of 5 on GreatNonprofits.org. If your favorite Albuquerque nonprofit or volunteer gig is missing, find it on GreatNonprofits.org, write a positive review, and show your co-volunteers how to start adding reviews and get it on the list!
"In working in prisons for 18 years, WINGS is the only time I have seen inmates and their families spending quality time together—quality bonding and sometimes a second chance to help rebuild those bridges that were once destroyed. Keeping this bond between the incarcerated and their loved ones is one of the most important keys to helping those behind the bars and fences have a chance to stay out of prison once they are released. Also, having a Christian-based theme helps to keep the Lord on their side and in their hearts. How can such a wonderful program be denied!" –Lynn N.
"I spent two months living and working with the people at Her Farm during the spring and summer of 2015 when Nepal was devastated by an earthquake. The Mountain Fund's response to this disaster was beyond amazing, working to distribute resources where they were most needed and identifying the true needs of the community. Everyone at Her Farm is so kind and welcoming, and I will always consider them to be an extension of my family. The work that has been done by the Mountain Fund to provide a voice and economic opportunity for women who might not otherwise have these opportunities has been truly impactful and sets an example for the entire community to continue to promote positive change and empowerment for all individuals." –jrobe22
"I love what this charity's mission is: to maintain dignity and respect for the North American truck driver. It is good to see everyday people who work in this industry stepping up to help families affected by tragedy. The positive attitude displayed by all who are helping each case is AMAZING!!!" –Writer
"It is wonderful to be able to see the joy on the clients' faces when you bring their afternoon meal. Meals on Wheels enriches the lives of their clients by providing food and friendship. They even feed the pets, which is so appreciated by the clients. Nobody goes hungry with Meals on Wheels!" –Jamie M3
"I was funded by AIGC for 10 years. Without their support and encouragement to continue on and strive to pursue my degrees, I would not have been able to graduate not only with my BA and MS, but successfully defend my PhD as well. The services they provide for students go far beyond just financial commitments. The staff at AIGC truly became family to me. Thank you all so much!" –corey-still