Top-Rated Nonprofit Primary Health Care and Ambulatory Care Centers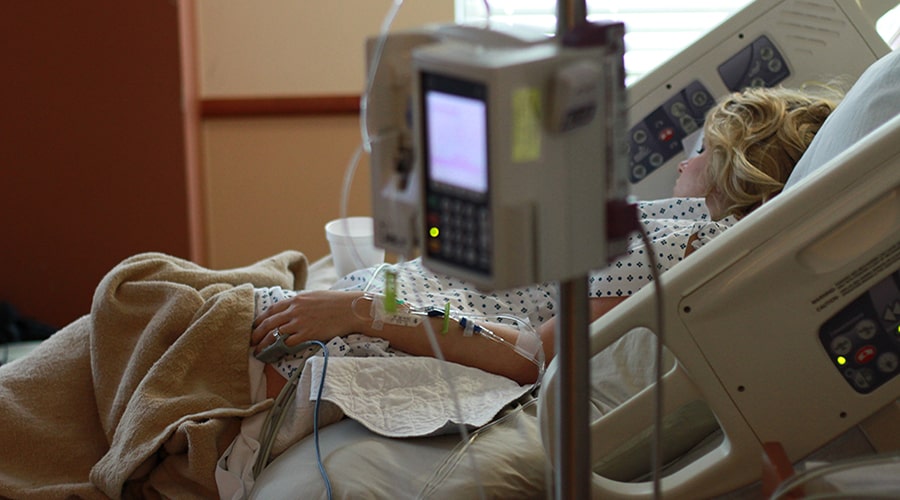 Quality health care is essential to a long, healthy life. But for many citizens around the world – and many here at home – finding affordable and reliable health care isn't an option. However, these Top-Rated nonprofit primary health care and ambulatory care centers allow men, women, and children from around the world to have access to the care they need.
Please consider donating to these nonprofit primary health care organizations serving the underprivileged around the world.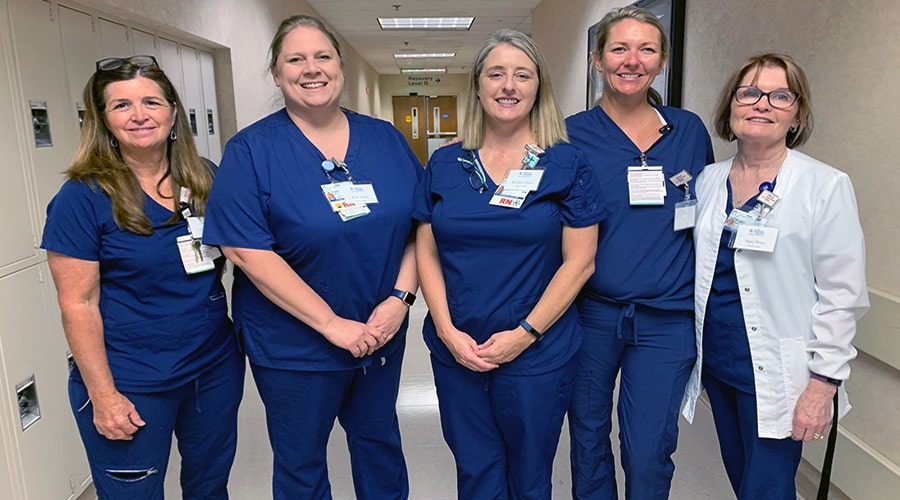 Macon, GA
The Macon Volunteer Clinic is a Top-Rated primary health care clinic in Bibb County, Georgia. The clinic provides free primary health care, dental care, and other medical services to those living in extreme poverty in the county.
Each year, a team of volunteer clinicians serves approximately 800 patients who otherwise would not have access to medical or dental care. In addition to medical screening and diagnostic services, the clinic also provides medical necessities like prescriptions, nutrition counseling, diabetes testing supplies, and more.
"Macon Volunteer Clinic is a little known gem in our community. It is made up of dedicated nurses, doctors, dentists, and technicians who give of their time to help others. The clinic serves working people who don't have or cannot afford health insurance. All its services are provided at no cost. It has a small staff to keep the place running efficiently, but the bulk of the professional services come from volunteers."
-TWoodbery, Volunteer
Baltimore, MD
The Roberto Clemente Health Clinic provides free primary health care and ambulatory services to the people of Nicaragua. Located in the Tola coastal region, the primary and ambulatory care center is a 2,750-square-foot facility offering primary care, emergency services, minor surgical and outpatient procedures, dentistry, and laboratory services. The facility also features a fully-stocked pharmacy.
Through generous donations and continued volunteering efforts, the Roberto Clemente Health Clinic serves over 12,000 patients every year.
"The work they do is so important for the community that without the Clinic, many people in the area would have a much harder life. Thanks to the Clinic, people have access to medical treatment, medications, clean water, and food security, all of which are crucial for the daily development of many children in the area."
-Lorena C., Board Member
San Antonio, TX
WINGS serves uninsured women in South Texas who have been diagnosed with breast cancer. In addition to providing financial, medical, and emotional support for breast cancer patients, the organization also offers preventative screening and breast health services for women who otherwise wouldn't have access to this care.
"WINGS is an awe-inspiring group who jumped in and helped me when no one else would. I don't know if I'd be alive today if it wasn't for this wonderful group."
-Bonnie, Client Served
Boynton Beach, FL
The Caridad Center is one of the largest free health care centers in the nation. It provides free medical and dental services for both children and adults in southeastern Florida. The Center is both a primary health care and ambulatory care center, providing a variety of medical, surgical, dental, and vision services for low-income patients.
Each year, the Caridad Center provides some 24,000 patient visits, including specialized ambulatory care including urology, gynecology, gastroenterology, and orthopedic care. The hope is to eventually break the cycle of poverty for those they serve in South Florida.
"Caridad is a place where miracles happen every day! You feel the compassion when you enter the clinic. They use professional volunteers to serve the most vulnerable working poor and their families in Palm Beach County. Without Caridad, they would not be able to access life-saving medical, dental, vision, and mental health care."
-dmaya, Professional with Expertise in the Field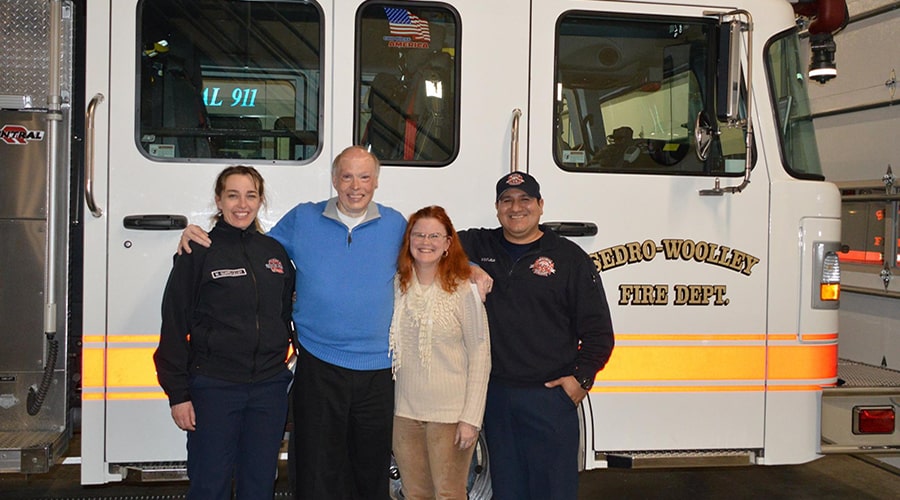 Everett, WA
Since 1989, The Burned Children Recovery Foundation has been providing hope, healing, and new beginnings to children affected by burn injuries. Each year, this Top-Rated nonprofit serves burn victims under the age of 18 through several programs. Over 5,000 children a year benefit from financial and emotional support; a 10-bed recovery hospital; and a summer camp where children can come together, share experiences, and overcome the trauma of their injuries. The organization even provides a place for families to stay while they are in town for specialized treatments and medical procedures.
In addition to providing medical and emotional support for survivors, the BCRF educates the community about fire prevention and safety.
"The services provided are astronomical, from financial medical support, emotional support, a 24-hour support line, personal needs support, a week of camp, and the Phoenix House just to name a few. Most important is building self-esteem and courage which allows the survivors to know their wealth and beauty in spite of their scars. BCRF goes above and beyond duty expected from mankind."
-Raniya S., Client Served
To learn more about these nonprofit primary health care and ambulatory care centers or to find volunteer opportunities in your area, check out our website at GreatNonprofits.org.