Top-Rated Nonprofit Media and Communications Organizations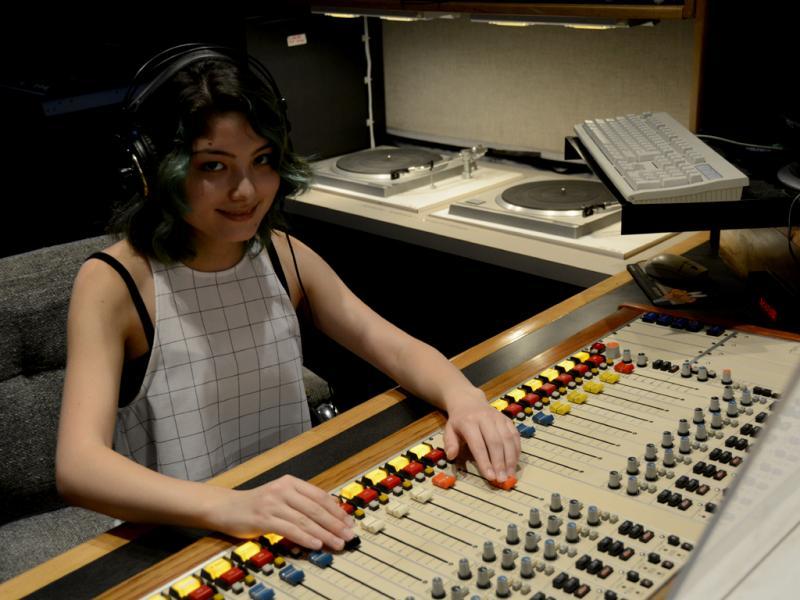 Freedom of the Press is a central idea in American society. The First Amendment of the American Constitution guarantees journalists, reporters, and other media outlets the freedom to report on the stories that matter to the people. A free press guarantees a free nation.
These GreatNonprofits Top-Rated Nonprofit Media and Communications organizations are working to protect the freedoms our founding fathers afforded us. During this critical time in our nation's history, please consider donating to one of these organizations. 
Auburn, ME
Youth Journalism International is a nonprofit media organization that is building up the next generation of international journalists. Through mentorship programs, free education, and hands-on experience for young journalists throughout the world.
This organization believes that a free press will create a better world. By nurturing young journalists ages 12-24, Youth Journalism International allows young voices to be heard and honored. More than 250 students benefit from the program each year.
"YJI promotes lasting connections across borders, bringing together writers, artists, and photographers. The program has given me the chance to meet YJI students from Iowa, Missouri, Bangladesh, Afghanistan, and the Netherlands. Not only have I made good friends, but I've learned much about journalism from these amazing writers and inspiring experiences."

-Mugdha, Client Served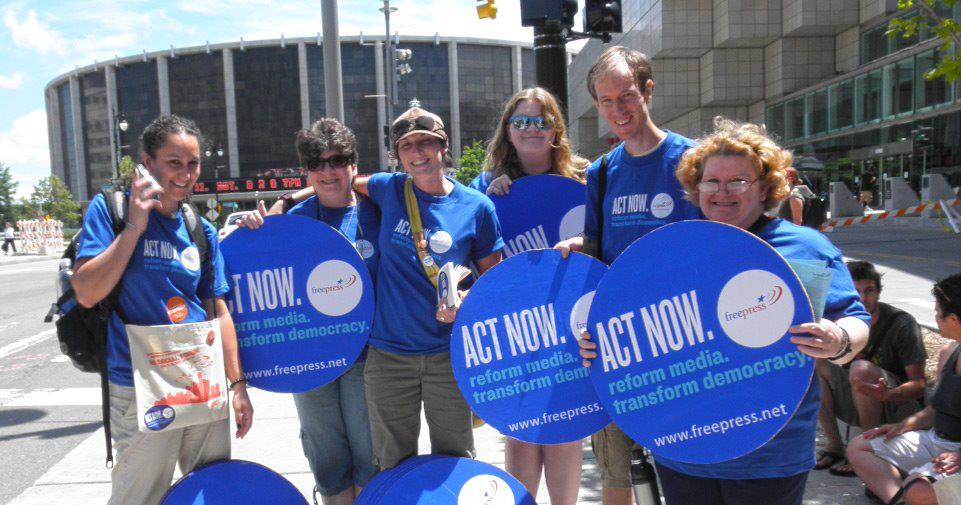 Florence, MA
Free Press believes that meaningful change comes from a free press, with equal access to technology for all and diverse, independent ownership of media platforms. Free Press believes that telling America's stories – all of America's stories – is vital for social change and racial equality.
The organization highlights people of color in the media, uplifting their voices to give them a central role in the conversation about race relations in America. In addition, this nonprofit media organization works towards Net Neutrality and advocates for free or affordable internet access for all Americans.
"Incredibly hard-working staff, with a clear mission to defend and preserve important issues that are under more threat than ever before. Whether it is net neutrality, freedom of the press, equitable access to technology for all, the brilliant people at Free Press work tirelessly to help make the world a better place for all of us, one day at a time."

-alicek100, General Member of the Public
Washington, DC
Women in Film and Video, Inc. works closely with industry leaders in film, television, multimedia, and related disciplines to increase opportunities for women in these fields. Besides advocating for a more prominent role for female filmmakers and television professionals, this nonprofit media organization also gives financial and logistical assistance to these women. 
Through their efforts, more than 400 students receive assistance each year. Additionally, the organization supports four other nonprofit media agencies and 3,500 program attendees, plus gives financial aid to 20 filmmakers annually.
"WIFV has not only taught me about screenwriting but has also given me a community of filmmakers who inspire and encourage me every day to create and to share my stories with the world. I would never have discovered this side of myself without being surrounded by these amazing women and men who push me past my comfort zone again and again."

-MarenLeg, Client Served
Seattle, WA
Grist Magazine's goal is to engage public discourse and action on environmental issues. Through quality journalism infused with bits of humor, Grist magazine reaches students, scientists, policymakers, and grassroots advocates who can work to create sustainable change in our environment.
Grist Magazine reaches some two million readers every month.
"Grist is my favorite source for up-to-date and breaking environmental news. It's competent, comprehensive, and best of all, written with wit and humor."

-MushOn, General Member of the Public and Client Served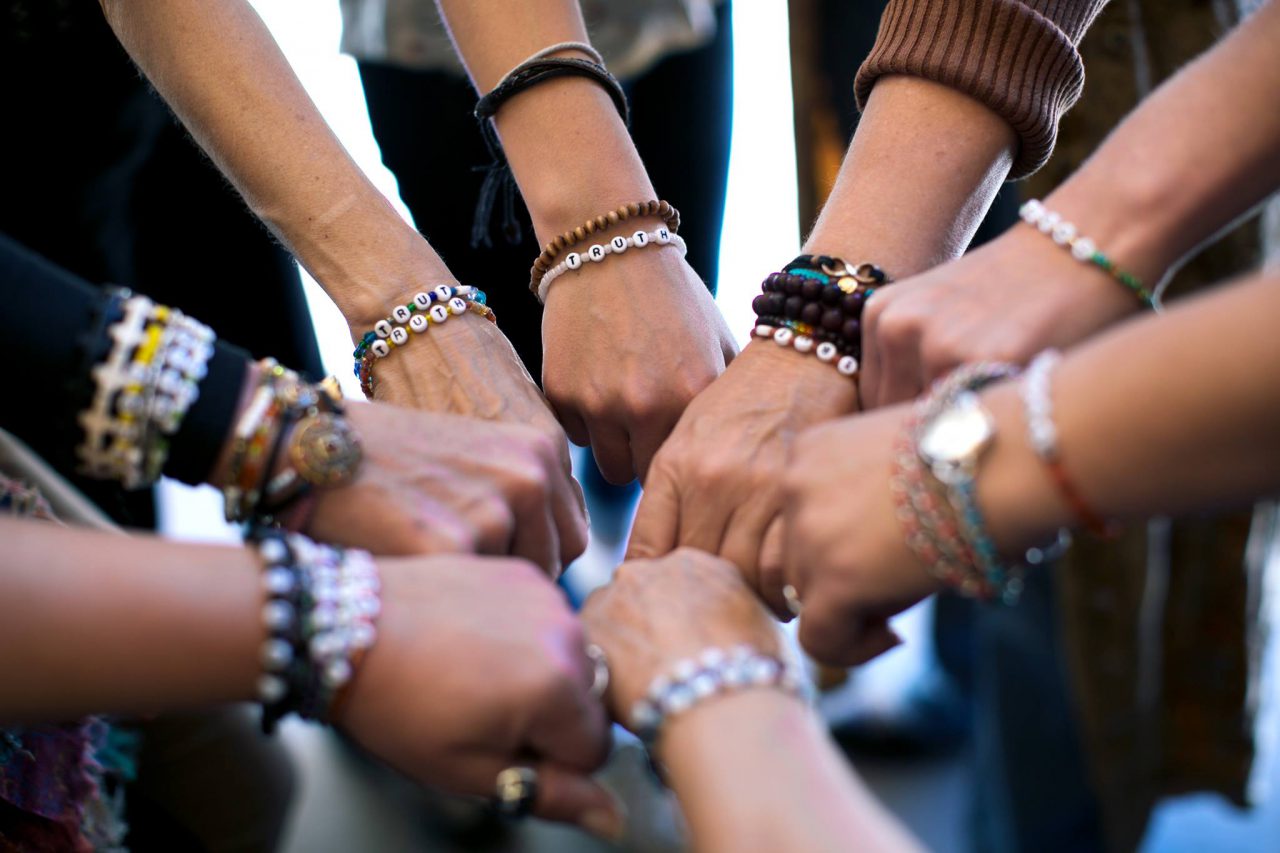 Sacramento, CA
Truthout believes in the power of a free and independent press. As such, they magnify independent voices that amplify the political discussion, giving rise to critical thinking and reliable information. The nonprofit media organization believes in human rights, equality, democracy, accountability, and social justice.
Harnessing the power of the internet, Truthout works to disseminate reliable, truthful information that promotes educated discourse surrounding the issues impacting our society.
"At a time when independent media is under attack, our support of good journalism and timely reporting is critical. Truth-Out.org exemplifies the importance of independent media unconstrained by support from the government or corporate interests. An unbiased perspective is crucial for public awareness of the factors that shape decisions regarding…contemporary issues that affect us all directly. Truth-Out asks critical questions and refuses to settle for superficial or incomplete answers. Their editing is exemplary; their coverage is broad sweeping, hard-hitting, and empowering."

-Anonymous, Professional with Expertise in This Field
If you want to support a free and independent press – and believe in its value in American society – consider supporting these or other nonprofit media organizations. You can learn more about these Top-Rated nonprofits and find organizations near you on our website, GreatNonprofits.org.