Top-Rated Nonprofit Community Health Systems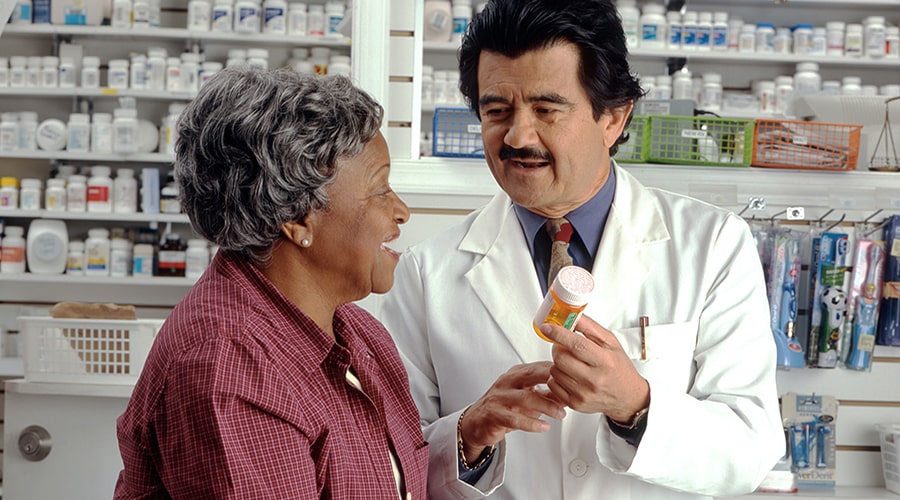 Everyone deserves access to quality healthcare, regardless of income, social standing, or employment. These nonprofit organizations provide healthcare services to the most vulnerable populations. Consider donating your time or financial resources to these or other community health systems in your area.
Hope of the Valley Rescue Mission
Van Nuys, CA
Hope of the Valley serves homeless individuals throughout the greater Los Angeles area, offering safe housing, showers, meals, and access to medical and mental healthcare. The HELP Center – the organization's primary service location – provides basic healthcare needs and connects clients with access to other helping agencies.
The organization believes in treating the whole person – body, mind, and spirit – and believes in a "housing first" approach. This approach recognizes that people need their basic needs met before they can focus on self-improvement. By providing safe housing for clients, Hope of the Valley can help these individuals start on a path to healing and self-sustainability.
"This place is great. Very helpful people who are kind and understanding. They really do their part to help people get off the streets and get the help they need."
-Rhooper, Client Served
Clinica Verde
Angwin, CA
Clinica Verde serves impoverished women and children in Boaco, Nicaragua. The clinic provides healthcare services such as prenatal and pediatric care, and optometry. But the clinic also takes a preventative approach, teaching patients how to live healthier lives and care for themselves.
With dignity and compassion, the staff at Clinica Verde values health education, helping community members understand how to live healthier lives.
"The dedication of the staff and volunteers is truly remarkable. Despite the political turmoil in Nicaragua, they continue to fulfill their mission of bringing health and hope to the people of this impoverished country."
-Archilogix, Donor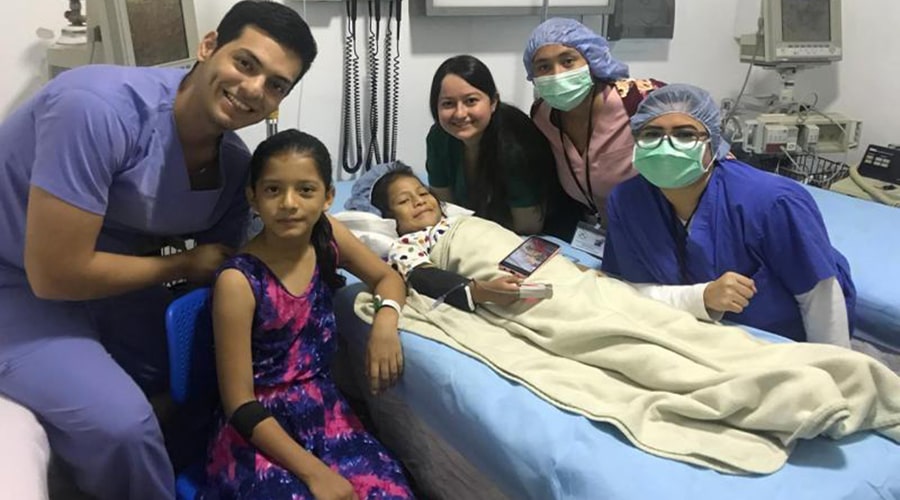 Blanca's House Corporation
Huntington Station, New York
Blanca's House provides free medical care and educational services to Latin American communities. Both medical and non-medical volunteers travel to locations throughout Latin America each year to provide vital health services, surgeries, dental care, and other healthcare to impoverished communities.
Each volunteer pays their own way, including travel expenses. Medical professionals are encouraged to visit the Blanca's House website to serve on a medical mission. Donors can sponsor a volunteer and help the organization serve even more patients.
"I have made 13 medical mission trips with Blanca's House. It is amazing to see how a few number of people can make such a difference to so many lives. The free medical care provided by Blanca's House is Quality care that would be unavailable to these patients."
-Hilmar, Volunteer
Volunteers in Medicine America
Hilton Head Island, SC
Volunteers in Medicine has helped more than 114 communities nationwide plan and open free healthcare clinic for low-income patients. Medical professionals provide healthcare services for patients in 29 states, giving tens of thousands of low-income individuals access to quality medical services.
The organization partners with providers, guiding them through the process of opening community health systems. They're supported every step of the way, from the day it starts as an idea until it becomes a thriving reality.
A 2015 survey found that VIM clinics have a high quality of care, are open more hours, and have better resources than other free medical clinics nationwide.
"In my 40 years of philanthropy, Volunteers in Medicine America is the most worthy and gratifying organization that I have encountered. The generosity of the Healthcare providers, coupled with the extreme gratitude of the beneficiaries, deliver a high degree of satisfaction."
-Bbls, Advisor
Community of Hope
Washington, D.C.
Community of Hope's mission is to provide healthcare and end homelessness for the underprivileged in Washington, D.C.
The organization provides housing to families experiencing a wide range of housing insecurity and offers job training and employment services for clients. In addition, Community of Hope serves thousands of community members each year, providing free and low-cost healthcare for those in need.
Last year alone, the organization provided housing services for more than 1200 families and healthcare to 13,835 patients.
"I encountered Community of Hope in 2005. I found myself without employment with escalating blood pressure and no health insurance…Community of Hope gave me the health services I so desperately needed and enrolled me in a program to get the necessary prescription medication…The staff was so caring and respectful! Exactly what I needed at such a difficult time in my life."
-Anonymous, Health Patient
To learn more about these organizations, or to find nonprofit community health systems in your area, search our website: GreatNonprofits.org.