Top-Rated Mental Health Associations You Can Support This Month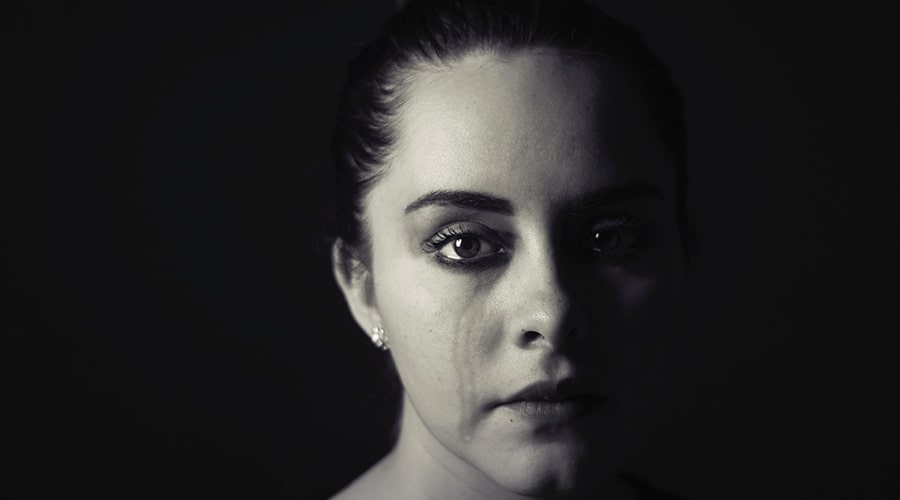 May is Mental Health Awareness Month, a time dedicated to reducing the stigma surrounding mental illness. These top-rated mental health associations are working to change the narrative about mental illness in America. Through education, advocacy, intervention, and counseling services, these nonprofits are addressing the growing mental health crisis in America.
In honor of Mental Health Awareness Month, consider donating your time or financial resources to these top-rated mental health associations.
Active Minds, Inc
Washington, DC
Active Minds is one of the nation's top-rated mental health associations. The organization works with young adults across the country, encouraging them to speak up about mental health issues and seek treatment when necessary.
The organization was founded out of tragedy. After the founder lost her brother to suicide, she decided to create an organization that helps students recognize the signs and symptoms of depression, and take action to prevent suicide. The movement has impacted students at colleges and universities nationwide, offering hope and healing at more than 550 locations.
"Active Minds is leading the way in the fight for suicide prevention; a new generation of students and mentors educating, advocating, and partaking in the powerful act of storytelling."
-CBurke, Professional with Expertise in the Field

-Rick, Board Member
National Alliance On Mental Illness of Minnesota
St. Paul, MN
The National Alliance on Mental Illness (NAMI) supports mental health associations across the country. Each chapter offers specialized mental health advocacy and services for residents. However, the NAMI of Minnesota is one of the only top-rated NAMI mental health associations on our list.
NAMI Minnesota provides mental health education, support, and advocacy for adults and children living with mental illness, and their families. The organization offers in-person support, online support, and crisis intervention services where needed. In addition, NAMI Minnesota advocates for changes in public policy to help those living with mental illness receive the services they need to thrive.
"NAMI-MN does a great job of advocating for people with mental illness in Minnesota. They have helped the Saint Paul Police Department become leaders in de-escalation techniques, which is greatly beneficial to people with mental illness. Also, their Family-to-Family classes are life-changing. They help families of people with mental illness to cope with the diagnosis and they give them specific coping tools."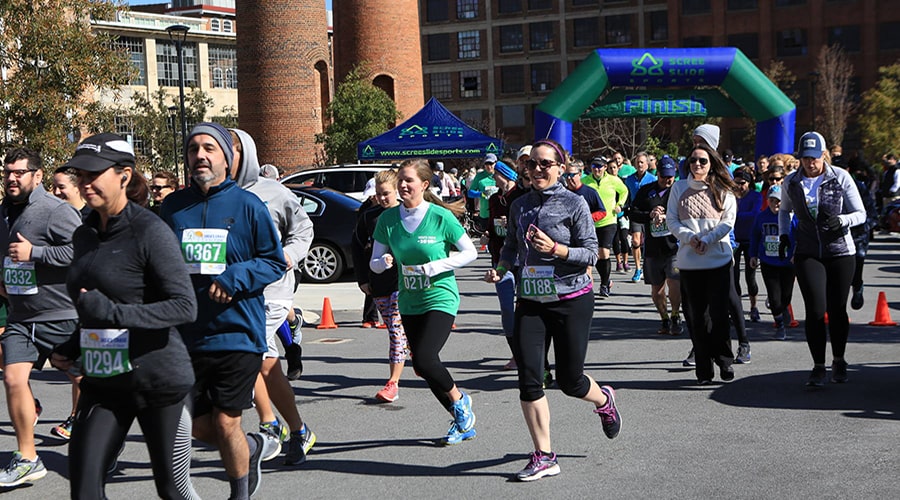 Mental Health Greensboro
Greensboro, NC
Mental Health Greensboro advocates for equal treatment for all citizens, including those living with mental illness. Their mission is to help all people reach their full potential through advocacy, training, counseling, and other services.
This organization serves over 2400 citizens annually. Clients report a reduction in the number of suicide ideations and attempts. Caregivers and mental health providers also report feeling more equipped and supported to deal with mental health emergencies because of the help they receive from Mental Health Greensboro.
"Due to major depression with bipolar I have been hospitalized numerous times over the course of 15 years…I quit working and started isolating more and more over time, thus worsening my depression and social anxieties…I decided to give MHG a chance, I had nothing to lose and hoped for some real help. I started doing one-on-one peer support with a wonderful peer support specialist…I've just hit my 1-year mark of employment which is something I was never able to do before in my life. I've learned what it means to truly be happy without all the underlying depression. They've been able to greatly reduce my medications as I learned new ways to cope. MHG completely turned my life around in ways I never even thought possible!!"
-Sekem_Miw, Client Served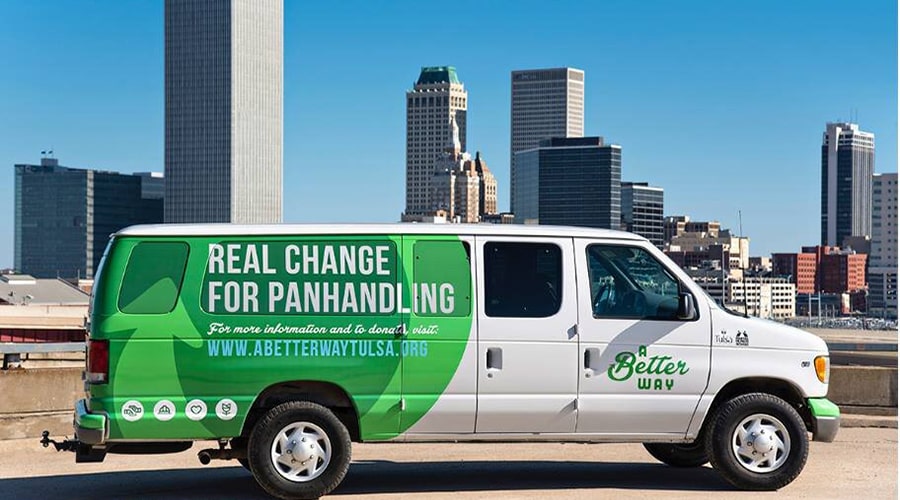 Mental Health Association in Tulsa
Tulsa, OK
The Mental Health Association in Tulsa addresses mental health issues by providing secure housing for those with mental illnesses. In addition, the organization provides free mental health counseling, support groups, and other resources for those experiencing mental illness.
This nonprofit advocates for social change, including improved mental health access for the homeless, suicide prevention programs, and criminal justice reform for the mentally ill. The Association also helps its clients navigate the mental health system, find employment and housing, and find other support services as needed.
"The City of Tulsa and the surrounding areas are so fortunate to have an organization such as the Association; full of caring, passionate, devoted, unyielding individuals. The staff's passion for change is inspirational not only to the board members but to the community as a whole. Day in and day out, impressions and lives are changed by way of the Association."
-Emily, Board Member
To learn more about these organizations, or to discover mental health associations in your local area, visit our website at GreatNonprofits.org. There, you can search for nonprofits in your city or state and learn more about getting involved with mental health awareness.