Top-Rated Disaster Preparedness and Public Safety Organizations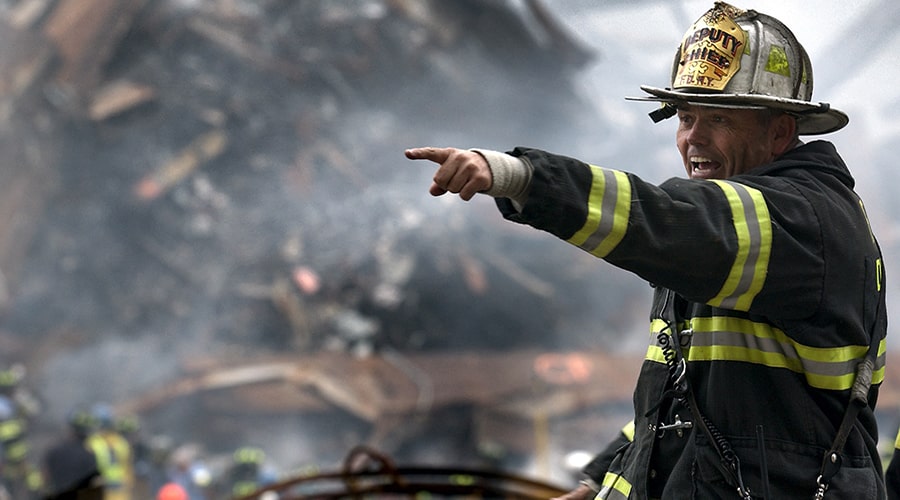 Summer is here, and with it comes hurricane season. As many residents along America's coastlines prepare for natural disasters, we want to focus on disaster preparedness and public safety organizations helping citizens around the world stay safe.
Whether preparing for a hurricane, earthquake, financial disaster, or preparing for another outbreak of a harmful virus, these top-rated organizations work diligently to keep you safe. Consider supporting these nonprofits with your time or financial donations.
Santa Clarita, CA
iDARE provides disaster preparedness courses, education, and training to people around the world. Each year, the organization teaches earthquake survival skills, self-defense strategies, active shooter preparedness, and more.
iDARE teaches training courses for individuals, schools, businesses, and other members of the community. The aim is to empower citizens to take their safety and security seriously, and to prepare for every eventuality.
In addition, the organization provides emergency and disaster preparedness courses throughout the United States, helping citizens understand what they need in case of an emergency in their own community.
"Very pleased to know there is a charity with a group of passionate people who selflessly try to help others to stay prepared from natural disasters. The public is constantly needing this information. thank you!"
-T. Brown, Client Served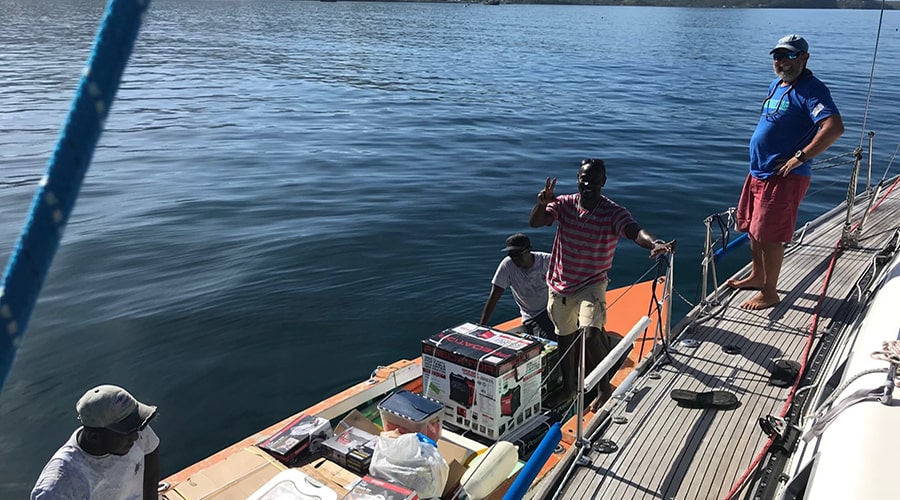 Boydton, VA
This Top-Rated disaster preparedness and relief organization provides life-saving communication and connection before, during, and after a crisis. The organization is different because it serves a community in crisis by "closing the black hole of communication."
Humanity Road uses technology, social media, and other outlets to connect citizens with the services they need during and immediately after a disaster strikes. In addition, the organization provides data to each community once the crisis passes, helping first responders and city leaders create disaster preparedness plans for the future.
Since its inception in 2010, Humanity Road has responded to more than 1,000 natural disasters around the world.
"In the aftermath of Hurricanes Harvey, Irma, and Florence, the Humanity Road Team did an amazing job coordinating resources, people, and organizations to ensure the relief effort was as smooth as possible. I witnessed firsthand the power of Humanity Road's use of technology and social media as tools to direct resources to where they are needed most."
-bh0927, Professional with Expertise in the Field
Tomball, TX
At only three years old, Judah Brown drowned in an apartment swimming pool. Yet even though young children are 14 times more likely to die by drowning than in a car accident, many parents don't know how to prevent water accidents.
Judah's parents turned tragedy into hope. The Judah Brown Project prevents childhood drowning by providing education for parents and caregivers and swimming lessons to young children. In addition, JDP gives first aid and rescue training to adults so that they can recognize and rescue a child in distress.
"Shortly after a tragic drowning accident that ended Judah's life, his family and his preschool teacher decided to put their grief and heartache into action. They selflessly worked to create and promote the Judah Brown Project. Now they dedicate their time and effort to making sure others don't ever experience the devastation and heartache that they live with every day."
-Liz, Volunteer
Corona Del Mar, CA
First Care Provider, Inc is a Top-Rated public safety nonprofit. The organization trains volunteers across the country to become certified first care providers by teaching basic first aid, rescue, and CPR.
The organization hopes that by training more citizens to respond to medical emergencies, we can reduce the number of preventable deaths across the nation.
Each year, First Care Provider, Inc trains more than 10,000 people to provide basic medical care for those in need.
"The team at FCP are all subject matter experts in their field…They look at the needs of the community and incorporate the training to best fit their needs..They have taught many classes in our state, and we have documented LIVES SAVED from their training. What shows most is their passion for teaching and sharing the message on how we all play an active part in our community preparedness and response."
-julierabeau, Professional with Expertise in the Field
Northridge, CA
The SCPF is a disaster preparedness organization providing education, training, and support for those in and around Southern California. The Top-Rated nonprofit raises community awareness about natural disasters, how to prepare for them, and how to respond to them when they happen.
Through their comprehensive training and programs like Map Your Neighborhood, this organization ensures that both residents and first responders will be prepared should disaster strike.
"This group does so much to prepare the community for the unexpected. They do so by offering programs such as "Map Your Neighborhood," which brings neighbors together to learn each other's capabilities and needs while planning for a neighborhood response to disasters. Their largest project, the annual Valley Disaster Preparedness Fair brings more than 5000 community members to listen to presentations, view displays, and to speak to experts in disaster preparedness. They do all this without cost to those attending. Great group!"
-dtomlinson, Volunteer
To learn more about these organizations, or to discover disaster preparedness nonprofits in your community, search our website at GreatNonprofits.org.