Top-Rated Cat Protection & Welfare Nonprofits
The American Society for the Prevention of Cruelty to Animals (ASPCA) estimates that between 30 and 37 percent of all U.S. households have a cat, between 74 and 96 million owned felines. And owned cats tend to live longer, healthier lives than strays. But what happens when owners have to—or simply want to—give them up? If they enter one of the nation's nearly 14,000 independent animal shelters, their prospects—thanks to lack of government oversight of these organizations—are not good. Of the approximately 3.4 million cats who enter animal shelters each year:
1.4 million are euthanized
1.2 are adopted
Only 100,000 who came in as strays are reunited with their owners
Forty-one percent of all cats entering shelters end up being euthanized. Luckily, there are organizations out there fighting for the lives (all nine of them) of cats, through no-kill shelters and educating the public about spaying or neutering (which is of the utmost importance considering there are up to 70 million stray cats in the country, and each fertile one can produce two litters a year of between four and six kittens). Here are a few of the top-rated nonprofits doing just that:
Tucson, Ariz.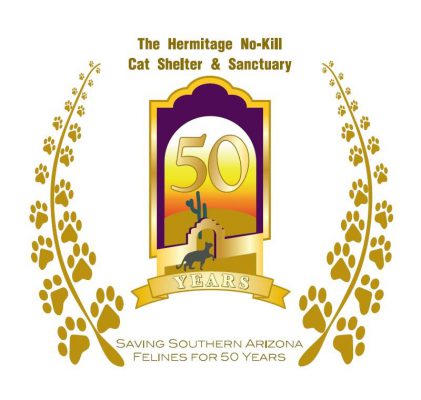 Founded more than 50 years ago, the Hermitage Cat Shelter is both an adoption facility and long-term sanctuary for felines considered "adoption-challenged," including felines who are FIV+ or FeLV+, or have other types of chronic health issues. Accredited as a sanctuary in 2013 by the American Sanctuary Society, all of the Hermitage's kitties roam free within its 9,000 square feet of outdoor/indoor living space.
"I love The Hermitage! Volunteering there had been an amazing experience. The staff and volunteers genuinely care about the cats and their futures. I love that the shelter is cage free so I can get to know the cats really well. I love this shelter and the message they put out."
Sarasota, Fla.
Cat Depot works daily to rescue abandoned, abused, injured, relinquished, and free-roaming community/feral cats and kittens. In 2016, the organization rescued 1,532 felines and assisted with local and national rescues.
"In working with Cat Depot as both an advisor and a volunteer, I have seen firsthand the incredible service and care that is not only given to the cats in the shelter, but also to the staff, volunteers, and community. Their adoption facility, education, and continued efforts to control the feline population in the community are just a few of the finer points of the organization. I have adopted two cats from them and have an outstanding experience both times."
Powell, Ohio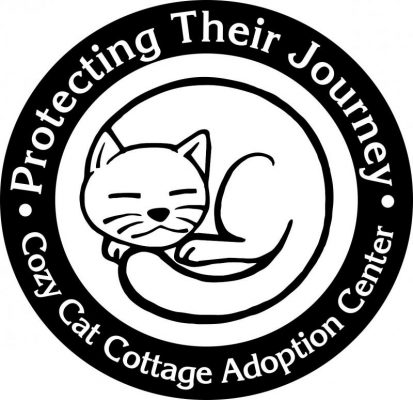 Cozy Cat Cottage Adoption Center provides refuge, aid, and care for abandoned, injured, abused, or lost cats and kittens of all ages while attempting to find permanent, responsible, and loving homes for each and every one of them. It is dedicated to promoting respect and compassion for all animals through humane education, and vigorously promoting spay and neutering to reduce—and eventually to eliminate­—the animal overpopulation.
"We have adopted both of our kitties from Cozy Cat and can't say enough positive things about them. Both Benny and Vincent were well socialized, 100% healthy, and so loving. The staff is super knowledgeable, helpful, and courteous and helped us through the introductory period when we introduced the two cats to each other. I will always adopt from Cozy Cat so long as I live in Ohio and recommend it to anyone!"
To learn more about these organizations above, and others dedicated to the important work of protecting cats (and other animals as well), please check out GreatNonprofits.