Top 6 Volunteer Opportunities in Kansas City in 2019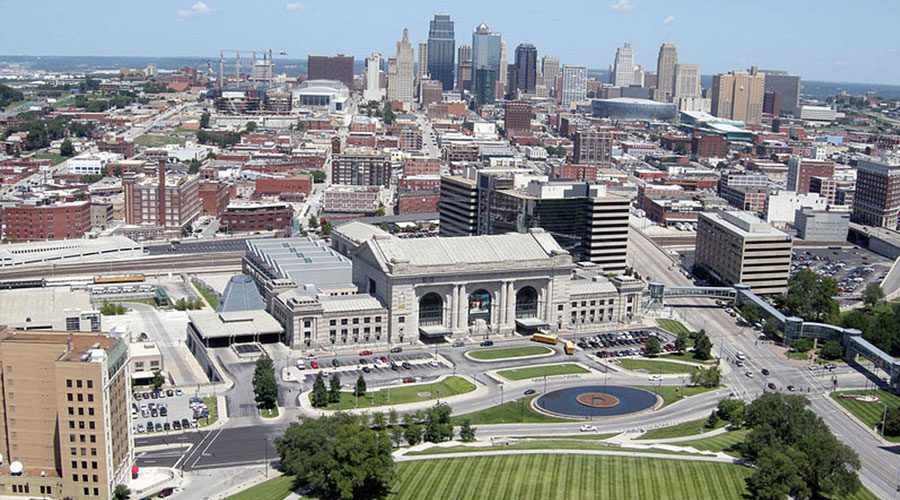 Want to volunteer or intern at a great Kansas City nonprofit? Whether you're new to the city and want to learn about its charities, trying to change up your routine with some local charity work, or just want to volunteer or intern at a neighborhood nonprofit, everyone knows that the best way to find the right place for you is from the people who've been there!
Here's a list of volunteers' and interns' favorite Kansas City charities. Every nonprofit on this list has earned an overall score of 4 or greater out of 5 on GreatNonprofits.org. If your favorite Kansas City nonprofit or volunteer gig is missing, find it on GreatNonprofits.org, write a positive review, and show your co-volunteers how to start adding reviews and get it on the list!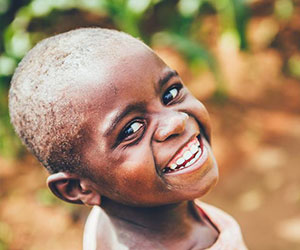 "I started my relationship with Outreach International 25 years ago. What I love most is their motto to help people help themselves. Teach them how to grow, build, create community. In my opinion, they are one of the greatest nonprofits ever created and I'm honored to continue my support of this extraordinary organization!" –G Scott Lacy
"As a social services provider at a large high school, I have used ALKC's programs for many years, for many students. I most frequently utilize their Child in Need program for students who have needs that are not served by other nonprofits. From clothing to school trips to other specialized needs, they work with my students nearly 100 percent of the time. And often surprise me with their amazing generosity. The volunteers also are just some of the nicest, most caring women that I have encountered. Their resources are invaluable." –Jessica T.5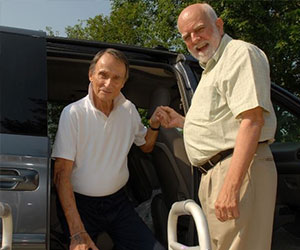 "Volunteering with older adults is fun and provides purpose. It is a wonderful way to gain greater insight into the barriers for aging adults, including age discrimination.
The simple act of helping an older adult get to a physician's appointment and to pick up prescriptions can help that individual avoid rehospitalization, which can be very costly. Importantly, the joy of helping and forming personal friendships is priceless." –Davis66
"Green Works is genuinely concerned for the future of everyone who has joined. They create an environment where you can discuss your dreams and they will do what they can to help you get closer to it. They care about what you want to do and will place you into an internship that best fits you. They help you gain experience and the knowledge to be prepared for the internship like how to dress and how to act. And since it is all new, they help and guide every step of the way. I am glad I invested my time into the program!" –ExcelerateStudent2019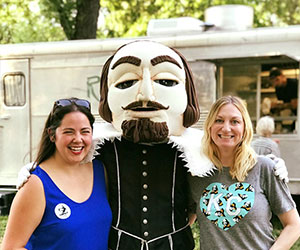 "As someone who has both worked with the Heart of America Shakespeare Festival onstage and watched from the audience, I can't think of a better word for HASF than INDISPENSABLE. The gifts it brings to the theater professionals and the theatergoers of Kansas City are innumerable, and there is nothing else like it anywhere nearby.
"This is an organization that demonstrates professionalism, creativity, community engagement, artistic skill, and pure joy on every level, and it is evident in everyone who contributes to its successes, onstage and off, during the summer and year-round." –hillarych
"We have been sponsoring a child for two years now. My family and I just had an amazing trip to the Dominican Republic to meet him. What a joy to get to hug him. That makes sponsorship even more special to make that connection. There is so much need around the world, I hope more people help by sponsoring." –drtrip2019