Top 5 Nonprofits Helping People With Cancer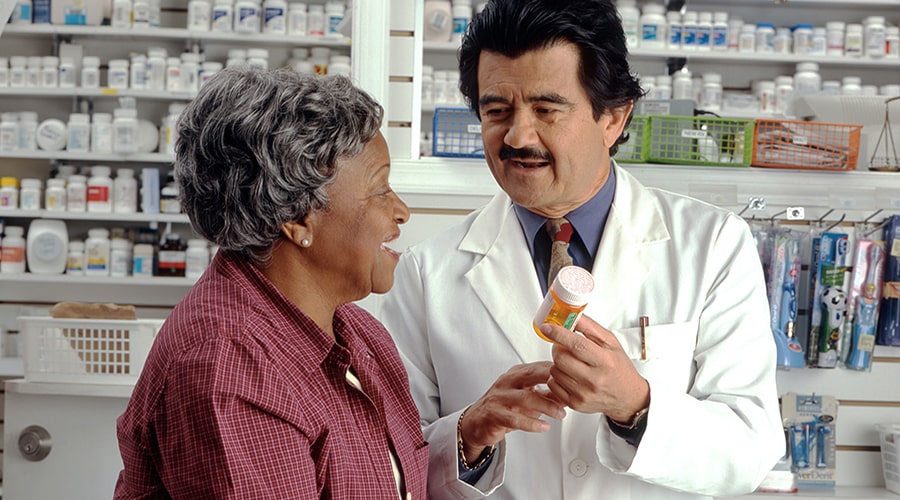 Are you looking for a way to help people who have cancer? Many nonprofits focus on precisely that. They are also located all around the world. There may be several doing great work in your area of the world.
Whether you are looking for somewhere to volunteer or you want to donate to a worthy organization, there are plenty of options. We wanted to share some of the top-rated options out there so you can choose a nonprofit that you can count on. These organizations are found across the United States and doing what they can to help people with cancer.
Melbourne, FL
This organization is in Melbourne, Florida, and started as a way to assist patients and families through the struggle of cancer. Cancer Care Centers offers support group meetings and holds functions to bring awareness and education to the community. More than 200 patients receive assistance with utilities, rent, transportation, and pain medication each year.
KarCam, a volunteer with Cancer Care Centers, explains what her own experience was like with the group. She is now a volunteer with the organization in the breast cancer support group meetings.
"I was diagnosed with Stage 1, HER 2 Positive, Triple Aggressive. Somehow, I found out about this organization, and they were so kind to assist me with paying some of my bills. It was great to have someone around to guide me through all of this."
Tequesta, FL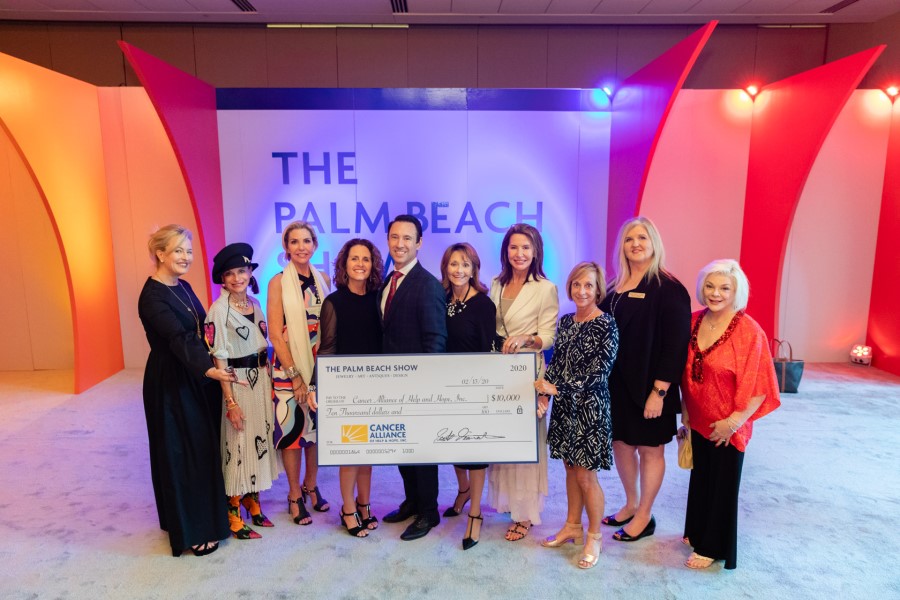 Another nonprofit that focuses on people with cancer is the Cancer Alliance of Help and Hope in Palm Beach County. This organization serves patients who are receiving infusion chemotherapy or radiation in the area. The nonprofit has helped more than 1,000 people and paid over a million dollars in support.
This group assists people who are having financial issues while receiving medical attention. They provide need-based assistance to the patient and their families in terms of mortgages, rent, car payments, utilities, and car insurance.
Los Altos, CA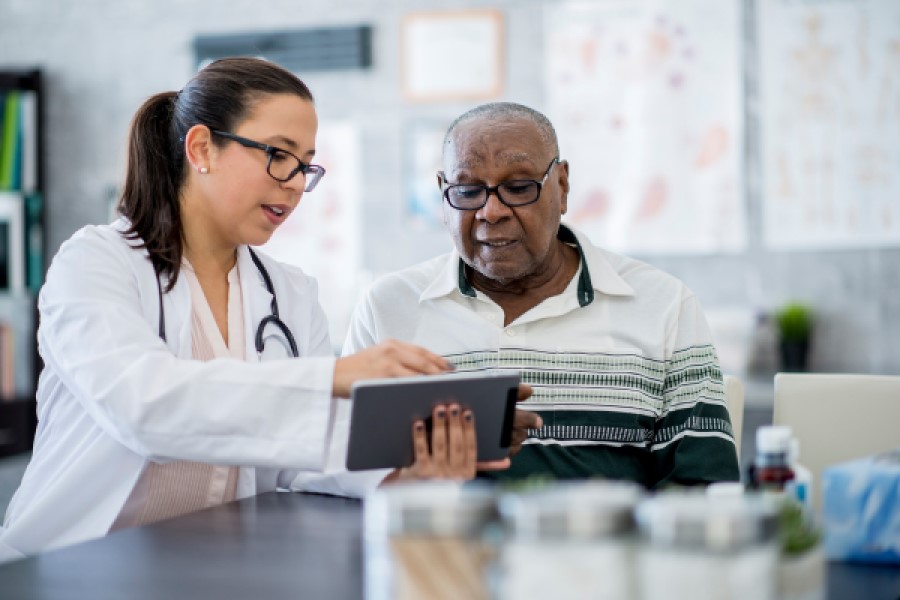 Moving to the other coast is Cancer Commons, in Los Altos, California. A former client notes that "The diagnosis of cancer is by itself very devastating, the advice and guidance I got from Cancer Commons have been so reassuring that have made my journey much easier."
The mission for this nonprofit is to ensure both patients and doctors have the knowledge needed to make the best, personalized treatment decisions. They offer a wide variety of patient content along with cancer maps.
They also offer MyCancerCommons as a web app where patients can share clinical and personal information. Patients can also receive resources, news, and blog posts to educate them on important issues. This nonprofit also provides information to doctors about what patients have found works and what hasn't.
Mamaroneck, NY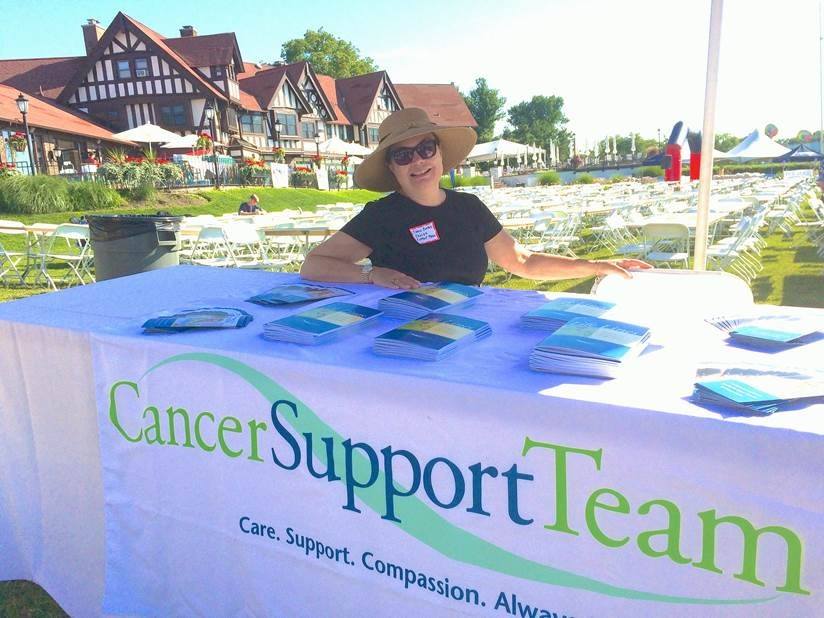 In Mamaroneck, New York, Cancer Support Team works to enhance the quality of life for people and families affected by cancer. This nonprofit was founded in 1978 and continues to offer support services for anyone in the area with a cancer diagnosis.
This organization provides free home care services to cancer patients in Westchester County. Some services offered include pain and symptom control, education, referral to community resources, bereavement services, nursing care management, counseling, advocacy, and financial and transportation assistance.
Overland Park, KS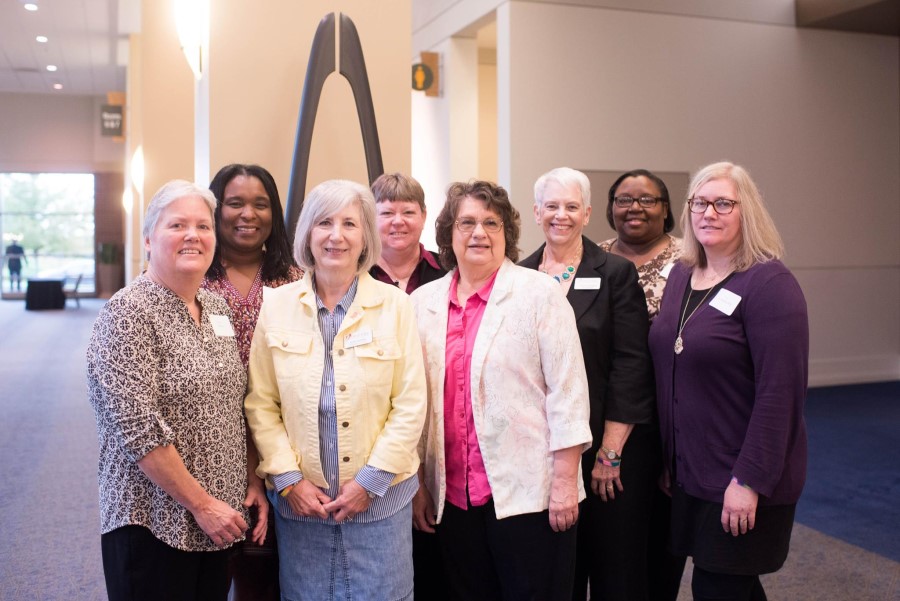 Cancer Action Inc is a nonprofit found in Overland Park, Kansas. This group is dedicated to improving the lives of cancer patients in the Kansas City area. They offer several services and programs to meet the emotional, social, physical, and financial needs of cancer patients and their families. 
In addition to offering various services for patients, the organization also has a community education program. It focuses on early detection, prevention, and ways to reduce the chance of cancer. There is also a volunteer program that trains and manages hundreds of volunteers to help clients of the agency.
Mary, a former patient and current volunteer with the nonprofit, says, "I have never met a more remarkable group of women as the ones I "work" for at Cancer Action. I am a better, more richly developed, and happier person for my association with them."
As you can see, many great groups are working to help cancer patients across the United States. These five are some of the best and a great place to start if you want to support people who are dealing with cancer in ways that can be completely life-changing.