Top 4 Volunteer Opportunities in Omaha in 2019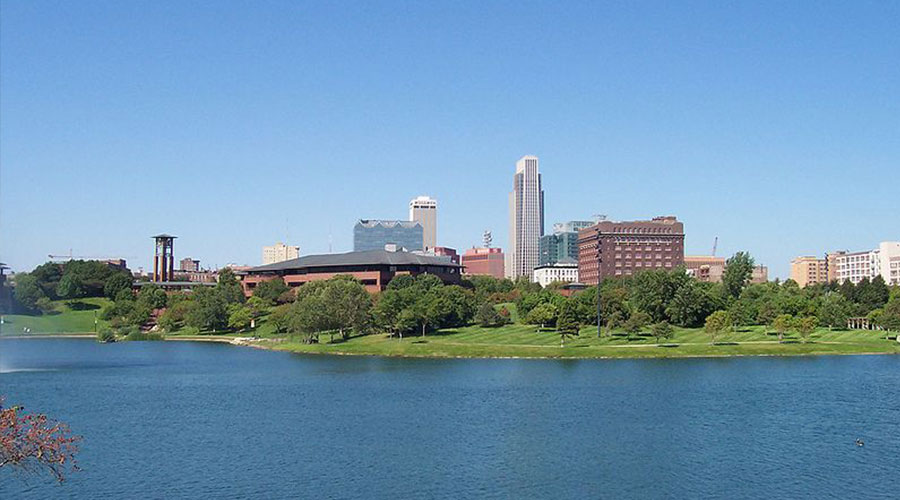 Want to volunteer or intern at a great Omaha nonprofit? Whether you're new to the city and want to learn about its charities, trying to change up your routine with some local charity work, or just want to volunteer or intern at a neighborhood nonprofit, everyone knows that the best way to find the right place for you is from the people who've been there!
Here's a list of volunteers' and interns' favorite Omaha charities. Every nonprofit on this list has earned an overall score of 4 or greater out of 5 on GreatNonprofits.org. If your favorite Omaha nonprofit or volunteer gig is missing, find it on GreatNonprofits.org, write a positive review, and show your co-volunteers how to start adding reviews and get it on the list!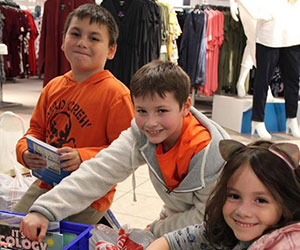 "For several years, I have been impressed with the work done by the Assistance League of Omaha. As an elementary school principal, I witnessed the generosity of the league when they clothed two of the students in my school who had come to Omaha in the winter with no warm clothing.
"In the past year, I have been more impressed with the work of Operation School Bell as the league had endeavored to clothe hundreds of Omaha children. Because of their willingness to step up and dress more children this year, I made a significant monetary contribution to their organization. I believe the Assistance League of Omaha is one of the most worthwhile nonprofit organizations in Omaha, Nebraska." –BonnieK
"I came across this organization a little over a year ago and am continuously surprised by everything they do. I can't say enough good things about GPIH and what their vision is for a God-centered world. I can't stop reading on Facebook about what they're doing overseas in Africa and the impact they are having in the communities they serve." –jj2096
"Spirit Catholic Radio KVSS is instrumental in my faith life! I discovered this wonderful station early last year while I was focusing on deepening my faith in general. I had been told about KVSS by my sister and had seen yard signs and car window stickers for a long time but never thought about tuning in.
The first thing I heard when I switched the dial was the Chaplet of the Divine Mercy. I was mesmerized. I didn't know it existed. I left the radio on 102.7 and have listened faithfully ever since. I love the Spirit Mornings show with Bruce McGregor, Jen Brown, and Matt Willkom, especially Ask a Priest, Good Book Club, and all the other guests who are featured on the show. I am not able to listen much during the day because of work, but when I get off work in the evening, I listen to Catholic Answers Live from EWTN that Spirit Catholic Radio brings to us. My faith has been strengthened so much by listening to Spirit Catholic Radio because a lot of things that have been cloudy in my mind for much of my 63 years here on Earth have been cleared up. May God Bless Spirit Catholic Radio KVSS with many, many more years of broadcast excellence." –Cathy Hull H.


"It has been an absolute joy working with these great kids! I love seeing their excitement and eagerness to learn week in and week out. It is truly rewarding to see these kids develop not just in the sport of wrestling, but to see them grow in a character sense as well. And when the kids have those 'eureka' moments, when some bit of advice clicks for them, that is just the best! I think it's great that the primary focus of the program is not about winning, but more on teaching technique and fostering a real love for the sport. I love that Coach Murphy has found a way to disguise teaching kids wrestling, about character, and sportsmanship in such a way that the kids only know that they're having fun." –Coach Buell