Top 10 Volunteer Opportunities in San Jose in 2019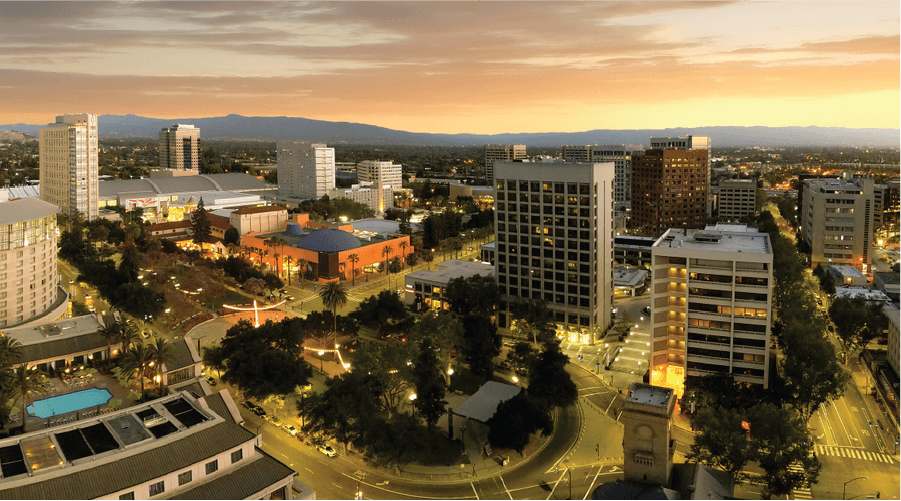 Want to volunteer or intern at a great San Jose nonprofit? Whether you're new to the city and want to learn about its charities, trying to change up your routine with some local charity work, or just want to volunteer or intern at a neighborhood nonprofit, everyone knows that the best way to find the right place for you is from the people who've been there!
Here's a list of volunteers' and interns' favorite San Jose charities. Every nonprofit on this list has earned an overall score of 4 or greater out of 5 on GreatNonprofits.org. If your favorite San Jose nonprofit or volunteer gig is missing, find it on GreatNonprofits.org, write a positive review, and show your co-volunteers how to start adding reviews and get it on the list!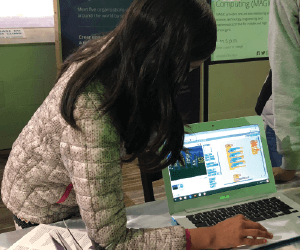 "As a MAGIC mentor, I love introducing girls to the world of engineering and helping them put all the concepts they are learning together to make something cool.
There's nothing like seeing a student's awe at your work, realizing they hold a belief that a similar career is inaccessible to them, and then helping them realize that they can in fact do anything they want by mentoring them through their own hands-on project." –Melissa LF
"I read an article in the paper about the Fistula Foundation and was bothered by the lack of medical treatment for many women. I was upset for several days when I would think of the isolation and the loneliness these women must feel. I also thought about how lucky I have been living in the United States with great health care.
Having health care options when delivering my children as well as great aftercare is something I took for granted for myself and had never considered it would be different for women around the world. As a woman I feel I must contribute to other women in our world who are less fortunate than I am." –Margaret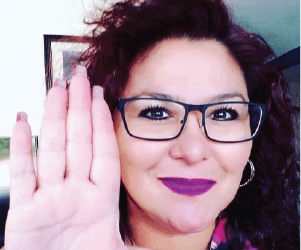 "As a volunteer, I learned a great deal about the autoimmune disease lupus while helping out at the office. My mom, who was diagnosed with lupus 15 years ago, benefits from knowledge I gain.
The staff has one primary goal and that is to make the lives of those people diagnosed with lupus better through patient education, support groups, increasing awareness, and research. Lupus is a serious yet little-known illness. LFNC strives hard to spread the word about this disease because people affected by it or are susceptible to getting it can fight it and live normal lives." –Isabelle H.
"I have belonged to this group since before my first transplant in 2007. They are a kind and informative group. They keep us current on the latest medical advances for our disease and the members provide support before, during, and after surgery. When people are diagnosed with Fuchs' they are usually shocked and afraid of losing their sight. This group educates, helps people find the right doctor, and can answer many of your questions." –Callsam 1954
"I volunteered with Second Harvest Food Bank of Santa Clara and San Mateo Counties for a few months and was very impressed by them! They really do care about the community and helping the people that make it up. They will not judge you on any level because they are truly there to help. I would recommend volunteering or seeking resources and help from Second Harvest! Everyone needs help at some point, so no one should ever be turned away." –Brooke S.1
"Silicon Valley Shakespeare has been a part of my life since its inception. Even when I am at my busiest, I always seem to find time to give to this organization. Its mission to make Shakespeare accessible to everyone has always been part of my own mission as a dramaturge and professed Shakespeare addict.
I adore seeing the reactions of audiences, especially with small children as they comprehend the language and leave with smiles on their faces. Watching new generations get the same joy from Shakespeare as I do is why I continue to be a part of this spectacular organization." –Faerybard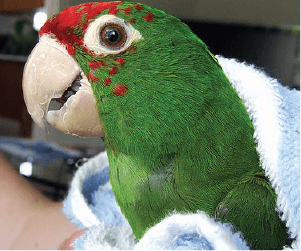 "I have two birds adopted through Mickaboo, and two Mickaboo foster birds. All 'special needs' birds. This is a great group of tireless people who do fantastic work rehabilitating and rehoming these intelligent and sensitive beings. Not to mention educating the public about the special needs of these animals." –Rockhopper68
"The main reason I choose to work with the Food Empowerment Project is because of the direct impact their work has on people in my county. Rather than suggesting solutions to the injustices they experience, FEP works hand in hand with members of my community to identify thoughtful solutions to the struggles they endure. In my view, this is how truly effective, long-lasting change occurs. FEP pursues the root of the problem with a tenacity I haven't seen in any other group, for-profit and nonprofit alike.
It starts with the unparalleled passion of the founder and grows with every single dedicated volunteer. FEP fills a critical niche in the social justice movement and demonstrates an uncompromising commitment to meaningful change. I feel privileged to work with such amazing people" –Ryan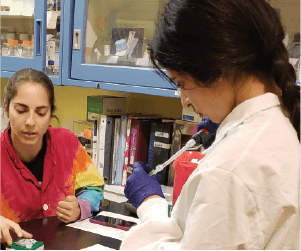 "This is an amazing program run by an amazing woman! Schmahl Science has brought fun, wonder, and curiosity to science education, thereby inspiring many kids (and their parents!) to love and pursue science.
My kids benefited greatly from this program; it shows in their science grades, in their curiosity about their world, in their success at science fairs, and in their commitment to make the world a better place. I have investigated other hands-on science supplemental programs, but none come close to creating the positively charged, exciting learning experience that inspires kids to love science and learning as does Schmahl Science." –Athjohnson
"Breakthrough is an inspiring organization that teaches students to rise above their circumstances so that they can accomplish what they put their mind to. As a student and teacher in the program, it has changed my life forever." –Writer