Three Volunteer Opportunities for Teens This Summer
By Mayra Gomez

Volunteering offers many benefits to your teen's development. Research has shown that adolescents who engage in community service are more responsible and have higher self-esteem. It also allows them to explore their passions and provides valuable skills such as time management, leadership, and decision making. According to this study, volunteering could even decrease their risk for heart disease.

So whether your goal is to help them gain skills, improve their health, or enhance their college application, encourage your child to volunteer this summer. Here are three opportunities for them:

1. Local Community Garden or Beautification Project
What better way to enjoy the warm weather and clear skies than to spend some time outside being active while doing good? If summer camp isn't part of your teen's plans this summer, volunteering at a local community garden or beautification project is a great alternative. By volunteering there, your child will have the opportunity to meet others from your neighborhood, socialize, and enhance the quality of life in your city. In addition, they will learn about important subjects such as biodiversity and the environment.

To get started, you can check out this list that includes highly regarded nonprofits improving our environment, like Earth Rebirth. This organization runs a program called "Garden Your Own Growth" that educates children and families on how to grow their own food. You can also search for beautification projects near you—they'll be happy to get an extra pair of hands!
2. Animal Shelters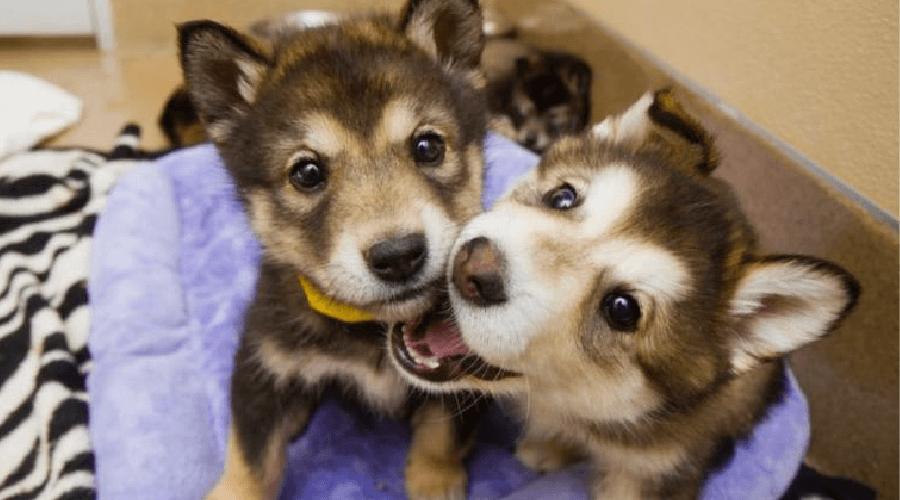 Does your teen have a passion for animals? If your answer is "yes," volunteering at an animal shelter could be the start of a fulfilling career. Whether your kid is into pups, kitties, or horses, this list of highly rated animal nonprofits has got something for everyone. As a volunteer, your teen will have the opportunity to help pets in need and get involved in adoption events.
Join them and make a bonding experience out of it, just like Abigale did: "After reading about Best Friends, following online, and getting the magazine, my daughters and I decided to visit. I can say without a doubt it was the best thing we ever did. Whatever you read about Best Friends, know it is true and so much more. The canyon is beautiful. The staff amazing, the animals are wonderful, and the food at the cafeteria is awesome and a good price. We volunteered three mornings and took the tour. Loved every minute of it and would love to go back someday."
3. American Red Cross
The American Red Cross has a youth section called Red Cross Youth. Volunteers can help organize a blood drive, train on disaster relief, or educate younger children in home safety. They offer several programs tailored for teens and youth to get involved in one of the largest humanitarian organizations in the world. You can easily find your local chapter here.

"Through all of my time with the Red Cross, from large-scale planned camps to quick update emails, I have gained some of the most valuable life lessons that I treasure today. I have learned what it means to be truly prepared for disaster, why it is so vital to donate blood in the winter, and how to portray yourself in front of the media." –Julia Yang.

Would you like to explore other volunteer opportunities? Food banks and art centers can also provide a valuable experience. Ask your teen about their interests and suggest volunteering as a way for them to explore their passions. Discuss their available time and encourage them to do something good this summer.