These Nonprofits Are Building Community Togetherness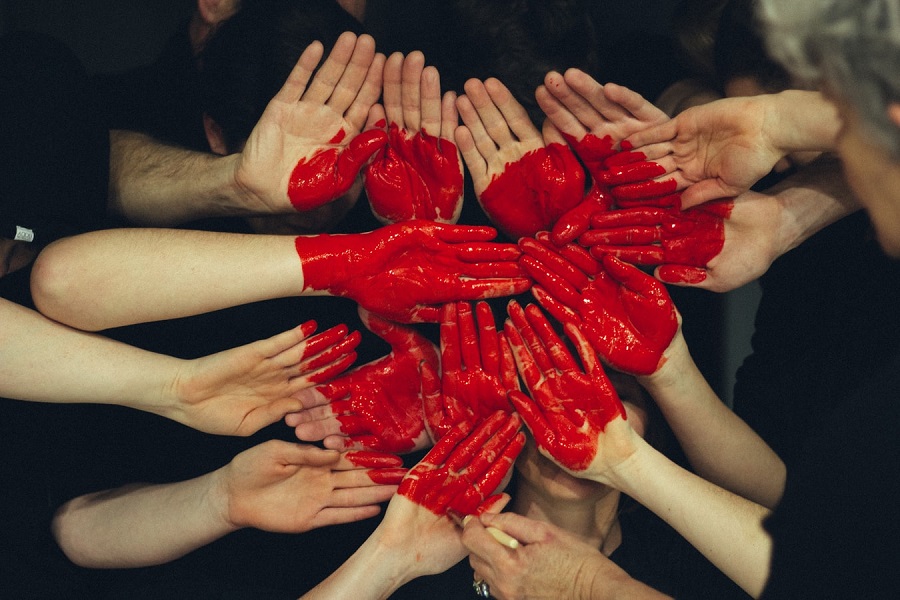 Personal social services can range from addressing issues of homelessness and poverty to the individual grieving process. Working alongside local authorities, these organizations enrich their communities by educating and uniting the public.
There are many free services available to those in need that would not exist without the help of volunteers. If you are interested in helping community members in your area, please consider donating your time or resources to one of these top-rated personal social services and start making a difference today.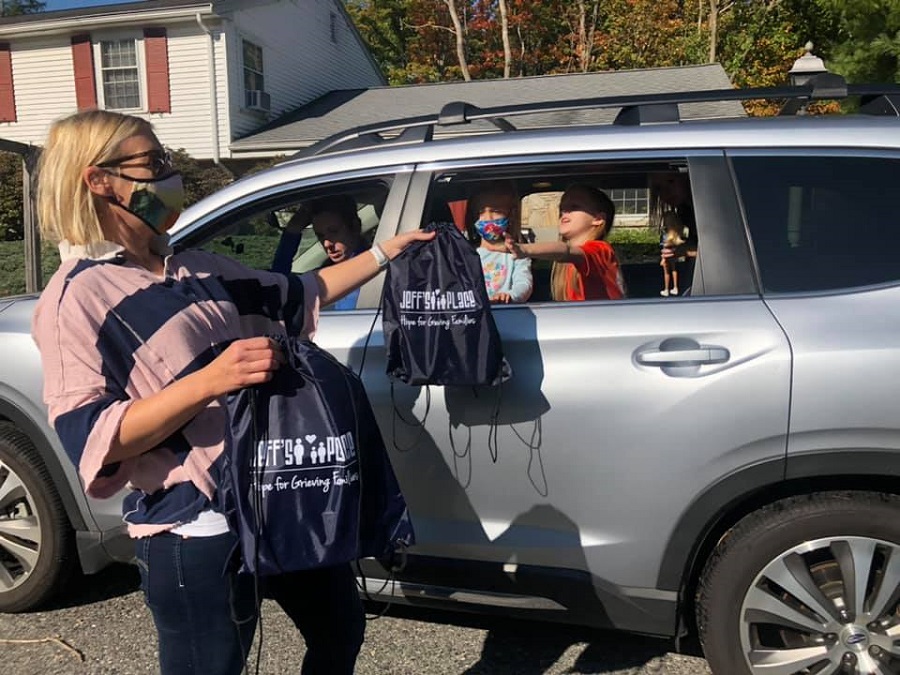 Framingham, MA
Jeff's Place's mission is to ensure that all children, teens, and families experience a healthy grieving process in a supportive environment. Their vision is that no one grieves alone.
My husband and a great father to our four children passed away this year. I am so grateful to have an optimistic place for my children to express their feelings, gain strength, and to realize they could have strengths to offer others feeling the same pain and emptiness. Thank you Jeff's Place!
Paterson, NJ
CUMAC feeds people and changes lives. It works to alleviate hunger and its root causes for those in need in Paterson, Passaic County, and northern New Jersey.
This is a great nonprofit. I came with my mom who was in need of food items toward the end of the month. They treated us graciously and provided us with great service. We received the food my mother needed and were able to get fresh fruits and veggies that are not often found in food pantries. Thank you CUMAC!
Portland, OR
Self Enhancement is dedicated to guiding underserved youth to realize their potential. Working with schools, families, and community organizations, SEI provides opportunities for personal and academic success, bringing hope to individual young people and enhancing the quality of community life. Recognized by the prestigious Edna McConnell Clark Foundation as one of the most effective youth development organizations in the nation, SEI helps instill in thousands of North and Northeast Portland youth a sense of pride, integrity, creativity, and options. Over two-thirds of SEI participants improve school attendance, grades, and behavior. An average of 98% of SEI's high school freshmen graduate four years later and 85 percent of those go on to college, often the first in their family to do so.
I am very thankful for all the staff at SEI and their dedication to our children. My three grandchildren and my stepdaughter have received services from SEI and attended summer programs and in-school programs for the last 10 years. My friend's children have also benefited from the services offered at SEI. May God continue to bless you all and your mission to help our children.
Killeen, TX
The purpose of SHE Will Foundation is to support, help, and empower women affected by crisis situations (domestic violence, homelessness, pregnant, hungry, unemployed, needing community resources) to change their financial status, improve their health, well-being and living conditions, and to become an agents of change and role models in their homes and communities. It empowers women with resources, education, information, identifying marketable skills, and connections to other programs and networks for support.
SHE Will is a rock-solid foundation with a passion for women in our community. This foundation is committed to going the extra mile, and thinking outside the box in how to assist, inform, support, and empower all women, no matter the situation. In my experience with this foundation, if they cannot help you (which I have not experienced) they will get you whatever help you need. The leaders are committed to the vision of SHE Will and ensure that the volunteers also understand and function within the vision of SHE Will.
To learn more about these personal social service organizations or to discover a program in your area, visit our website and search for nonprofits near you. Thank you in advance for your help!