These 4 Nonprofits Dedicated to Marine Science Are Protecting Our Oceans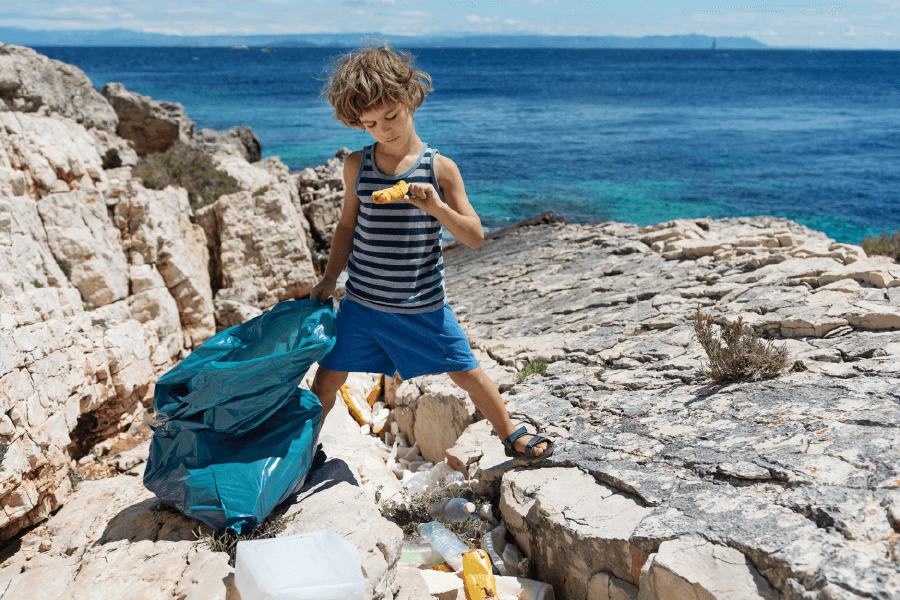 Most of us will never fully understand the beautiful complexity of life and ecosystems in our oceans. However, we know one thing– oceans and the wildlife that live in them are being impacted by human activity and climate change.
Through scientific research and educational outreach, these nonprofits are doing everything they can to help people appreciate the ocean and marine life, and understand how to take better care of the environment. We encourage you to read about these organizations, their excellent programs, and consider helping them take care of our oceans.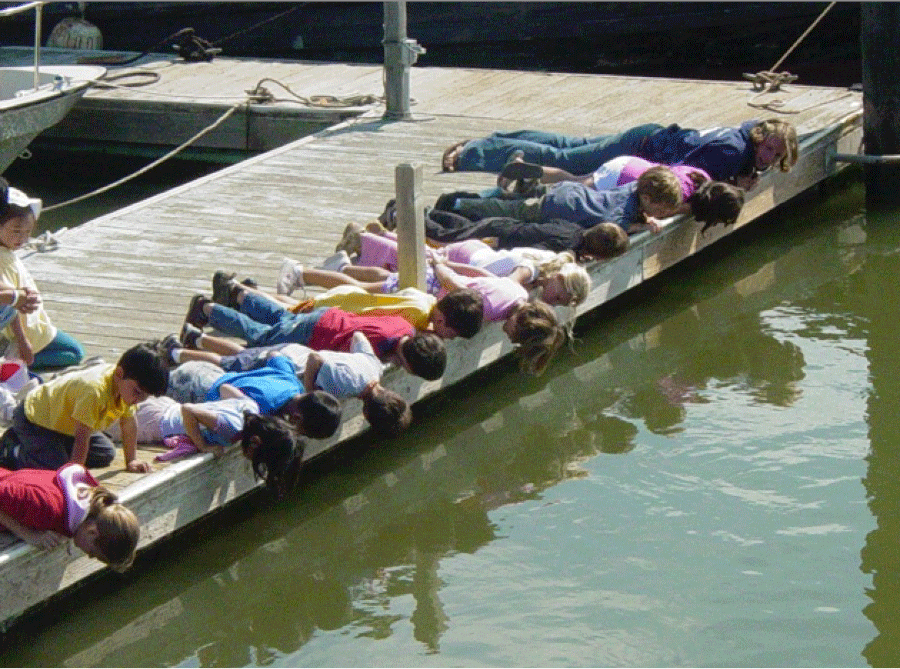 Redwood City, CA
The Marine Science Institute is a nonprofit that promotes responsibility for the environment through science and educational programs in Northern California. The institute works with 55,0000 students of all age groups each year, allowing them to ride on their 90-foot ship and research vessel. Students get to engage with their environment at camps and on field trips by acting as marine scientists, using scientific equipment and field techniques. 
"The Marine Science Institute is one of the best nonprofits in the Bay Area. The programs are detailed to the students, the instructors are passionate about their craft, and the activities are interesting, engaging, and fun. My students (over 120) know more about their surroundings now than they ever will." – MissJorgensen
Sausalito, CA
The Marine Mammal Center is a nonprofit veterinary hospital dedicated to rehabilitating marine mammals who are ill or have been injured. The center dedicates itself to the study of science. Their research teams study the cause of these illnesses. Simultaneously, their educational programs teach thousands of students and members of the public each year about the ocean, marine mammals, and the need for environmental awareness. Their work is mostly along 600 miles of California coastline and, more recently, Hawaii, and their education and research have an impact worldwide. 
"Advancing global ocean conservation is more important than ever. And the Marine Mammal Center is literally on the front lines. Having rescued and rehabilitated marine mammals for over 40 years, the center has a wealth of information they share with government and conservation partners. Indeed, their work offers many of us a window into ocean health. After all, sea lions are sentinels of the sea. As world leaders begin to grapple with things like acidification, sea level rise and hypoxia, I hope they rely more on experts like those at the marine mammal center." – little2000red
Key Largo, FL
The Reef Environmental Education Foundation promotes the conservation of marine life and ecosystems by educating and enlisting divers and others interested. By linking divers and snorkeling communities to scientists, individuals can participate in citizen science projects and data collection to help protect reefs and marine habitats. 
"REEF has helped me expand my knowledge of ocean environments and the creatures that inhabit them. It has provided a wonderful way for me to participate in citizen science and contribute to marine conservation. The training materials are first rate with the Fishinars being some of the best adult education I have experienced." -Don G.1
Moss Landing, CA
Marine Life Studies is an organization that uses scientific research to protect oceans, whales, dolphins, and other marine wildlife. They encourage conservation through educational programs for children and the general public, their research scientist training program, trash cleanups, and their whale disentanglement program. 
"Peggy and staff/volunteers do a great job year-round. We have attended their yearly "Flip for Whales" fundraiser and have always been amazed how dedicated and invested all are in their mission to grow this very worthwhile program. The day on the bay is always enjoyable, and experiencing the wildlife up close and personal is an awesome reminder of the need to help these animals that are generally out of site unless you are on the water!" – john-lorrie