These 4 Nonprofits Are Improving the Lives of People with Birth Defects and Genetic Diseases
Children and adults who have birth defects or are born with genetic diseases are often subjected to high medical bills and caretaker fees. In addition to the many challenges they face, some around the world don't have access to basic health care or benefits to cover these costs. Families as well as the individuals who suffer from these conditions often feel alone and are struggling to make ends meet.
Fortunately, there are organizations working to improve the lives of these individuals and their family members. GreatNonprofits has compiled a list of nonprofits we think are doing wonderful work in this area: offering financial assistance, education, information, post-surgery care packages, and opportunities for these individuals to thrive.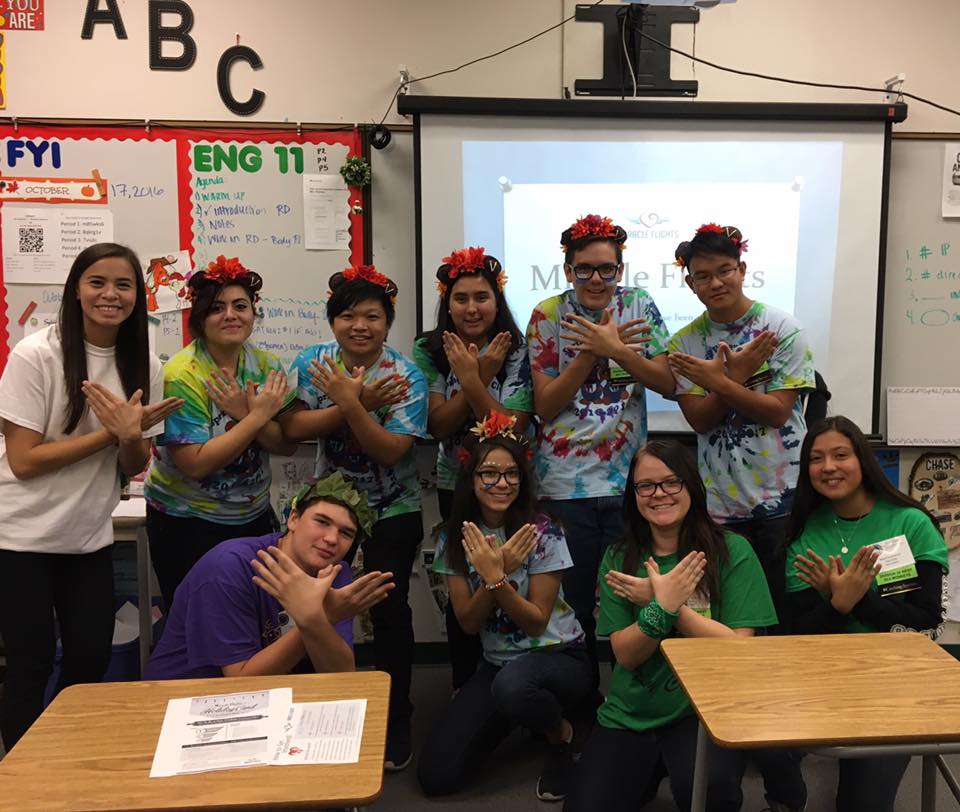 Green Valley, NV
Miracle Flights provides financial assistance for low-income children with emergency medical needs. Their main mission is to fund commercial air travel and improve access to health care so that these children can get the necessary treatments. In addition, they fund service dog training, medical camps, and conferences. The nonprofit's targeted outreach programs involve the help of the community through strategic calls-to-action.

My son has been undergoing extensive medical care for more than four years, which now has us needing to fly to another state for his medication. Miracle Flights has come alongside our family to provide much needed support to make this possible. They are an amazing charity and have been such a blessing to us.
New York City, NY
Smile Train helps helps children with cleft lip and palate receive the treatments they need to live a better life. In addition to surgery, the nonprofit's programs help fund dental and orthopedic care in addition to comprehensive cleft care and speech therapy. The organization works with patients in more than 90 countries around the world and has provided scholarships and medical training in more than 1,100 partner hospitals. Smile Train has made cutting-edge advances in cleft lip care, including a virtual surgery simulator as well as a speech therapy app.
It has been great to contribute to a charity that does so much good for children around the world. One of the big selling points is that 100 percent of donated money goes to fulfill the mission of repairing clefts in local communities using local doctors, making it possible for so many children who were previously outcasts to lead normal lives.
Kalispell, MT
Cranio Care Bears sends loving care packages to children undergoing surgery for craniosynostosis. These include items for the child and their family members to help relieve stress and offer support during hard times. They send 80–100 care packages around the world every month, including every state in the U.S. In addition, the nonprofit provides mentorship and support for families before, during, and after surgery.
Cranio Care Bears have always been there for my cranio warrior and our family. They not only provide care packages for children facing surgery, but also a safe place full of support and advice. They really are the heart of our cranio community.
Lithia, FL
Buddy Cruise offers unique programs to support people with special needs and improve their life. They offer life-changing cruises for children and their families to inspire and give opportunities for enjoyment to people with disabilities. In addition, their programs provide educational resources, spread awareness, and advocate for children with birth defects and genetic diseases.
We are so grateful for this organization. Buddy Cruise enables us to relax and vacation with others with disabilities and their families, while also attending seminars and getting much needed support and information. They do so much for people with disabilities!