The Promise of Charity: A Gift to Yourself and Others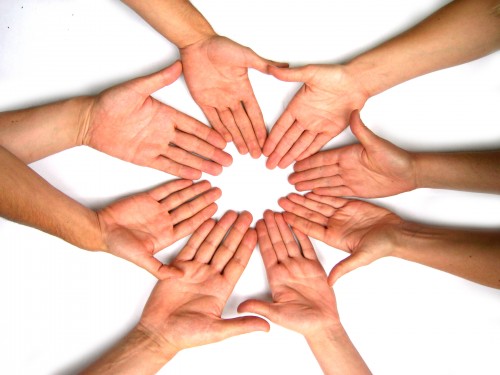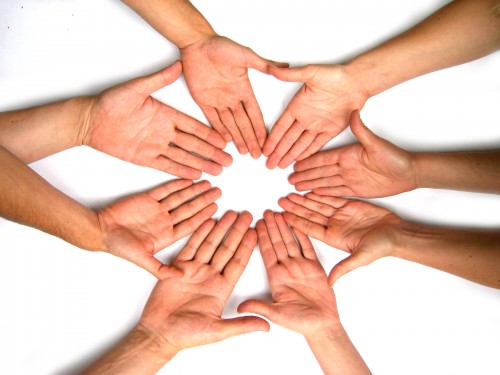 The traditional season of giving may be coming to an end, but there is still time to give back or make a meaningful contribution to the community. But how do we get started? What groups should we give to in our community?
Most of us barely even live in our physical community anymore. We run around the neighborhood with our headphones on and stare at our phones while we ride the bus. We barely know our neighbors, let alone the owner of our favorite restaurant or dry cleaner.
We are even more removed from people in our community who are in need. Residents in the well-off county of San Mateo, California are often shocked to find out that hundreds of kids live in foster homes right in our own backyard. The only people looking out for these foster kids are volunteer advocates, who visit the kids once a month to ensure that they are safe in their foster families.
It's stories like these that inspire people to get involved with a local nonprofit organization. Local nonprofits are staffed with friendly people and volunteers. They share a mission to connect and improve the local community. By volunteering at a local nonprofit, you will meet poor people, old people, young people, and people of different backgrounds and cultures. Donating your time helps build a shared humanity and spark meaningful friendships.
Every community has a local history museum, a food bank, a homeless shelter, a senior meals program, an environmental cleanup group, or a community garden. We often fail to notice local nonprofits because they don't advertise much and they don't have storefronts on main street or in the mall.
Work alongside the staff and other volunteers. Talk to the beneficiaries—the people who they seek to help—and ask them how things are going. That's how you know if the nonprofit is making an impact. Or if you're too busy, make a monetary donation to support your local community.
Getting involved is a gift to yourself.  Studies show that people who have more social connections with friends and neighbors are happier.  Donors who contribute as little as $5 a month get a "helper's high," long term euphoria from the simple act of donating.
To get started and find a local cause that inspires you go to GreatNonprofits.org.  GreatNonprofits features over 200,000 reviews to help users navigate more than 1.5 million nonprofit organizations across the United States.