The Force is Strong With These Nonprofits: 15 Charities 'The Force Awakens' Cast Members Love
Written by: Susan Peters
"There is good in him. I've felt it." -Luke Skywalker, Return of the Jedi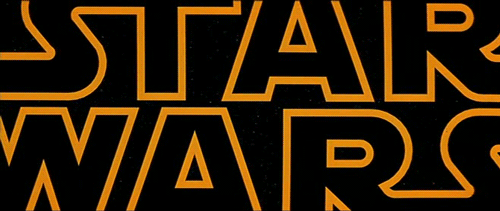 The dark side and the light have set aside their lightsabers to unite for a good cause.
 The cast members of 'Star Wars: The Force Awakens' gave back to charities close to their hearts in an Omaze campaign supporting Star Wars: Force for Change.
Donations received from the campaign will equally support the 15 nonprofits hand picked by the cast members. See who they nominated below:
Adam Driver (Kylo Ren)- Arts in the Armed Forces (AITAF)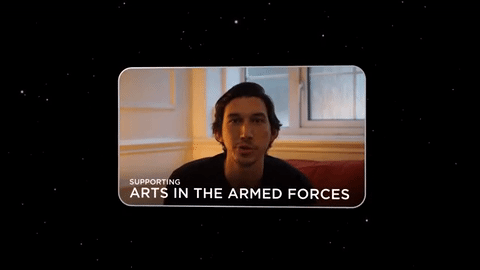 Arts in the Armed Forces, founded by Driver, bridges the cultural gap between the United States Armed Forces and the performing arts communities by bringing the best modern American theater to the military free of charge.
John Boyega (Finn)- Damilola Taylor Trust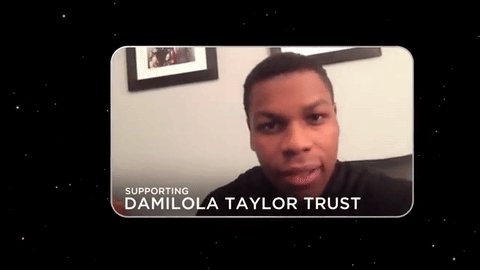 Damilola Taylor Trust serves youth in South London to inspire healthy lifestyles, education, and prosperous futures.
Anthony Daniels (C-3PO)- Central London Samaritans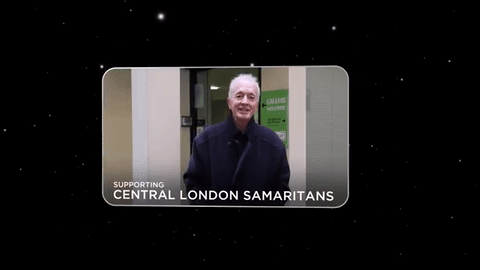 Central London Samaritans provides emotional support for vulnerable people to alleviate feelings of distress and despair.
JJ Abrams (Director, The Force Awakens)- Malala Fund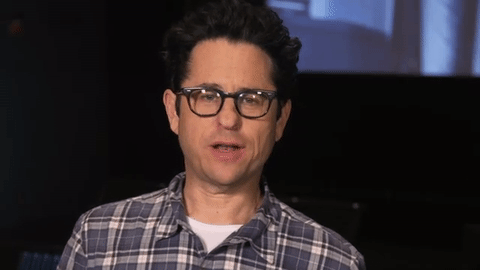 The Malala Fund empowers girls through education to achieve their potential and create change in their communities.
Lupita Nyong'o (Maz Kanata)- Africa Cancer Foundation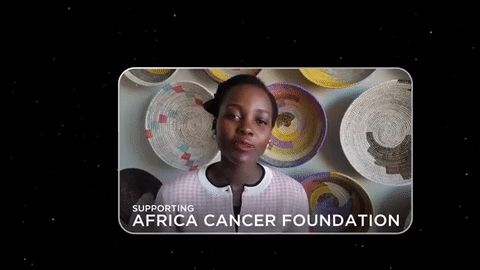 The Africa Cancer Foundation works to promote the prevention of cancer and to provide holistic solutions for people affected by cancer in Africa.
Andy Serkis (Supreme Leader Snoke)- Barnardo's UK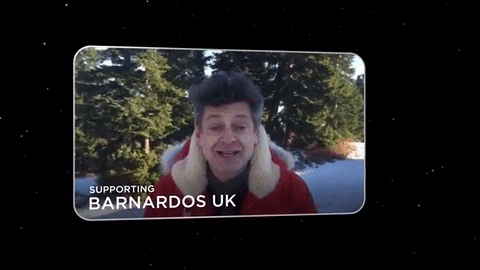 Barnardo's UK gives the most vulnerable and disadvantaged children the chance to reach their full potential regardless of the issues they've faced in their lives.
Harrison Ford (Han Solo)- fStop Warrior Project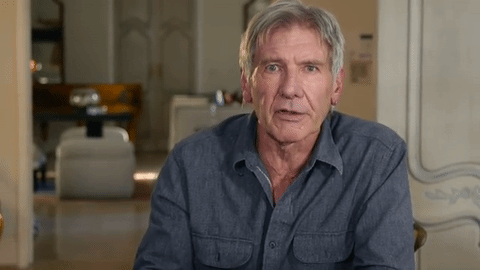 fStop Warrior Project uses digital photography to help wounded warriors successfully transition to the civilian world after medical retirement from the military.
Peter Mayhew (Chewbacca)- Make-A-Wish
Make-A-Wish makes wishes come true every day for children suffering from life­-threatening illnesses.
Carrie Fisher (Princess Leia)- PACER Center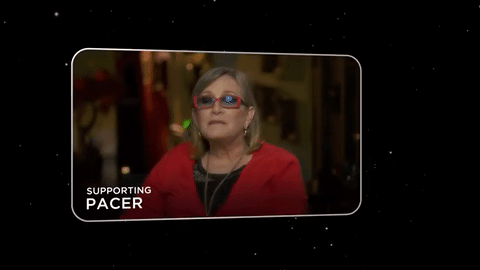 PACER Center expands opportunities for children and youth with all disabilities, including mental health challenges such as depression and anxiety.
Daisy Ridley (Rey)- Phab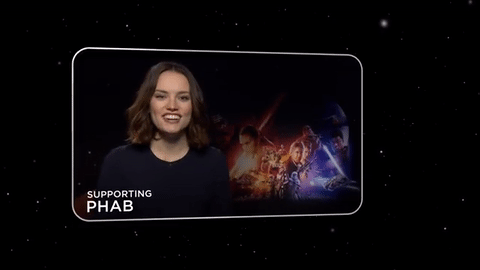 Phab creates opportunities for children and adults of all abilities to enjoy life together.
Domhnall Gleeson (General Hux)- St. Francis Hospice, Raheny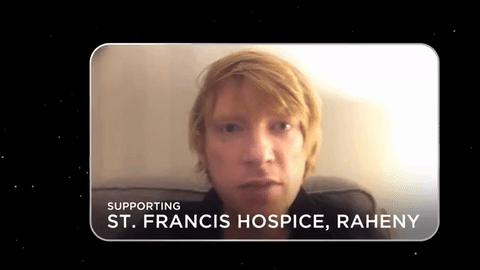 St. Francis Hospice, Raheny — provides specialist palliative care to patients living in north Dublin city and county.
Gwendoline Christie (Captain Phasma)- The Circle
The Circle works to achieve its vision of equality for women and girls in a fairer world.
Kathleen Kennedy (President of Lucasfilm)- UNICEF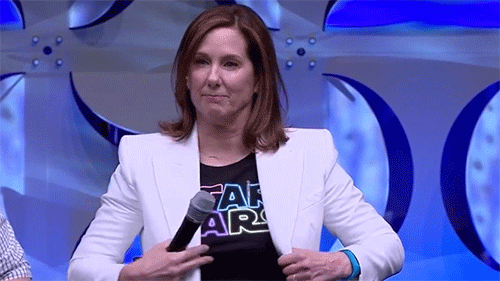 UNICEF ensures all children get a healthy start in life and have opportunities to reach their full potential.
Oscar Isaac (Poe Dameron)- Union of Concerned Scientists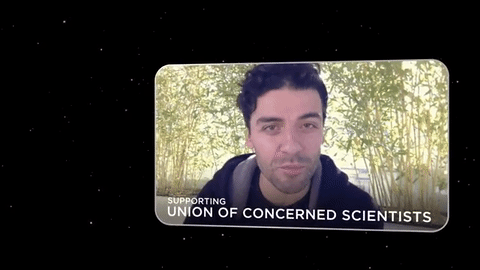 Union of Concerned Scientists advances science-based solutions for our planet's most pressing problems—from combating global warming to developing sustainable ways to feed, power, and transport ourselves.
Mark Hamill (Luke Skywalker)- Feeding America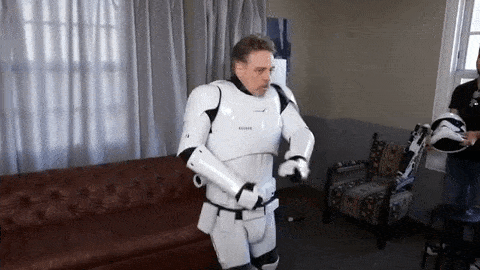 Feeding America works to feed America's hungry through a nationwide network of 200 food banks and engaging the U.S. in the fight to end hunger. Nominated by Mark Hamill.
Star Wars: Force for Change "aims to support the immense passion and goodwill of our fans and promote change through inspiration, stories and meaningful partnerships."