Thank you for speaking up about Susan G. Komen!
Thank you GreatNonprofits users! Many of you spoke up about questionable management and judgment of Susan G. Komen *before* the Planned Parenthood crisis.   You posted reviews questioning Komen's commitment to its mission (i.e.: you reported that Komen sued a local charity the user knew for using the word "the cure", or allowed KFC to license the pink ribbon, or sued your friend who had walked and not raised enough money).  Before the Planned Parenthood crisis, you gave  Susan G. Komen a poor rating –   2.5 out of 5 stars.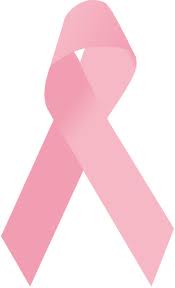 Since the Planned Parenthood announcement, reviews skyrocketed from 27 to 620 reviews.  Susan G. Komen now has an overall score of 1.5 stars.   (The lowest possible star rating is 1).
This is but one example of how your perspectives have contributed to a more informed judgment about charities. Our community values your insights and experiences about charities, national or local.
Keep posting those reviews of nonprofits you have had an experience with!   You are helping more donors and volunteers learn about which nonprofits they should support!
Read reviews of Susan G. Komen here, or write your own review.
– Perla Ni
GreatNonprofits