Successful Charities Spend More, Study Shows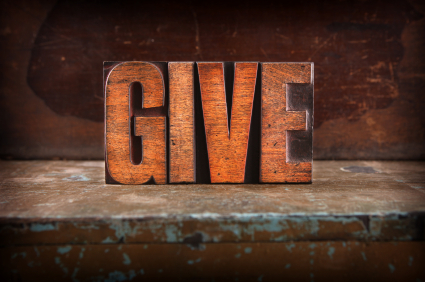 Donors to charities are often advised to give to an organization only if the money goes directly to program expenses, rather than to administrative ones. We want to feel like our money is directly cleaning up a waterway, tutoring kids after school or feeding the homeless, not going toward admin costs.
But do the most effective groups actually spend less on administrative costs? A new study points to just the opposite. The analysis uses data compiled by GiveWell. The group ranked nonprofits using criteria such as impact and cost-effective activities. The nonprofits that the group would recommend ended up spending more on administrative costs on average than those that the group would not recommend.
Donors are often conditioned to think that the lower the admin cost of an organization, the better. So nonprofits are often forced to put undue emphasis on  low overhead costs to donors, rather than communicating their impact. And, in reality, administrative and overhead costs do play into programs, For instance, paying the hard-working staff to support such programs and keeping the lights and heat on in the office could be considered  administrative costs. In this sense, money spent on admin costs is certainly not money wasted.
Moreover, putting so much emphasis on low overhead takes attention away from the true measurement of an organization's success–it's positive impact on the community it serves. GreatNonprofits provides the platform for organizations to get the word out about what they do, regardless of their size. Via community sourced information, donors get a true idea of the effect of a nonprofit's programs. Reviews are a vivid, emotionally engaging, and authentic way to tell the story of a nonprofit's work.
Reviews show on
GreatNonprofits.org
, and we also syndicate all reviews to GuideStar and GlobalGiving.
Are you a donor? Share your thoughts with us in the comments.