Six Organizations Helping to Protect Our Most Precious Resource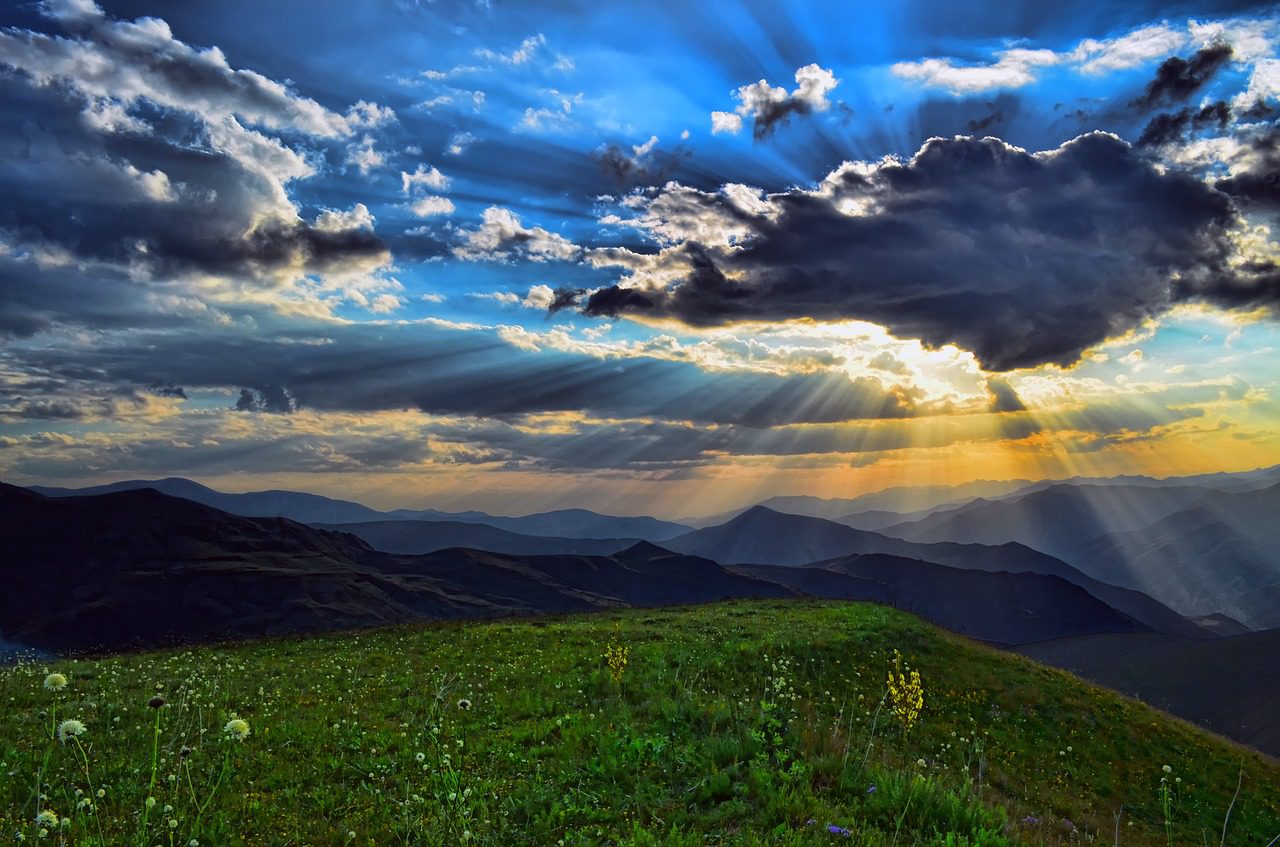 There is a quote from Robert Swan that says, "The greatest danger to our planet is the belief that someone else will save it." It highlights the importance of getting involved and making changes to help protect our natural resources. With water covering the majority of the planet, it needs all the help that we can provide.
Today, we are highlighting six organizations devoted to conservation of our precious waterways and protecting the planet. There are so many great nonprofits that focus on wetlands, oceans, rivers, and other water bodies, and we need them now more than ever. This list is just a small example of the incredible work that nonprofits can do.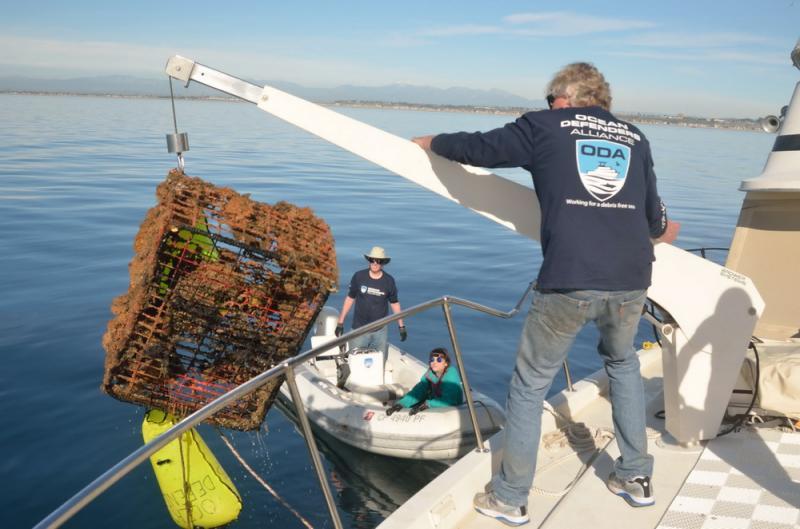 Huntington Beach, CA
Working off the California coast and the Hawaiian islands, the Ocean Defenders Alliance mainly focuses on removing human-made debris from our oceans. Their main goal is to clean and protect marine ecosystems. Getting rid of this dangerous debris is crucial to helping the oceans continue to thrive. They can remove thousands of pounds of garbage every year. Read one note from a volunteer: 
"You will be hard pressed to find a more dedicated group of conservationists! The work they do to remove dangerous debris from the Ocean is not for the faint of heart and a blessing to marine life. Their efforts are helping to heal the damage our species has wrought on the ocean we depend on."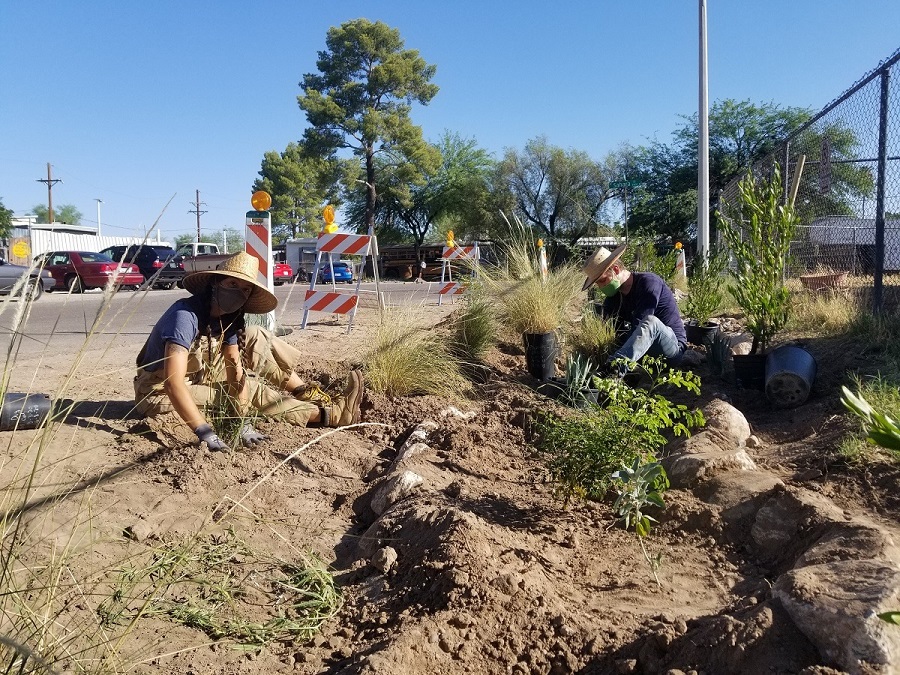 Tucson, AZ
This nonprofit group focuses on conserving desert environments. Deserts may seem like the opposite of wetlands, but they rely on their few rainy days to maintain their ecosystem. They use all different education methods to raise awareness for various environmental issues. With groups that focus on rain garden maintenance, they can make sure that rainwater is used and not polluted or wasted. This review shows how some people sign up to learn how to save money, but end up taking away so much more.
"WMG did an amazing job at my home. I did two workshops with them and I couldn't be happier with the results. I started really just thinking about wanting to save some money and water at my home and was pleasantly surprised to learn that what I do at home contributes to larger goals of restoring Tucson's rivers. Thanks for all your hard work!"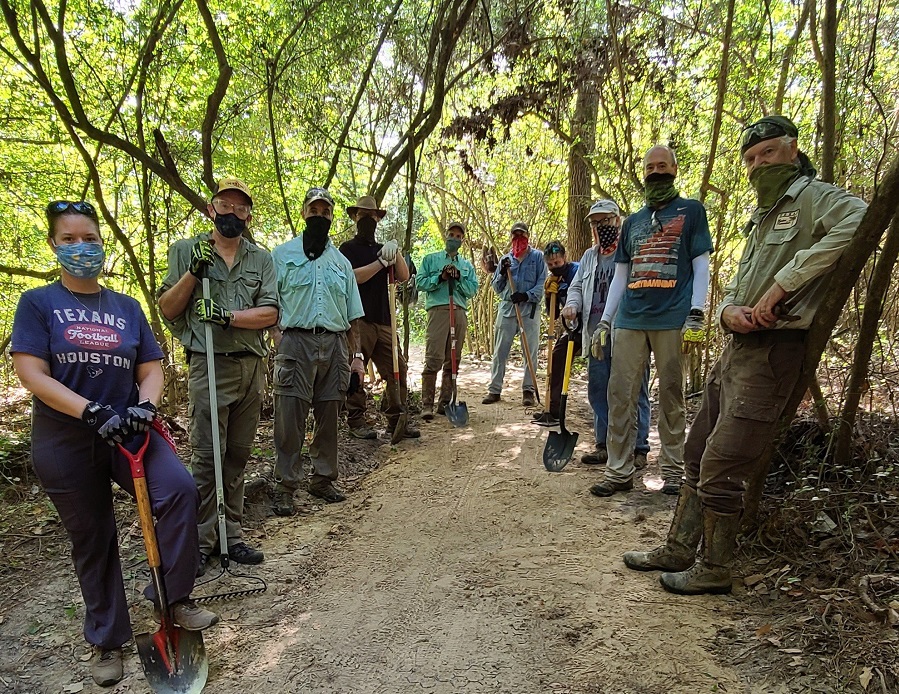 Houston, TX
This organization is community-sponsored and works with landowners to protect natural resources throughout the Houston area. They partner with local schools to get teachers and students involved with conservation and science by letting them get hands-on at their Little Cypress Creek Preserve. This note from a teacher who was able to take her class:

"My Deaf Middle School Science classes had the opportunity to go to the Bayou Land Conservancy for a field trip recently. We had just begun our unit on Biomes and local habitats. On their return students continued to talk, ask questions, look at their pictures and generally insist I stay on the unit. They were so excited. They felt a part of the environment by helping with the planting. here at school they are now much more engaged in our vegetable garden and ponds. The staff was extremely accommodating to the special needs students we have in our classes. We will be back! Thank you Bayou Land Conservancy."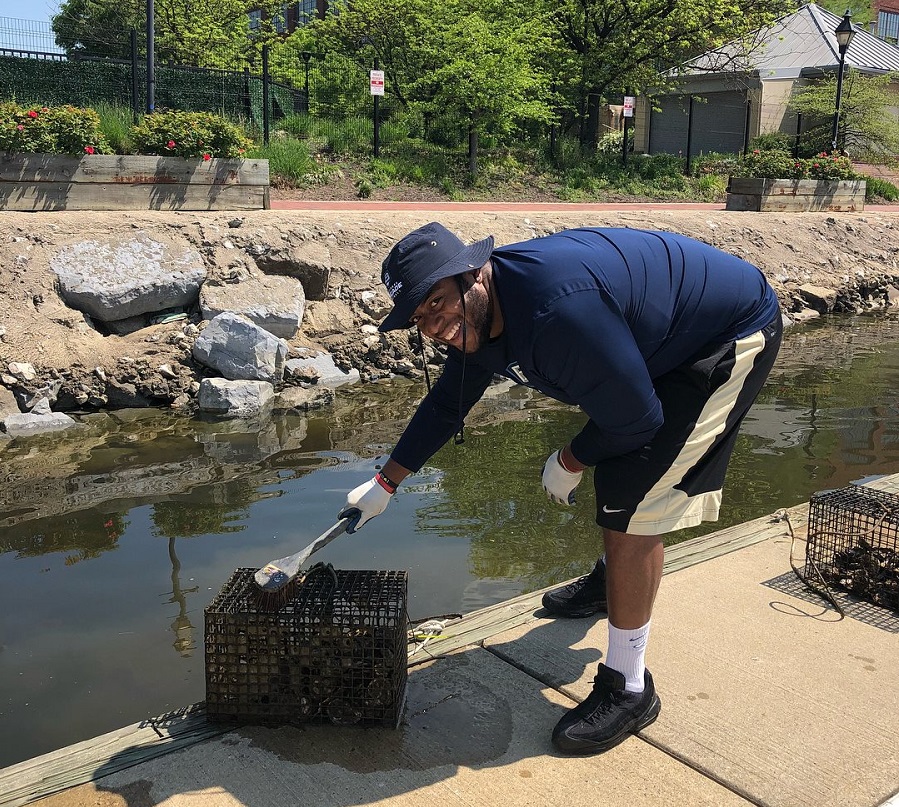 Annapolis, MD
This nonprofit organization has been working to restore the largest estuary in the US for over 50 years. The Chesapeake Bay Watershed provides resources to people in six different states and pulls people together who live in the region to protect it. The volunteers help lobby for legislation, plant trees, and clean up the bay.
The residents benefit greatly from this organization. Here is just one note from a local:
"I grew up on a tributary of the Chesapeake Bay and we harvested the fin fish and shellfish of our river as an important part of our diet. There was always good food available to us. It is important that this sustainable resource be protected for generations to come. I am impressed that the Chesapeake Bay Foundation is working so hard to make this happen and I will support them in their efforts as long as I am able."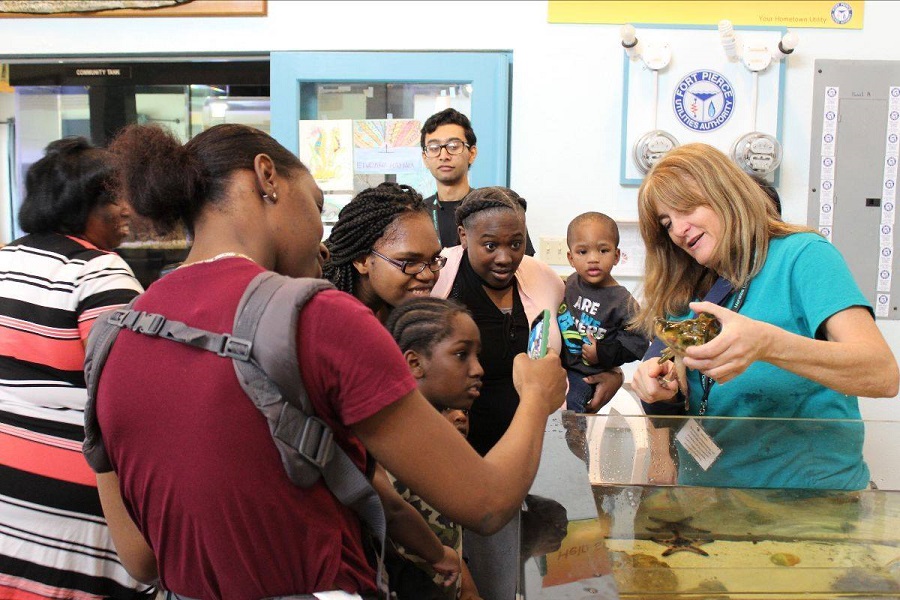 Fort Pierce, FL
Manatees are a threatened species living off the Florida coast. Their habitat is shrinking and becoming more dangerous with more human activity. Treasure Coast Manatee Foundation works to educate people about manatees and get them interested in protecting the species and their environment. They host summer camps and volunteer events that are hands-on. With their different exhibits, they are also a popular destination for tourists and families. If you've never had the chance to see this beautiful creature, add this spot to your list of places to travel.
Here is one note from a teacher that was visiting the area on vacation:
"Had the opportunity to visit the Manatee Observation Center on my visit to the Treasure Coast in March. Was very impressed when seeing the programs offered there with the assistance of the Treasure Coast Manatee Foundation. I was provided with much information that I was able to share with students back up in Indiana. Look forward to visiting again soon and excited to see the outdoor classroom they are talking about. Keep up the good work!"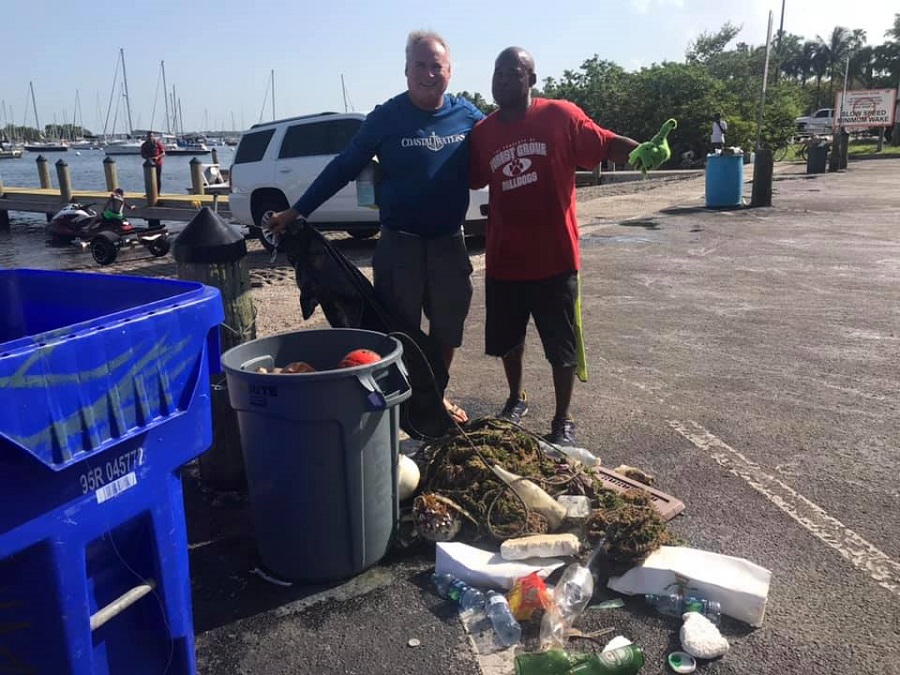 Miami, FL
This organization helps clean up the waterways near Miami and helps the homeless population at the same time. They use some of their funding to pay anyone who does not have secure housing for every bag of trash they are able to collect from the water. It's an incredibly unique model that gives back to the community in multiple ways. They also offer educational experiences for children and other larger volunteer events. This review makes it clear how much the community appreciates their love for the waterways:
"Jose, Marlene and their daughter Madison (I call them the crusaders against trash in the everglades). They are a great team with an extremely worthwhile cause ~ our food chain starts with clean water. It effects everyone's lives by way of the fish we eat/the water we drink. If everyone would help the environment like Jose does.. it would be a better world. Jose 's organization Biscayne Bay Foundation is the foundation of what makes America great! We need more people like him in this world…. I salute him and his family for the excellent work they are doing!"
The work being done to keep our water clean and safe is critical. We need people fighting to fix the root of the problem, plus the people on the ground cleaning the beaches and other waterways daily. It's a long battle ahead and these organizations can't do it without donations and volunteers. Consider giving to one of these organizations to help clean up our water so future generations can enjoy the beauty as well.