Six Incredible Organizations Bringing More Art into Their Communities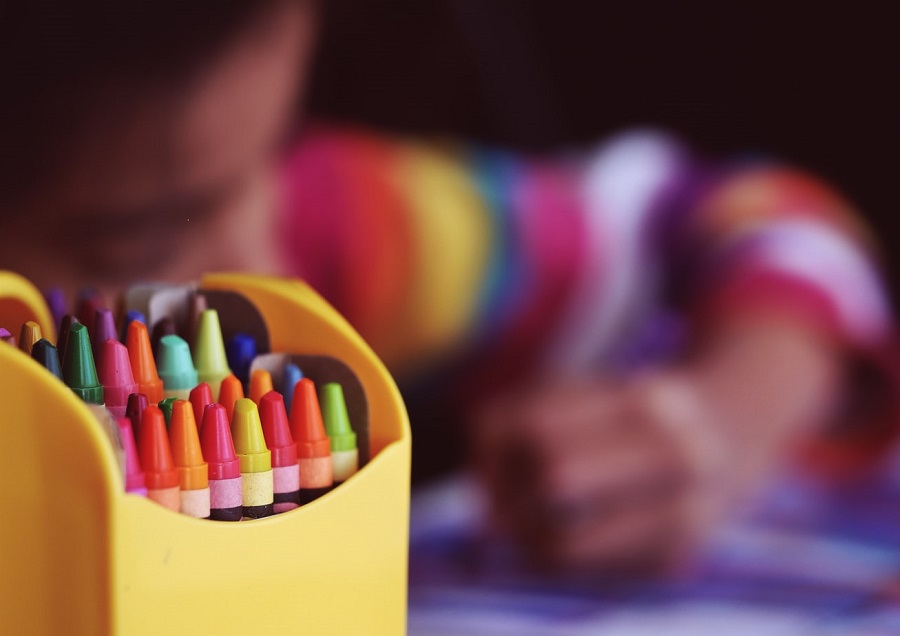 Art brings people together and creates communities. Some people like jazz music, some prefer markers and a blank sheet of paper to color on. Art stimulates the imagination and helps keep your brain sharp. It can help boost self-esteem and enhance problem-solving skills.
Finding different ways to introduce arts and culture to young children all the way up to senior citizens is what the following nonprofits do every day. We wanted to highlight just a few of the unique organizations that are using arts and culture to build communities and offer new perspectives on the world.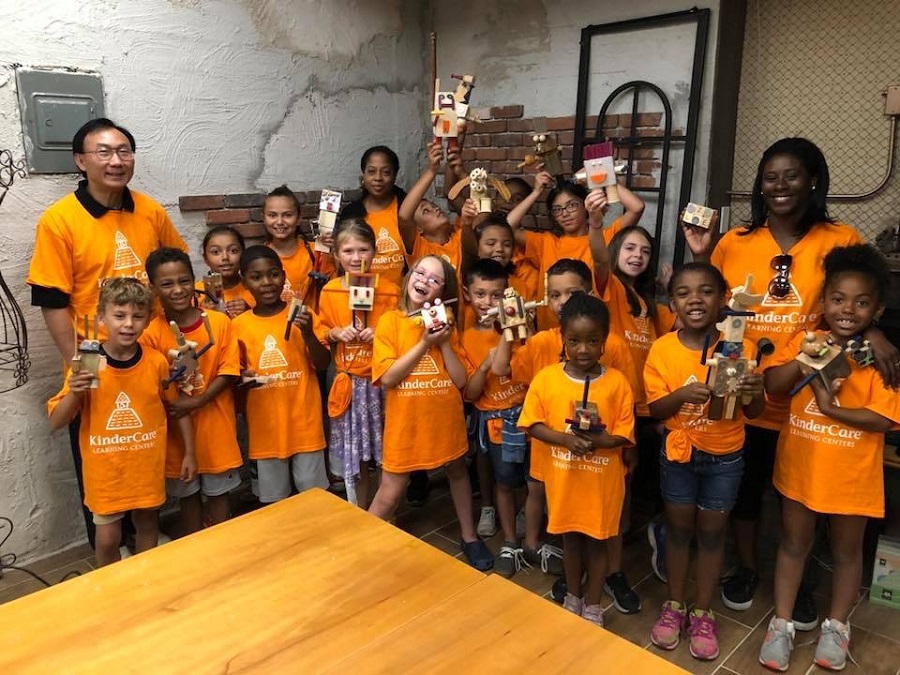 Ephrata, Pa.
This nonprofit started with the simple idea of giving people a place to be creative and reuse everyday items around them to create art instead of throwing them away. They have a free crafting space for people to work on projects and they also host different workshops for the community to learn. With its incredible network of volunteers, Art of Recycle is able to offer all kinds of creative outlets for people of all ages and use art to bring them closer together.
Art of Recycle is what every community needs! That is what they foster and that is who is benefited most from them — the community. We travel 45 minutes to be able to participate in the art, crafts, and fellowship by this wonderful organization. I also appreciate how they give new life to things lots of people would consider trash.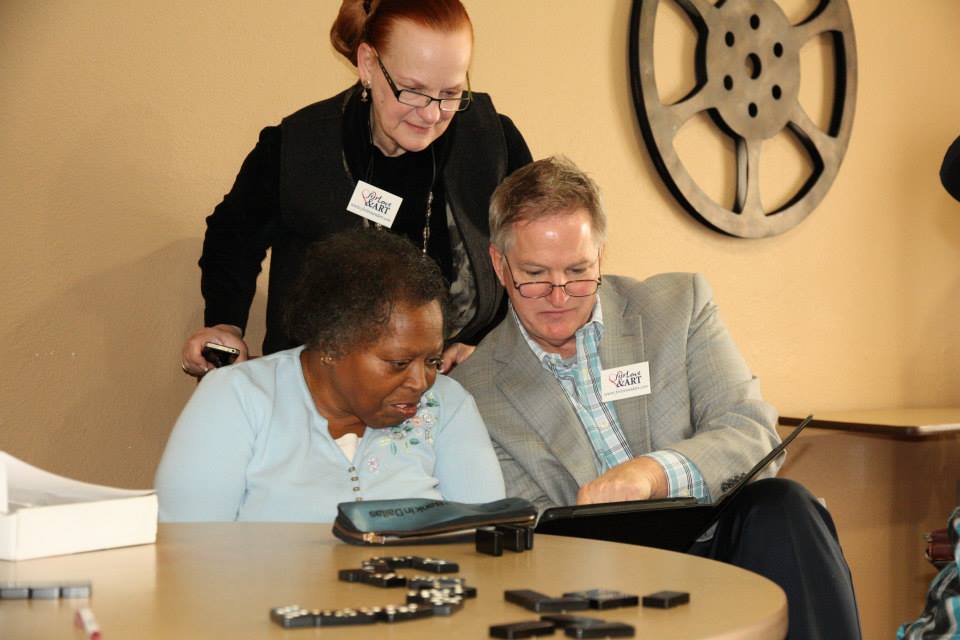 Dallas, TX
This organization works to bring art to those with limited mobility. By using Virtual Museum ArtBooks, they are able share about 2,000 different pieces of museum art with more people in hospice care. In addition to the books, they have a group of volunteers who are trained to visit different senior communities and showcase collections on big-screen televisions. They lead discussions about the art they are seeing and encourage people to share their personal reactions to the pieces. Offering this "therapeutic art" is a great tool for caregivers and empowers them to care for their patients in creative ways, and it helps build community within larger senior centers.
I couldn't have asked for a better program for my community. Mark brings such joy and passion to each one of his presentations and makes each of my residents feel as if they are walking beside him through these museums. This is a special program and one of my most attended by my residents. We Love Mark and the For Love & Art program!!!!
Winter Park, FL
Once a year, this organization hosts a film festival that brings together people to share films that help further the cause of peace on earth. During the festival, they offer many different opportunities for collaboration and discussion between film creators and film watchers to help spark and continue conversations about change. They have other kinds of art during the festival as well, all based around a common theme. The people behind this organization work hard to bring together a variety of people to engage with the films and network with one another to continue to help the community grow. Plus, the film creators get some great exposure.
Kelly and Nina screened my film at Rollins College as part of their festival. They programmed the festival thoughtfully and drew an exceptionally savvy crowd to the event. Their connections to the activist and academic communities in Orlando allowed for dynamic conversation after the screening with a panel of local journalists. I can't wait to submit my next film to their festival.
New York City, NY
This NYC organization is focused on music, specifically jazz. They provide a performance space for emerging professional jazz musicians, plus they offer a space for collaboration to grow the community. On top of the professional performances, they offer space to local musicians for rehearsals. With their residency commissions and different showcase opportunities, they offer musicians from all over the world a chance to make a career out of their talent.
The Jazz Gallery has become like a second home for me. They were one of the first venues in Manhattan to invite me to perform my music at the very beginning of my career in New York.

Over the years, they have included me in their incredible family of world-class musicians, and in 2015, the Jazz Gallery commissioned me to write an hour of new music that I never would have written without their support and belief in my abilities. They provided the means, the deadline, audience members, promotional support, and the stage, sound, and lights for me to create and realize a new expression of my artistry. What a gift!!

The Jazz Gallery is one of the few remaining organizations in New York that truly supports the creation of NEW music. As a believer in the importance of artists nurturing a constantly evolving artistry, having support from a place like the Jazz Gallery is essential to the evolution of music.
Lenox, MA
Using Shakespeare's vast catalog of work, this nonprofit is able to reach not only actors that want to learn and perform, but also the community that wants to be entertained. They started in 1978 and have been delighting audiences since then. They believe in collaboration and are able to provide an incredible opportunity for lots of creatives to come together and put on a production. The organization attracts about 60,000 people annually to enjoy Shakespeare and their group of artists performing and producing.

This company does the best Shakespeare I've ever seen, consistently, to the point where they reveal to even a Shakespearean scholar (me) lines of truth and insight I'd missed, despite my knowing virtually the entire canon. However, they are intro-friendly and spread Shakespeare to novice audiences because they are very conscious of the need to make Shakespeare enjoyable to average Americans, adults and students alike. S&Company speak the verse clearly, without being stilted or overly intellectual, engage the audience in a variety of ways, and are consistently and truly funny. As a teacher, I knew firsthand of how extraordinary the company is at winning over a student audience or engaging in workshops that students never forget, encouraging and even inspiring them. I brought the company out 70 miles once a year to put on their touring production and they were always tremendous experiences for 600 kids.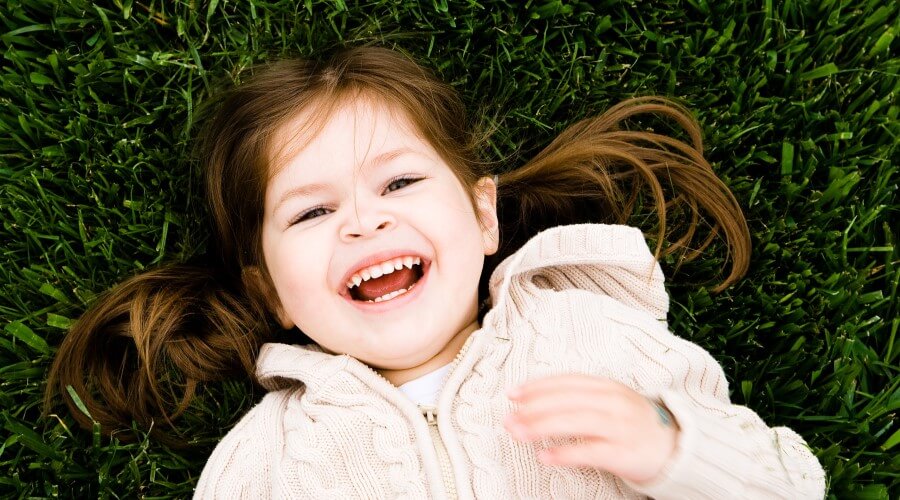 Southfield, MI
Beyond Basics is an organization that works with children and provides essential tutoring and school assistance. They serve the Detroit metro area and work with kids of all ages. Their biggest project each year is the International Art & Writing Project. This allows kids to connect with other children all over the world. It encourages literacy as well as connections with other countries and cultures.
Beyond Basics is truly an answer to prayer. Our teenage son was extremely behind in his reading and having issues with reading comprehension. He hated school, felt dumb, and was incredibly stressed as he talked about wanting to quit school.

Beyond Basics worked with him for four hours a week, in one-hour increments. They were able to increase his reading level by 4.5 years in ONLY 5.5 months. Yes — he improved by 4.5 years in 5.5 months!

Our son now feels confident and much better about himself. Beyond Basics has given him hope and a future and he is now actively setting goals and objectives that he would not have been able to achieve if he were still reading at his previous reading level.

We are very grateful and impressed with the great teaching that Beyond Basics offers. This is an amazing, incredible organization.
The arts bring people together and help build communities. There is a creative outlet for everyone in the world. These amazing nonprofits help introduce these different outlets to as many people as they can reach, but they always need help. Please consider donating to one of these incredible organizations or one of the many others on our site.