Help Victims of Hurricane Irene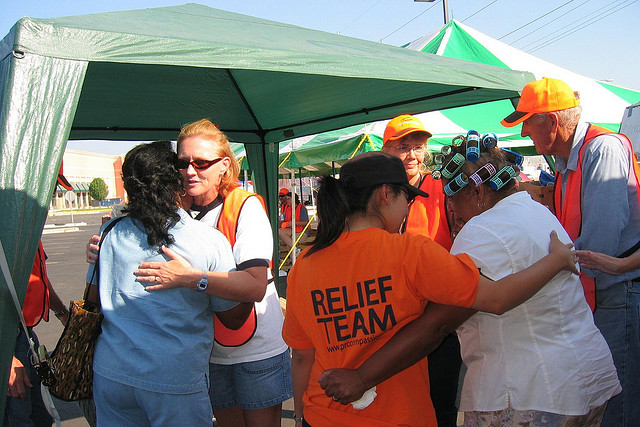 (photo credit: fortherock/creativecommons)
As Hurricane Irene quickly approaches the East Coast, we hope everyone will stay safe. Below is a list of top-rated nonprofits in the  NYC, Boston, D.C., Philadelphia, Charleston, and Raleigh  areas in addition to National Organizations that are preparing to respond.
From helping people prepare disaster action plans, to providing food and shelter and responding to animals affected by the storm, these services will be crucial in the coming days.
If you know other organizations that will be responding to the hurricane, please feel free to add them in the comments or email us at Emma@GreatNonprofits.org. We will update our list as more information becomes available.
Please consider making a donation to one of the nonprofits listed below so that they can respond as quickly and effectively as possible following the storm.
National
NYC
Boston
D.C.
Philadelphia
Charleston
Raleigh