Support These Top-Rated Public Health Nonprofits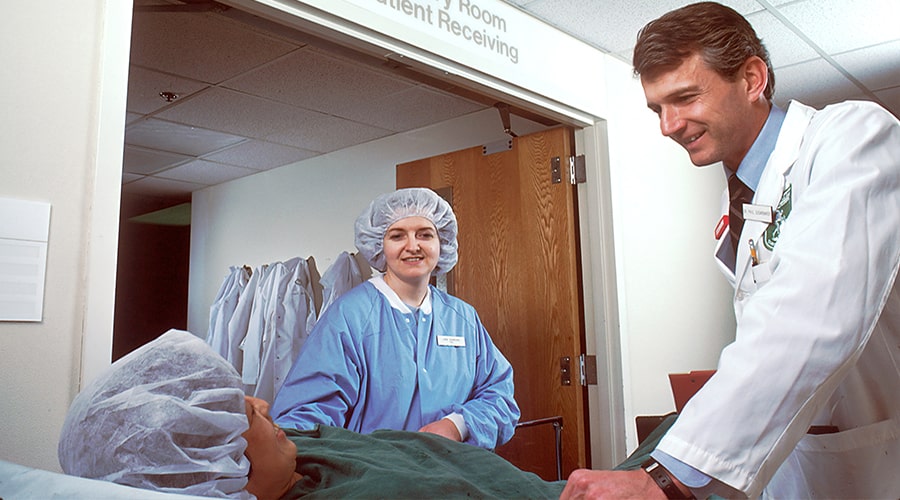 As we enter yet another month consumed by the Coronavirus pandemic, public health nonproftits are more important now than ever before. These organizations are vital to the health and safety of our communities, using science to protect and improve the lives of all citizens. 
Public health nonprofit organizations are leading the way in the fight to keep our communities healthy. We are focusing on five Top-Rated public health nonprofits that are working tirelessly to keep you and your family safe. If you are able, please consider donating to one of these organizations.
You can also discover public health services in your local area by searching the Great Nonprofits website.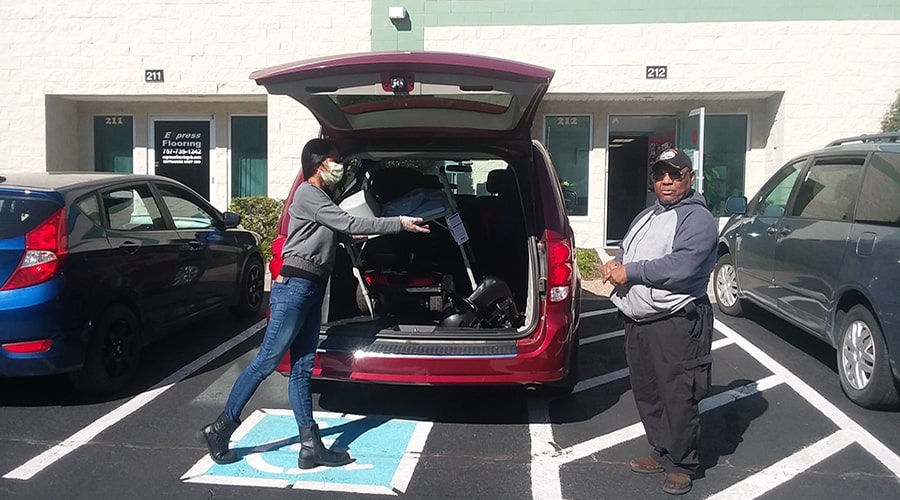 Virginia Beach, VA
Access Partnership helps those with medical conditions connect with the resources they need to live their best life. Their mission is to help every resident in the Virginia Beach area access the care they need to achieve personal wellness.
This public health nonprofit assists other local health centers and education facilities. The organization donates necessary supplies, hosts health fairs, provides warm clothing during the winter months, and coordinates oral health services for those in need in the local area. This nonprofit serves more than 3,000 residents annually, ages 19 and older.
"The partnership helped TREMENDOUSLY with the medical needs of my dad. He has been bedridden for months, and Access Partnership was able to provide the medical equipment necessary for his mobility issues. My only regret is that I didn't find out about it sooner!"
-AJWebb, Client Served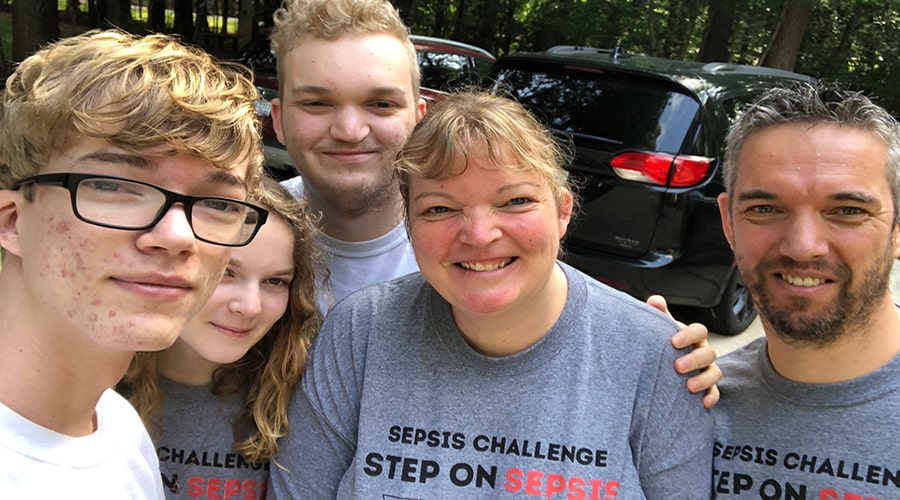 San Diego, CA
Sepsis Alliance is saving lives and reducing suffering by raising awareness about sepsis prevention, diagnosis, and treatment. In addition to educating the general public and healthcare professionals, Sepsis Alliance also supports survivors and those who have lost a loved one to sepsis.
The organization serves communities in all 50 states, providing information, education, awareness, and care for patients, families, caregivers, and the general public.
"Knowledge is power, and that knowledge can save lives. Time is of the essence to get the necessary care! Thanks, Sepsis Alliance, for all your support and for saving lives through education!"
-Dianne Prisco B., Client Served
Farmington, NM
Eve's Fund focuses on healthcare education, awareness, literacy, and injury prevention for Native youth in the Southwest. This public health nonprofit focuses on K-12 children living on or near the Navajo Nation in New Mexico, Arizona, and Utah.
The program focuses primarily on injury prevention by educating youth about automobile accidents, spinal injuries, and other preventable accidents. Eve's Fund educates youth through various educational opportunities.
Eve's Fund impacts more than 4,700 young people every year through their outreach programs, free helmet and sports equipment giveaways, and the Eve's Fund scholarship for graduating Seniors.
"This small organization has done a lot with a little – few resources magnified into great good works! Inspired by the interests and work of Eve Crowell, a brilliant light put out too soon, the Fund has carried out her mission by focusing on improving the health and reducing risky behavior among native peoples of the Southwest."
-KohlmanL, Donor
Austin, TX
The Migrant Clinicians Network envisions a world where migration isn't a barrier to quality healthcare. To make this dream a reality, this public health nonprofit works with underserved populations throughout our communities and internationally, providing healthcare to those most in need.
The organization primarily focuses on training and empowering healthcare workers, training them to care for migrants who need continued care effectively. Because of their changing situations, migrants experiencing chronic illness often don't receive the care they need. However, the Migrant Clinicians Network spotlights the needs of these individuals, helping healthcare facilities to treat all patients with continuous quality care.
"Migrant Clinicians Network really works to advocate for migrant workers in the US and all over the world. They are truly dedicated to educating migrant workers on the risks of their jobs and helping them receive the care they deserve."
-Volunteer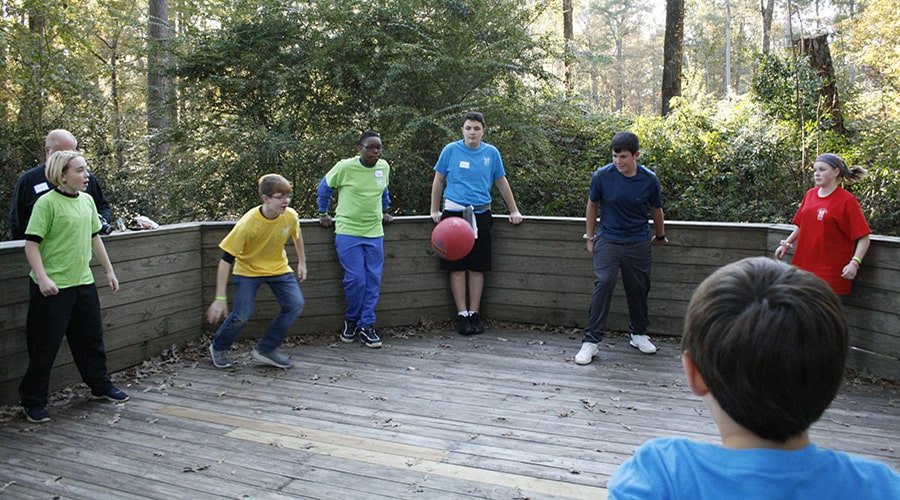 Ridgeland, MS
The Diabetes Foundation of Mississippi is saving lives every day by helping every child, teen, adult, and family touched by Type 1 or Type 2 diabetes in Mississippi. This public health nonprofit is one of the most recognized in the state, providing education, advocacy, support, medical assistance, and research.
This organization works in hospitals to support children recently diagnosed and their families, providing children with care packages after the initial diagnosis. They also run a camp where children and families can have fun while learning more about the disease and how to manage it effectively. The organization also provides life saving medications to the uninsured and helps all patients with disease management and other medical needs.
"When I was eight years old, I was diagnosed with Juvenile Type 1 Diabetes, and I can speak for my mother and me when say that if it had not been for the Diabetes Foundation of Mississippi, Inc., we would have been lost in this very confusing and terrifying phase…I will always and forever be grateful for this organization for what they did for my family and for what they continue to do for others like mine."
-Slade, Client Served
To learn more about these public health organizations, or to discover public health services in your state, search the Great Nonprofits website. Here, you can find nonprofits in your community that need your support.