Protect Endangered Species by Supporting These Top-Rated Nonprofits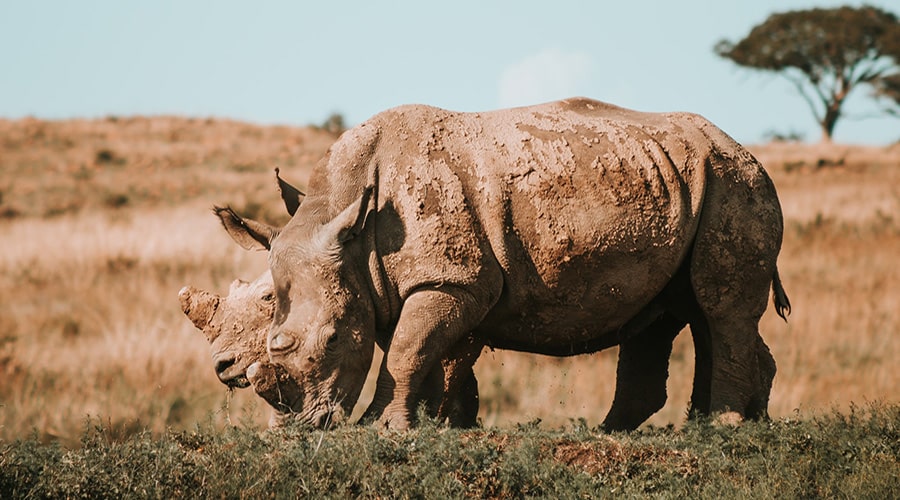 There are more than 41,000 species of protected animals in the world. As these animals lose their natural habitats and temperatures continue to rise, it's up to us to protect endangered species. These nonprofit organizations are working to save these animals from extinction, preserving them for future generations.
Please donate to one of the exceptional endangered species organizations today.
Tucson, AZ
The Center for Biological Diversity believes that humans and animals are deeply linked, that the survival of humankind relies heavily on the survival of wild animals and their habitats. To that end, the center works to protect endangered species around the world. It accomplishes this goal through science, law, and creative media, helping increase our understanding and awareness of protected animals and the places they live.
Its goal is to preserve ecological diversity, protecting these animals and their lands for future generations to enjoy.
The Los Angeles Times called the Center for Biological Diversity "pound for pound, dollar for dollar, the most effective conservation organization in the country."
The Center for Biological Diversity is one of the hardest-hitting defenders of our planet. The center punches far above its weight by slamming corporate polluters in the only way they'll have to pay attention: in the legal system. And somehow they also keep us supporters engaged, learning, and entertained in the process. –Diversity Fan, professional with expertise in this field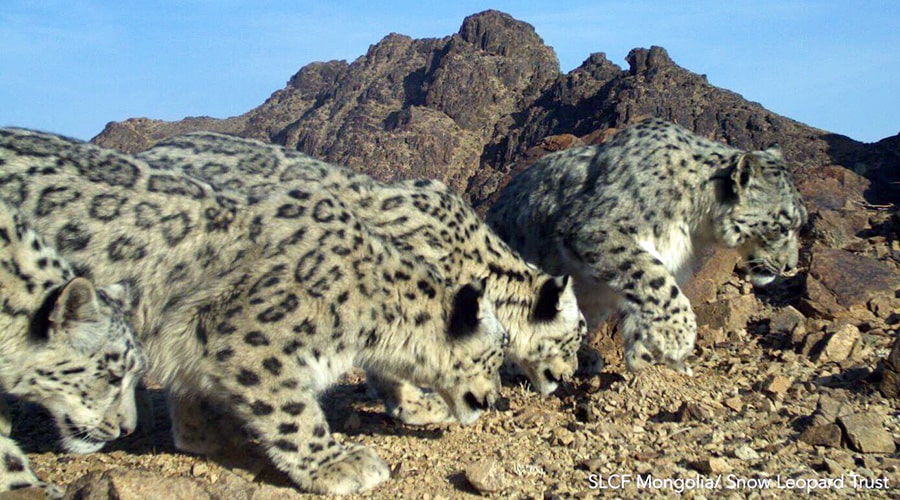 Seattle, WA
Since 1981, the International Snow Leopard Trust has worked to protect the snow leopard and its native habitat in Central Asia. Currently, only about 3,500 of the protected animals remain. The entire ecosystem revolves around this crucial species, and the organization works with communities throughout Central Asia to raise awareness of the animal's importance.
By educating the American public about the snow leopard's plight and empowering residents in the animal's native habitat to protect its existence, the organization is preserving these magnificent animals. For 40 years, the International Snow Leopard Trust has formed and nurtured partnerships with advocates in China, Kyrgyzstan, Mongolia, India, and Pakistan, helping others recognize the snow leopard's vital role in the Asian ecosystem.
Great charity that is really making a difference — not only for the cats but for the local people affected by the cats. –Muezza, donor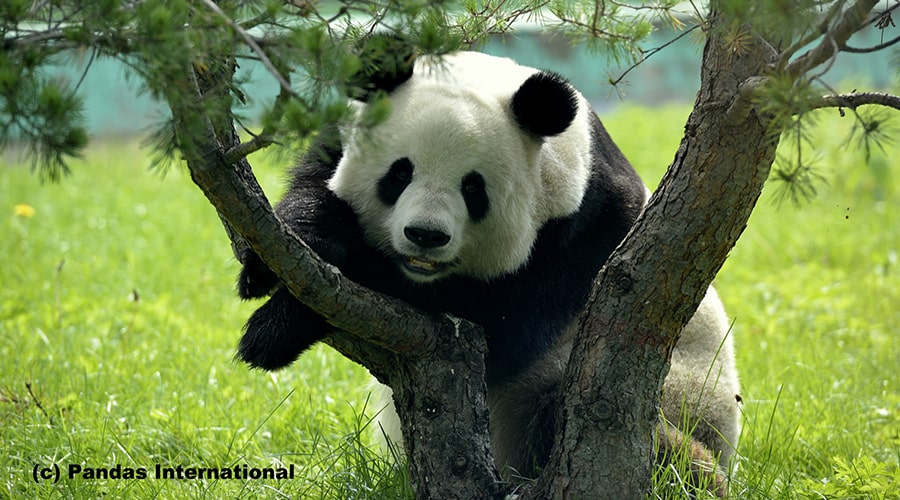 Littleton, CO
There are only about 2,300 giant pandas left in the world. Deforestation and the destruction of the panda's native habitat have been devastating to their populations. Pandas International works to preserve these animals, restore their habitat and food supplies, and educate people about these incredible animals.
The organization supports preservation and conservation efforts, such as planting bamboo forests and protecting migration areas in China. In addition, Pandas International works closely with wildlife reserves throughout China, providing financial support and necessary supplies to keep pandas healthy and increase their populations.
Pandas International has been dedicated to panda protection for more than 20 years, from scientific research, medical supplies, milk formula, wild training, and reintroduction, to rangers equipment. With its efforts, the number of pandas has been increasing year by year. –Pat Weiyi, board member
Azle, TX
Even though elephants are protected animals in most parts of the world, they continue to face complex and potentially devastating challenges. Illegal poaching and ivory traders threaten both Asian and African elephants. Deforestation, human expansion, and climate change threaten their food and water supplies.
The International Elephant Foundation aims to protect and preserve wild elephants in Africa and Asia. The organization focuses on conservation, education, research, and management programs worldwide. These programs increase public awareness about elephant populations, habitat conservation, and human-elephant conflicts.
In the United States, the IEF advocates for elephant populations by conducting research, educating American children and adults on how they can protect endangered species worldwide, and encouraging the world's citizens to stand up and protect elephants before it's too late.
They are making profound contributions to wildlife conservation in Uganda, reducing poaching through the establishment of ranger stations and supporting crucial scientific research on elephants to reduce human-elephant conflict. Not only are they making a difference in the world, but the IEF team are also inspiring, decent, and lovely people. –Acoli, professional with expertise in this field
If you have a desire to protect endangered species, consider supporting one of these GreatNonprofits Top-Rated organizations. You can learn more about them — and discover other nonprofits to support — by visiting our website, GreatNonprofits.org.