Donate to Planned Parenthood this Holiday Season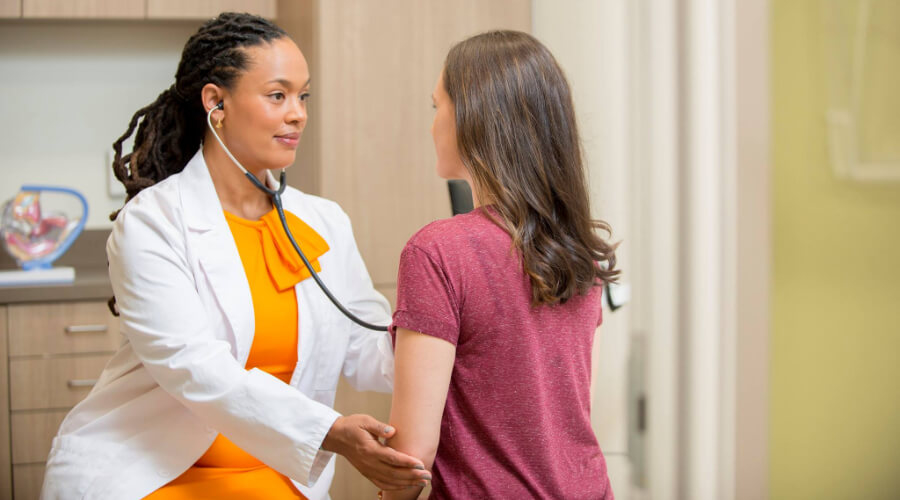 For more than 100 years, Planned Parenthood has been one of the most influential women's rights organizations in the world. This nonprofit was founded on the belief that both men and women have the right to make their own healthcare and family planning decisions.
Planned Parenthood donations provide health care, education, and advocacy for clients regardless of race, religion, socioeconomic background, sexual orientation, or gender identity.
This holiday season, consider standing up for women's rights and donate to Planned Parenthood.
About Planned Parenthood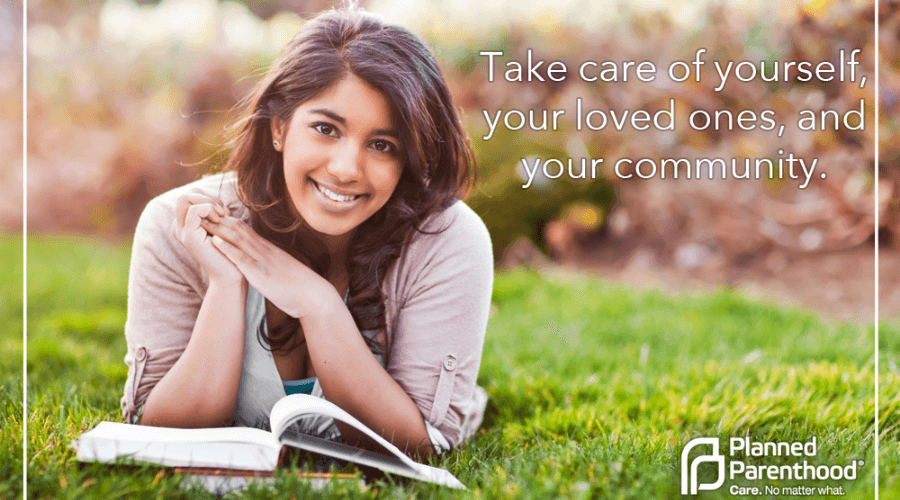 Planned Parenthood operates more than 600 care centers nationwide. At each location, caring medical professionals offer compassionate and comprehensive health care services and education. From birth control options to sex education and annual healthcare screenings, Planned Parenthood serves more than 2.4 million people annually.
Planned Parenthood Global, a subsidiary of the parent organization, operates health care centers around the world. In cooperation with more than 120 organizations around the globe, Planned Parenthood Global provides health care, education, and advocacy for women, men, and young people in Africa and Latin America.
Healthcare for the Most Vulnerable Populations
Planned Parenthood donations provide quality, affordable health care for women, men, and young people who wouldn't receive medical treatment otherwise. The organization primarily operates health care clinics in underserved or rural areas where residents have limited access to care.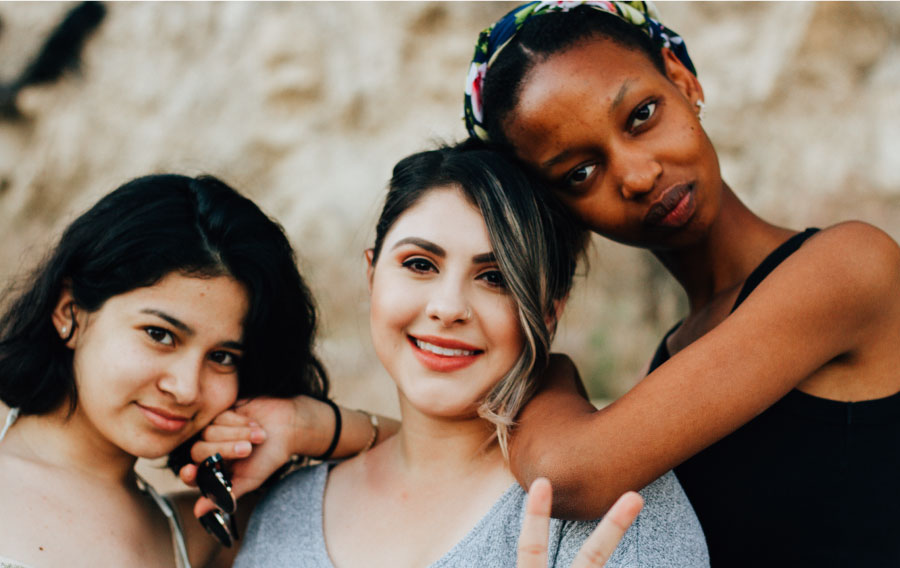 By serving patients in these underserved areas, Planned Parenthood health care professionals can provide life-changing education, access to contraception, testing for STDs and other health concerns, and pregnancy care. Some 41% of patients reported that Planned Parenthood is their only source of medical care. Without this vital service, many at-risk populations would see an increase in sexually transmitted diseases, unplanned pregnancies, and other health emergencies.
Additionally, Planned Parenthood partners with organizations in Africa and Latin America to provide health care and family planning services to underserved populations worldwide.
How You Can Donate to Planned Parenthood
In the current political climate, the organization relies on private donors like you more than ever.
This holiday season, consider chipping in to help win the fight for women's health care rights. You can easily donate to Planned Parenthood via GreatNonprofits.org.