Nonprofits Supporting Families During the Holidays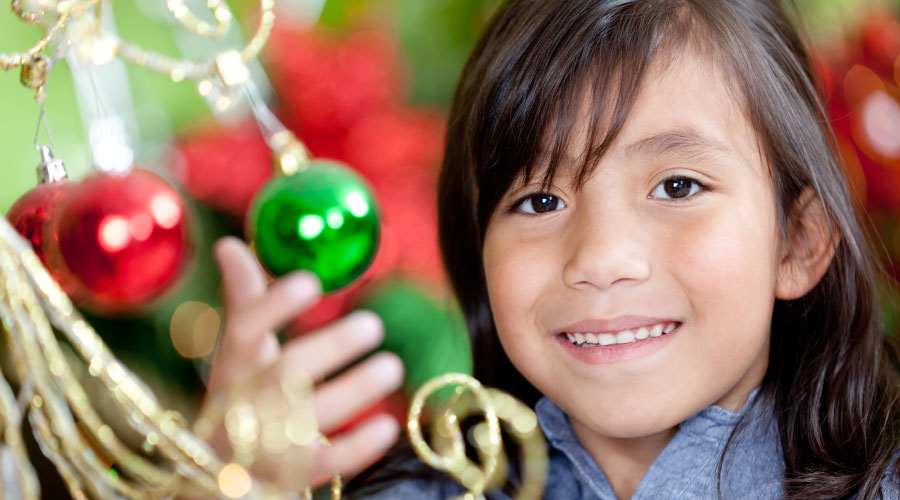 During the winter season, the work of nonprofits supporting families in need is more relevant than ever. Charities across the nation provide them with food, clothing, toys, and housing so they can enjoy the holiday season the way they should.
Below are just a few of the larger organizations doing so:
The mission of this nonprofit is to stand in the gap for those in need. They distribute approximately a million pounds of food each year. In addition, they distribute backpacks to low income kids and teens in the Tucson, AZ area. These backpacks are filled with supplies and food for the children. They also run a commercial kitchen that serves low income schools throughout the week. During the holidays, they pass out wrapped gifts to disadvantaged youth in the Tucson area. They serve the southern Arizona region.
This Food Bank is committed to eliminating hunger in America. They are a member of Feeding America and their leadership shares the vision of ensuring that all those living in southwestern Pennsylvania have nutritional food to eat each day. Please contact them if you need food during Thanksgiving or Christmas this year. They serve 11 counties in southwestern Pennsylvania.
This California nonprofit was incorporated in 1975. Each month, they feed over 100,000 people. Their mission statement also declares that they promote awareness about hunger in America. The food bank receives funding from both public and private sources. In addition, they have pantry and soup kitchen programs distributing food baskets and hot meals to those in need in Contra Costa and Solano counties.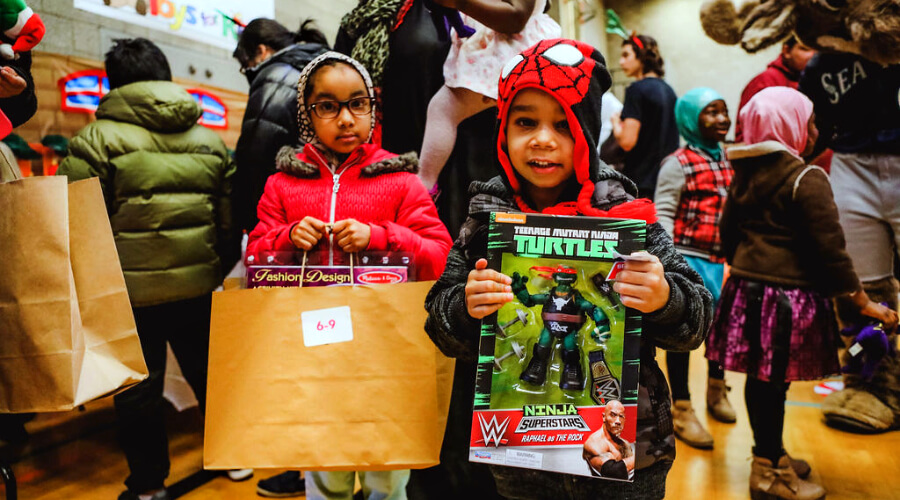 This food bank targets the hungry in Larimer County, Colorado. Founded in 1984, they distribute food through several different networks such and the Kids Café program and Nourishing Network. They provide meals and snacks to children and families in an effort to reduce hunger in Larimer County. They offer emergency assistance, food for seniors and the homeless. This nonprofit serves the at-risk population in their community.
This nonprofit supporting families raises money each year to donate to charities that help the needy during the holidays. They receive large donations from Seattle Mariner baseball players. Each year, during the holidays, they purchase and distribute toys to children who might otherwise have nothing for Christmas. They also provide cash to families who may need help with things like the rent and electric bill. They serve the Issaquah, Washington area.
Look for a Great Nonprofit for Supporting Families in Your Area
Nonprofits that help with housing and food during the holidays can be found in just about every community throughout America. They depend on the generosity of volunteers and those who give. Check the GreatNonProfits website to find a great nonprofit in your area.