Nonprofits Getting Out the Vote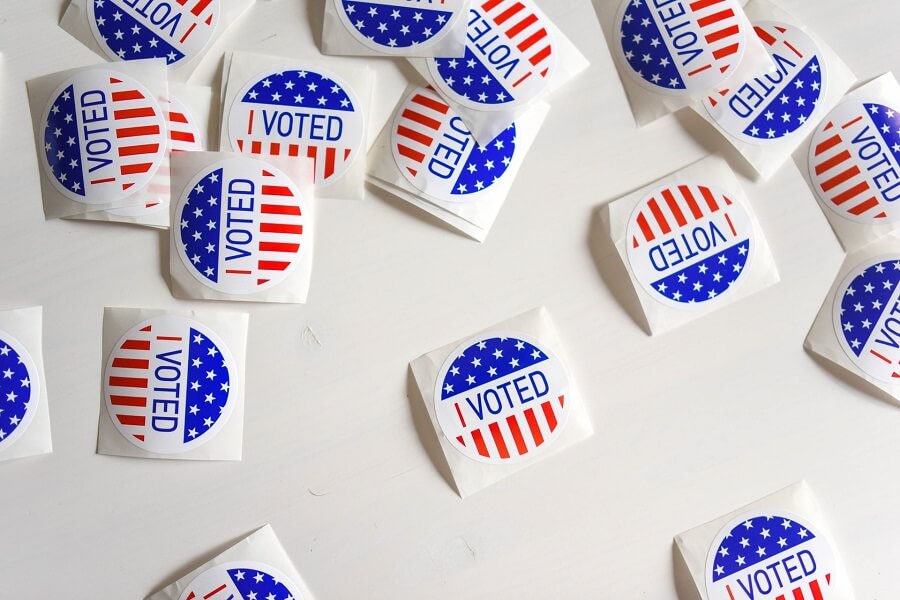 Voting is at the heart of any successful democracy. The following nonprofit organizations, highlighted below, are dedicated to helping get out the vote by registering new voters and expanding access to voting throughout the U.S. Please consider supporting these Great Nonprofits Top-Rated organizations and protecting our cherished right to make our voices heard.
Sacramento, CA
The League of Women Voters of California is a civic education and engagement organization, helping the people of California make informed decisions about policy issues affecting all demographics. The organization provides nonpartisan, factual information to Californians, that bring clarity to these complicated and controversial issues.
The League of Women Voters places a particular focus on voter registration, education, and community voter guides. The organization helps inform voters by hosting nonpartisan educational seminars, debates with local candidates, forums, web-based learning, and town hall meetings.
"The true benefit, strong reflection, and values of democracy is what the League of Women Voters of California diligently work to promote daily by helping to afford all groups equal access and participation in civic and elections processes."

-Facia, General Member of the Public
Des Moines, IA
Project Vote Smart believes that an educated and informed electorate is essential to the democratic process. That's why this organization provides free access to reliable, nonpartisan information about candidates and issues affecting voters nationwide.
Their "Vote Easy" tool helps voters find candidates with whom they most closely align. Through their work, Project Vote Smart helps voters and constituents learn more about their local legislators and the issues that impact their lives.
"Easy, comprehensive place to get information on elected officials. I no longer have to search through difficult websites via the government. I can see votes by all members of congress and legislature while also effectively sizing up my own local candidates. I don't know of any other means to have this sort of information so readily at my fingertips."

-Marilynmcd, General Member of the Public
San Francisco, CA
Since 2008, Long Distance Voter has helped more than 3 million eligible voters register to vote by mail. The organization believes in letting every voice be heard and encourages citizens living outside the United States – or just outside their registered state – to vote by mail. Long Distance Voter wants to get out the vote, whether constituents live in their home state or not.
In addition, the organization's vote.org website provides detailed, accurate, nonpartisan information to help inform voters about the issues that matter most. Voters can research candidates and legislation, helping them make informed decisions.
"Long Distance Voter is guided by a simple premise: Voting is every American's right, and each one of us should be able to exercise that right with ease. Through a combination of web expertise and volunteer elbow grease, Long Distance Voter is leading the way to making that simple idea a reality."

-triccobono, Board Member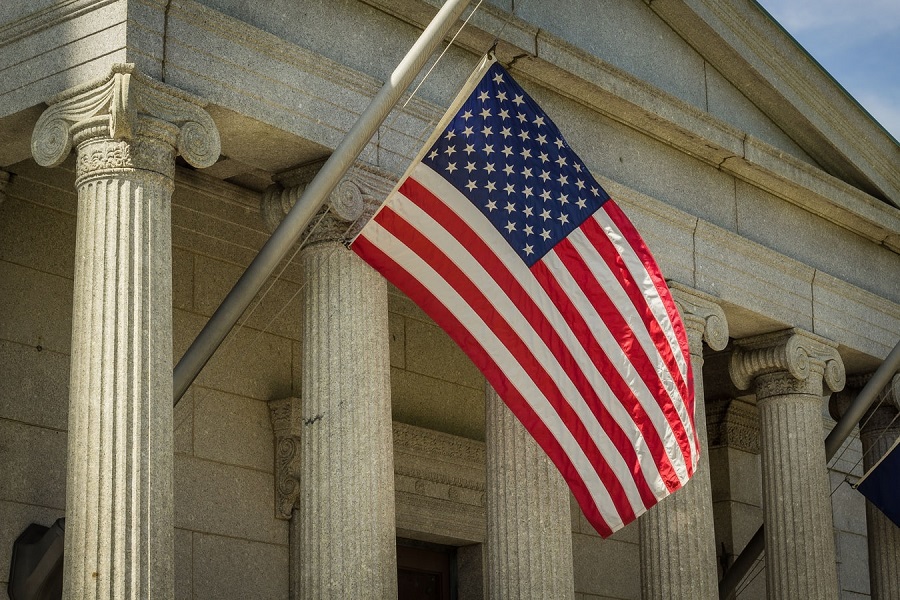 Berkeley, CA
MapLight believes democracy works best when it serves every citizen, not just the elite few. That's why their website holds elected officials accountable, revealing the source of large monetary donations. The innovative website outlines campaign contributions, federal lobbying data, and data on voting records. This information helps citizens, journalists, and advocacy groups hold elected officials accountable.
MapLight also created the Voters Edge tool, a one-stop-shop where voters can find information on their local elections, candidates, representatives, and legislation.
"MapLight is a fantastic organization. They do the hard work — digging through data and connecting the dots — in order for us to really know what's really happening in our political system. Behind the scenes, this is an incredibly complicated process, but MapLight goes to great lengths to make the data easy to interpret so everyone — regardless of political affiliation — can benefit from their findings."

-Volunteer
If you want to help protect the democratic process – and make it more transparent – consider supporting one of these incredible nonprofit organizations.
To learn more about these nonprofits or find organizations in your local area, please visit our website at GreatNonprofits.org.