Nonprofits Advocating for and Supporting Refugees and International Migrants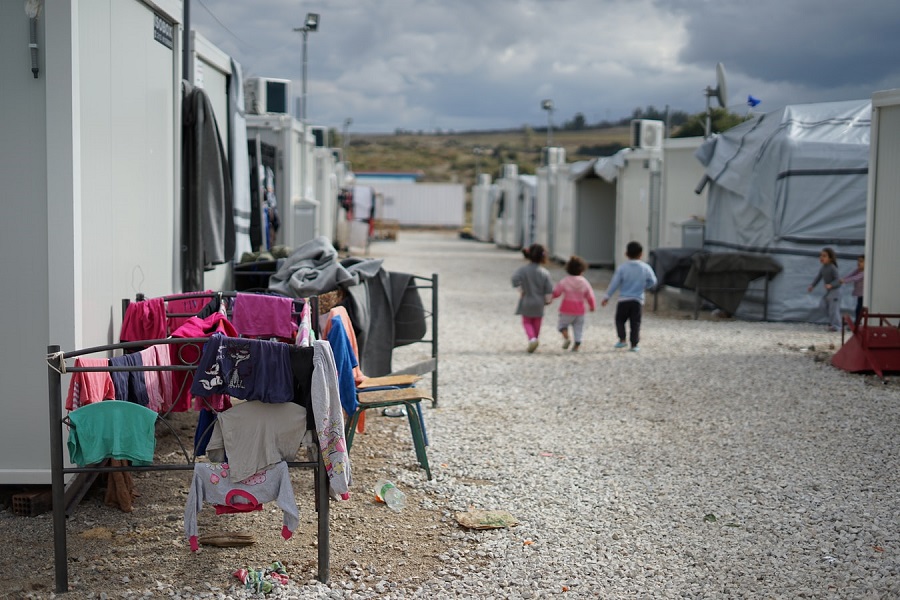 Refugees and migrants all over the world face many hardships after being displaced from their home country: reintegrating, finding decent work, creating a (new) community, and getting used to a new language and culture are among the top of this list. There are many things people can do to be more aware of international migration issues and support migrants in their own communities.
Want to help but don't know where to start? GreatNonprofits has put together this list of organizations that are already doing incredible work to resettle refugees, advocate for them, and ensure they have their basic human needs met. Your support will help them to build strong, diverse, and more unified communities.
Winchester, Va.
Project Esperanza works to unite Haitian immigrant communities living in both Puerto Plata and the New River Valley of Virginia. In Puerto Plata, they provide a home for Haitian refugee boys and partner with grassroots organizations to serve the refugee population. In the U.S. the nonprofit runs an after-school program and engages the community through their international volunteer programs.
I worked with Project Esperanza and college students in spring 2016. Project Esperanza is doing amazing work with local immigrant groups. They are very caring and professional. They arranged everything for our group and everyone had a wonderful experience. I look forward to working with Project Esperanza in the future. –lancemath
Austin, Texas
The Migrant Clinicians Network works directly with clinicians and qualified health centers to improve care and access for migrant and refugee communities. Their clinical services reach about 114 countries and work with new patients and clinics every day. It also raises awareness through literature that educates people about the health issues and working conditions that these vulnerable communities face.
MCN has a focused mission, is well respected in the field, and is efficient and effective with its use of resources. The staff are experienced, compassionate, and articulate. Its current work advocating for addressing medical needs of immigration detainees fills an important gap. –RobertMoore
New York City, NY
The Amal Alliance uses trauma-informed programs to empower displaced children around the world. Its programs promote health and wellness, such as mindfulness, yoga, art therapy, and dance, giving the children opportunities for creativity and self-development. They partner with host community organizations and train local leaders to include their curriculum to build peace and tolerance among refugee communities.
Amal Alliance is one of the most caring and genuine nonprofit organizations that I have ever known. They truly care about the children they work with and have shown their genuineness and care through their many efforts and programs they have initiated to date. I have personally observed some of their programs and can attest to the fact that their support in working with the children will be a significant benefit in future years to any child who participates. –chucec
Pelham, N.Y.
Hearts & Homes for Refugees (HHR) is a grassroots humanitarian group that advocates for and protects refugees in the community of Westchester County, N.Y. and surrounding areas. Their network of volunteers includes families, neighbors, community organizations, and civilians of all faiths and backgrounds. In addition to their direct advocacy campaigns and events, they help around 400 refugees per year integrate and live a more prosperous life.
Hearts & Homes for Refugees is an incredible organization with an expansive mission to increase not only aid to refugees, but also awareness and education to others. Their work supporting refugees in long-term resettlement and integration is much needed, and should be incorporated in more communities. They have developed a model that can be emulated by other organizations serving refugees. I'm grateful for everything they do for the refugee population they serve! –Elise D.2