Nonprofit Love: Two FREE Online Events from GuideStar You Won't Want to Miss

Guidestar – our partner – has declared February the month of February Nonprofit Love (we concur!).  To help nonprofits, Guidestar is launching a series of webinars that are coming up in February. Both of these webinars are topics we at GreatNonprofits care about – transparency and feedback. And, we're speaking at one of the events. So please, come one, come all. Register for the events below. Collectively, we can't wait to have you.
Impact Call: Expanding the Definition of Transparency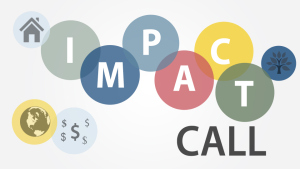 GuideStar led the first revolution in nonprofit transparency by posting IRS Forms 990 online nearly two decades ago. That resulted in greater accountability in nonprofit practice and greater transparency in compensation, program effectiveness, and giving across the sector.  Now GuideStar is helping to lead a second revolution.  GuideStar's Impact Call is a revolutionary idea: to proactively provide results in real-time to constituents and begin a systematic dialogue that encourages data-driven decision-making across the sector. Event details:
Monday, February 24, 2014 11:00 am Pacific Standard Time
Using Online Reviews to Showcase Your Impact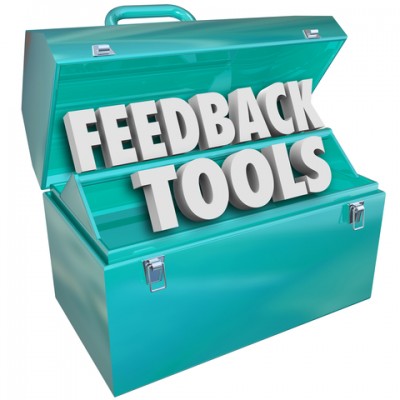 Think about the last time you bought something online. Did you look at Amazon or Google reviews first? Did you use Yelp to find a great local restaurant or TripAdvisor to coordinate your last adventure?  If you are like millions of people online, you did. And it makes sense: you are trying to get past "marketing speak" to look at what *real* people have to say about a particular product, service, or company.
Well now that same 360 feedback is available exclusively to the nonprofit world through –GreatNonprofits.org. GreatNonprofits is the largest online review site exclusively for nonprofits. In this webinar you'll learn how to claim your profile, how to invite reviews, how to manage reviews to best showcase your impact and improve your programs. Also in attendance will be JustGive, a GreatNonprofits users and 2013 Top-Rated Nonprofit. You'll learn how JustGive leverages GreatNonprofits the importance of online reviews to the donation process. Event details:
Thursday, February 27, 2014 10:00 am Pacific Standard Time
About our partnerships.  GreatNonprofits partners with organizations like GuideStar and JustGive too syndicate nonprofit reviews. That way we are sharing nonprofit stories of impact more broadly that just among our user base. Our goal is to help nonprofits grow their causes by sharing stories of impact. To learn more about our partnership opportunities, click here.