New Tools for Nonprofits
Hey Nonprofits, we've got some great new tools for you! As we close our June Awards and congratulate the winners of our LGBTQ and Children and Families Awards, we've put together some screen shot examples of how to use our many badges on your own website. Also if you've ever had trouble claiming or updating your nonprofit's profile, or wondered how to add photos, we hope our new video tour of the process (at end of post) will help you make your GreatNonprofits profile work to get you more attention and reviews.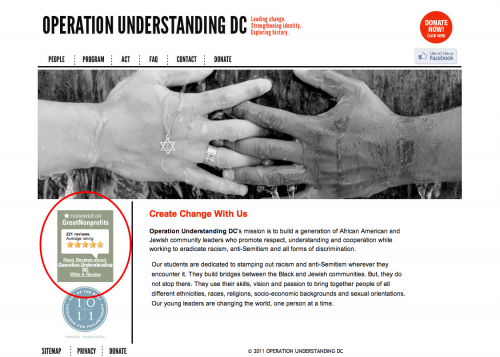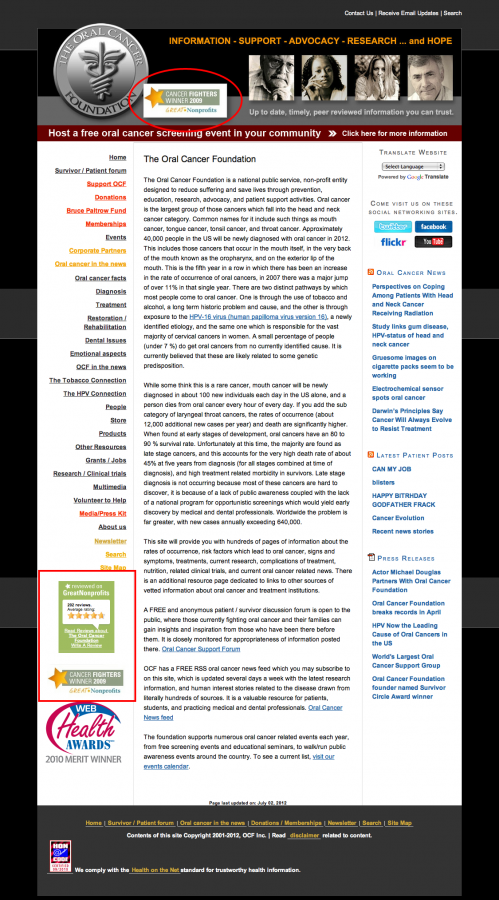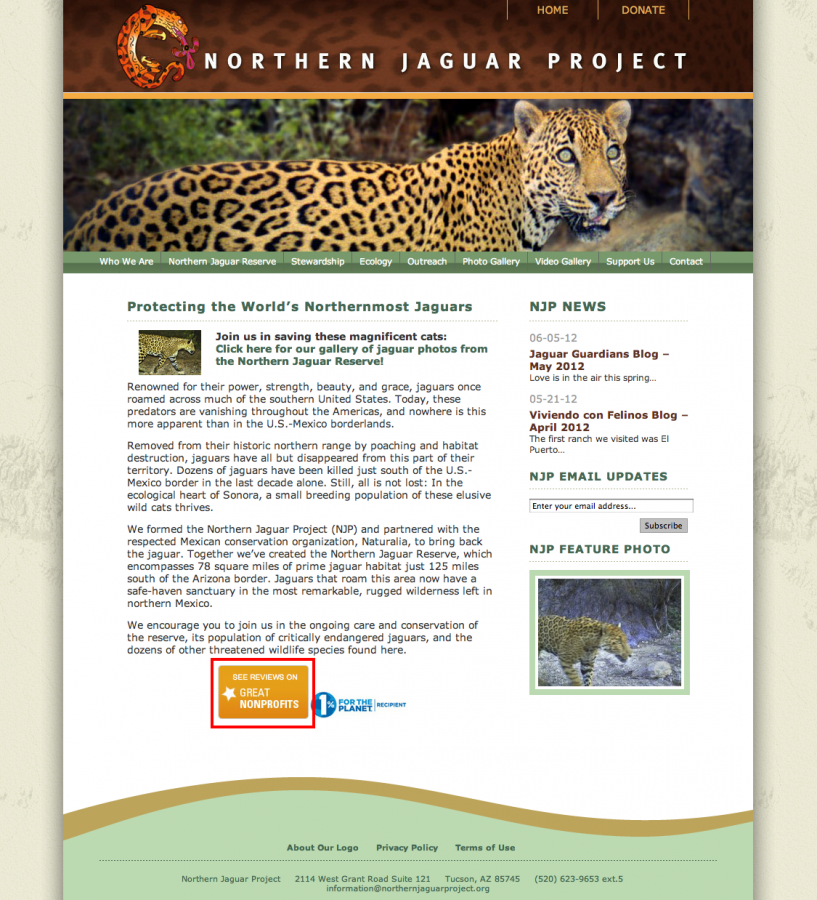 Need some help with your profile? Our video comes to your rescue!