New: GreatNonprofits for Foundations and Companies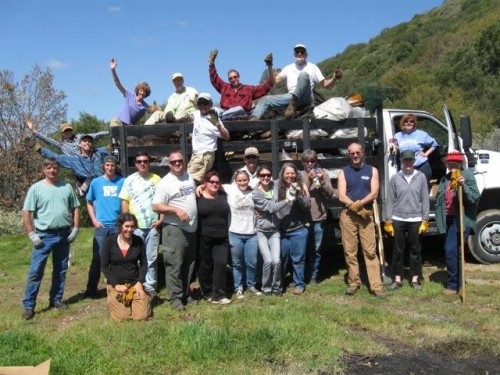 Increase loyalty and inspire and inform giving and volunteering among your clients, employees and members with our new, innovative products for foundations and companies!
GreatNonprofits Instant Community helps you grow and engage your community to do good.  Our customizable portal enables your members to make recommendations to each other about where to volunteer or which organizations to donate to.  Our leaderboard and other features give your members visibility and recognition for their active participation.
GreatNonprofits Local is our new partnership program that will provide 5,500 US city portals for giving and volunteering.   Users can easily browse nonprofits near them and see vibrant community-sourced nonprofit information.  Partner with us to receive great branding and visibility.
GreatNonprofits Recommends helps you increase giving and volunteerism at your organization. Our recommendation engine draws upon community-sourced information about nonprofits as well as historical donor and volunteer data.  It provides your donors and volunteers with relevant recommendations of nonprofits they may be interested in.
GreatNonprofits Social Impact Statement for companies and community foundations helps you communicate your value to donors.  It provides donors with personalized stewardship on how their giving directly makes a difference.  Donors, on average, give this tool a 10/10 rating in satisfaction surveys. Show your donors that you are as interested in impact as they are!
For more information or a demo on any of these products, please
contact us here
.