National Single Parent Day
If you have children, you know just how difficult it is to raise them even with the other parent actively involved in their lives. Unfortunately, not every parent can rely on that built-in support system. March 21 is National Single Parent Day, created in 1984 in honor of all the hard work and sacrifice that goes into raising your children alone.
14 million parents are single parents
23 million American children are being raised by a single parent
Women head almost 84 percent of single parent households
75% of single moms work more than 30 hours a week
Between juggling work and child care, single parents often need to rely on others for support. But many are not lucky enough to have family or friends nearby, which is why being able to rely on assistance from nonprofits is so important. Here are a few of them:
Newhall, Calif.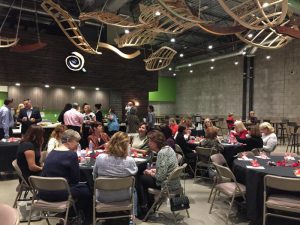 Single Mothers Outreach empowers single parents and their children by providing hope, support, and resources so that families can become self-sustaining and thrive.
"This is such an amazing organization!!! Life as a single parent comes with a lot of challenges. SMO has helped me face almost all of them. I have been blessed many times through them from their Christmas adopt-a-family to their monthly clothing donations to even the job I currently have, which I obtained by responding to a job listing they posted. I've taken their Financial Peace University course and attend many of their functions like the monthly family dinners. This is a great activity for my family because they always have some type of child care activity that allows me to socialize . . . something I just don't get to do much of as a working single parent. I certainly recommend this organization to any single parent. :)"
Pittsburgh, Pa.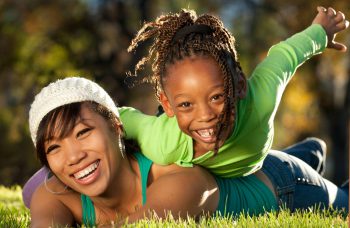 Pennsylvania Women Work delivers personalized career development programs that result in family-sustaining wages for displaced homemakers and individuals in career transition across the state of Pennsylvania.
"I've been involved with Pennsylvania Women Work for about 10 years in a variety of roles (board member, committee volunteer, and mentor). PAWW has solid leadership and dedicated volunteers who are passionate about the organization's mission to help clients across Pennsylvania develop career plans that lead to family-sustaining wages. Through careful stewardship of gifts and grants, creative program design, and an amazing volunteer network, PAWW goes the extra mile to support women as they work to better their lives. It's not often you can be part of something that has such impact."
Lexington, Ky.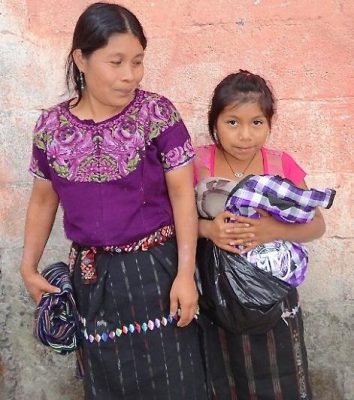 Finding Freedom Through Friendship supports single Guatemalan and Egyptian mothers and their children with critical needs of food, housing, and education.
"Made a documentary film for this nonprofit and was blown away by how much work and effort they put into the charity. All funds collected go directly to the people in need and there is little to no overhead. It is amazing to see a group so dedicated to their work and not only in just donating goods to those in need, but actually helping them to become self-sufficient."
To learn more about the above organizations and others like them providing single parents with a much needed helping hand, check out GreatNonprofits.