Making An Impact Makes Us Happy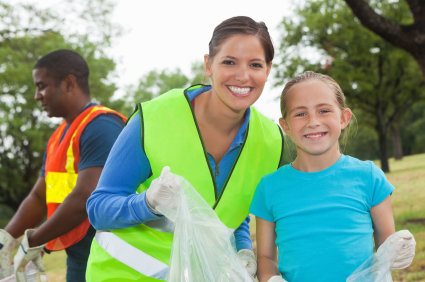 Gandhi once said that, "The best way to find yourself is to lose yourself in the service of others."
An interesting new study written about by UC Berkeley's Greater Good Center shows that this isn't just a popular inspirational quote.
A student gave study participants  $5 and one of two notes; one indicating that they could spend the money on their own bills on one indicating that they could give the money away to charity or to help someone else. Other participants were given more money, $20. Regardless of the amount of money, people who gave the money away felt happy about it, while those who could use the money for expenses did not feel an increase in happiness, and those who had more to give, felt more happiness.
Regardless of income level, giving made folks happy.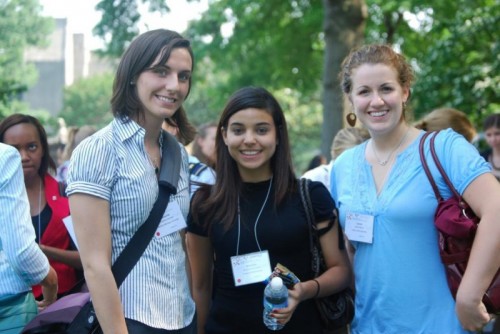 Despite these, well, 'happy' findings, research also shows that not every giving situation gives people happiness. Here are some tips from Berkeley on how to make donating a happy experience for all involved.
Perhaps most importantly, making a measurable impact matters quite a bit to donors. Donors that can connect the money they give to its impact, feel best about their gifts. Having client reviews on GreatNonprofits.org is one of the best and most direct ways to showcase your impact. Who better to tell the story of your programs than those directly benefiting from them? Additionally, GreatNonprofits offers a "Results" space on every nonprofit profile for charities to chronicle concrete achievements for donors.
Need tips on how to solicit reviews?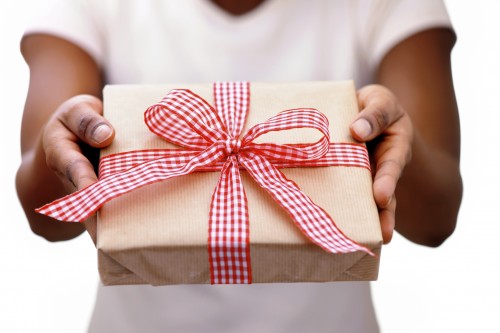 Other tips included not cornering a donor into giving and making the donation feel forced or obligated, and helping make a connection for your donors to the person or cause that they are supporting.
Nonprofits, what tips have you found helpful during fundraising?