Join Generous Donors To Give To Wildfire Victims in North California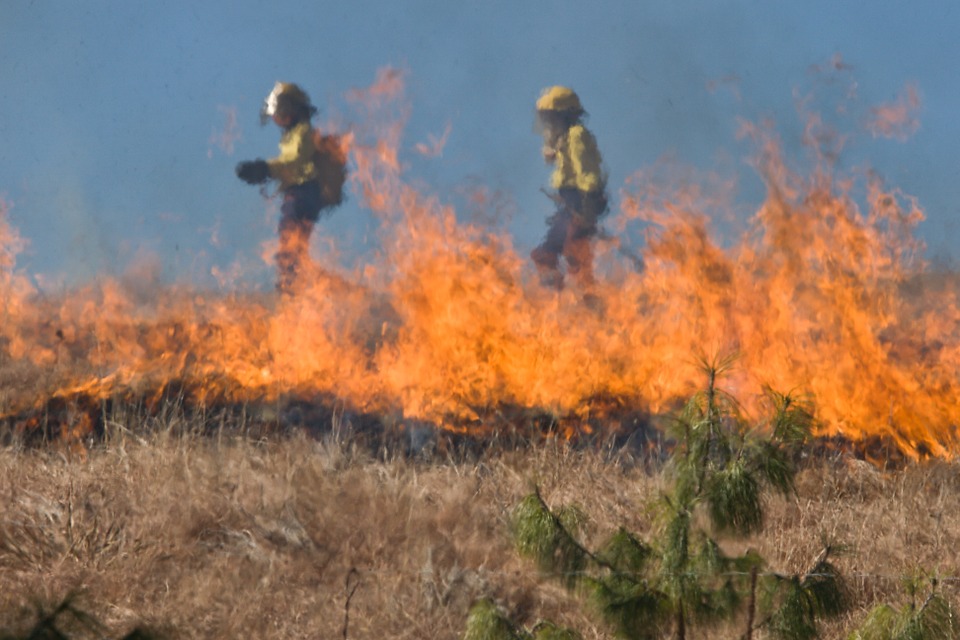 As fire crews fight to contain the cluster of wildfires ravaging Northern California, join other donors in supporting the following nonprofits and charities involved in providing relief:
"I really enjoy volunteering at the food bank. I assist in packing boxes of food for elderly people. The teams I work with are enthusiastic. The recipients are so appreciative. I am glad to help in the REFB's effort of feeding 78,000 a month." – jmlb
"I've interacted with several folks from and at the SF SPCA, and have been very impressed with the way they see their mission and their role in the community. From adoption services, to the hospital, to their call center, it's clear they have a broad view of their objectives and know how to get things done." – mjacksonw
"24 hours a day, 7 days a week, 365 days a year, we are out responding to disasters, and are often greeted with – 'I didn't know the Red Cross does this'. We are there, despite everything." – oshma
"I became involved with HSSV as a donor a few years back. My husband and I were favorably impressed with the staff and management and their dedication to improving the lives of the animals they serve." – willow1
"One of the most responsive and trustworthy charities I have worked with." – Mikedanese
Along with the five we have listed, many other nonprofits are assisting not only with immediate disaster aid but also with long-term relief and community rebuilding efforts. See more at GreatNonprofits and help them continue the important and lifesaving work that they do.